There are millions of individuals all around the world currently suffering with some type of health ailment.
While it may be possible to rectify some of these problems with counseling and medication, others require time and patience.
Some patients will be required to live with the symptoms of their condition for many years and therefore will need to learn how to deal with those problems accordingly.
For some patients, counseling might be enough. However, others will require the assistance of an emotional support animal.
Below, you will discover the health benefits of obtaining a letter and an emotional support dog.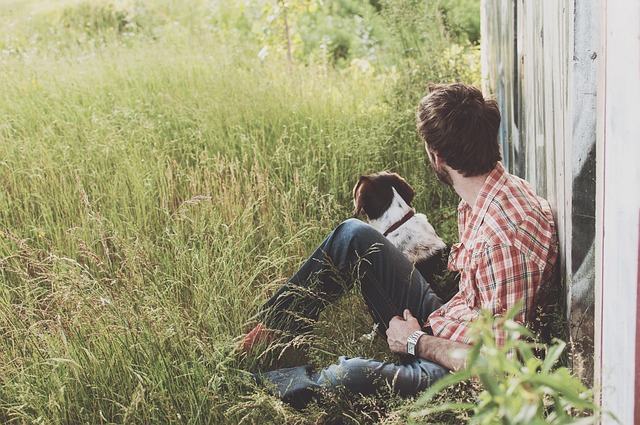 Assistance Around The Clock
Some medications can provide the patient with temporary relief. And speaking with a shrink will only help for a limited period of time. This is why these medical rectifications are somewhat restricted.
They only work for a limited duration and then the patient will be required to pop another capsule to quell their jitters.
If you take the time to obtain an emotional support letter and gain permission to use a support dog, you will have assistance all around the clock. Your support animal will never leave your side.
Whether it is 3 in the morning or 2 in the day, you can rest assured knowing your dog will always be there.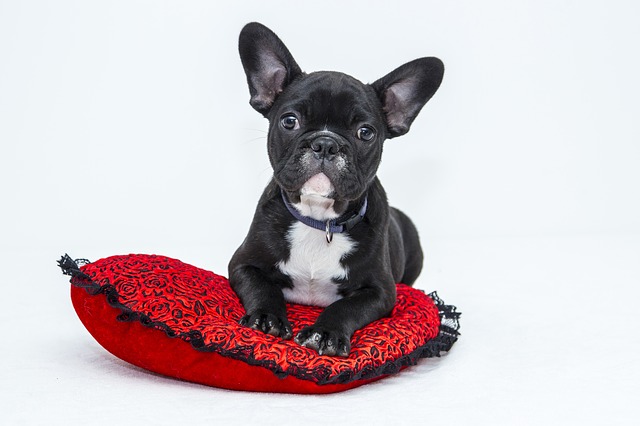 Calm Your Anxiety Anywhere
Many health ailments will result in intense anxiety, which can be debilitating. Patients that suffer from this type of problem need assistance everywhere.
A large number of environmental factors can direc
tly lead to a flare up. For instance, some patients will freak out and lose their cool when they become surrounded by a large number of people.
Others may become startled and frightened by a large bang, which can cause flashbacks. By obtaining the letter and getting a support animal, you will be able to avoid these situations.
Businesses are unable to prevent access to those with service animals. Therefore, your dog will always be there to help you overcome your anxiety.
Just bend down and give your dog a pet. Before you know it, your anxiety will begin to dissipate.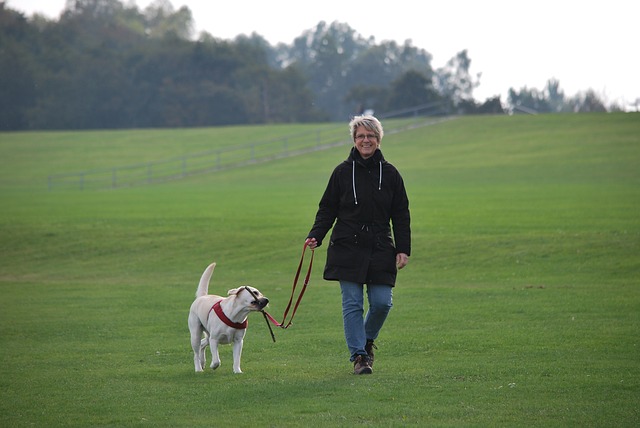 No Negative Consequences
Relying on prescription medications to alleviate your symptoms can be very risky. These drugs may come with negative side effects and they can also result in an addiction.
Suffice to say, it is best to avoid these medications, while seeking out a safer alternative. This is where your emotional pet will enter the picture.
A support animal will help provide you with the relief you desire, without any consequences whatsoever.
This type of solution is truly the best way to overcome your problems.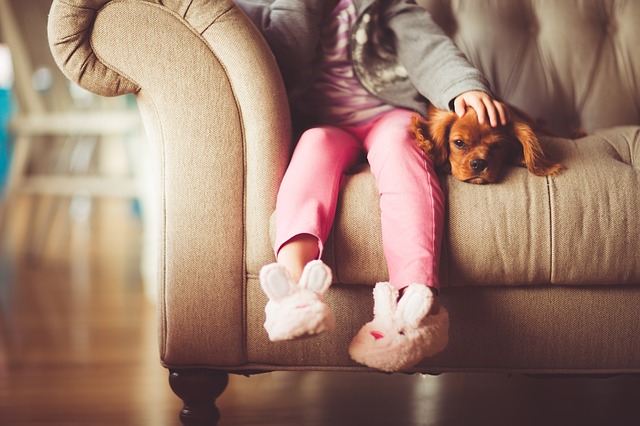 Helps With Numerous Ailments
Many people are simply unaware of the enormous benefits of an emotional support animal.
While they do not know it, these dogs are capable of assisting with a wide variety of health problems.
In general, they're most commonly used for the treatment of anxiety. They work effectively for this problem, but can also assist with depression and insomnia.
Speaking with a doctor can help to determine whether or not an emotional support animal will be right for your particular situation.