Destination weddings are an ideal way to celebrate your love with friends and family while also experiencing the joy of traveling to a favorite location. Planning a destination wedding doesn't need to be stressful.
Follow the tips below to create your special day in the beautiful and vibrant destination of Gainesville, Florida.
Love Your Wedding Venue — and Book It Now
Looking for a grand, historic house in which to say "I do"? Dream of walking down an elegantly designed pathway through a riot of flowers?
Do you want nothing more than to share vows on the green turf of the University of Florida's Ben Hill Griffin Stadium?
Gainesville has all of these experiences and more. Wherever you choose, make sure it is somewhere meaningful to you.
To save the heartache of learning your ideal location is booked, make your venue reservation well in advance.
Pick the Best Hotel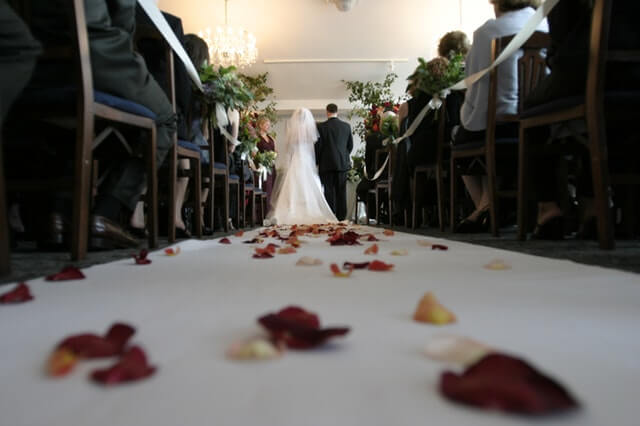 No matter where you plan to have your ceremony and reception, picking the best hotel for you and your wedding guests will help keep stress to a minimum.
Choose a hotel that is comfortable and stylish, has great customer service ratings, and is centrally located. Your guests will thank you.
When possible, arrange a block of rooms, but don't assume your guests want the least expensive option.
They will be away from home, and they may value comfort and service above a low rate.
Many hotels will allow you to leave welcome bags in guests' rooms. This little touch is a nice way to let them know you appreciate how far they've traveled.
Send Save the Dates Early
Your friends and family want nothing more than to be with you on your special day, but they need some advance notice.
Requesting vacation time, booking travel, and arranging for family and pet care are easier when you've given them plenty of time.
Your save-the-date announcement doesn't need to be fancy; it simply needs to provide enough information to allow your guests to make plans.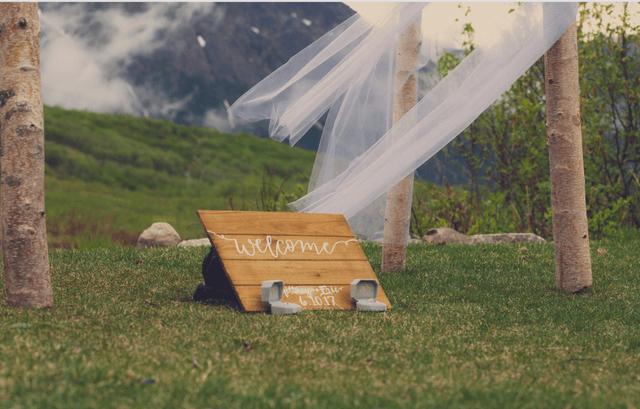 Consider Hiring a Professional
Planning a destination wedding can be more stressful than planning a wedding close to home.
Who is the best local florist? Which caterer always shows up on time? What is parking like on a Saturday afternoon near your venue?
Hiring a professional wedding planner in Gainesville can alleviate some of those worries and leave you free to enjoy the company of your spouse-to-be and guests.
Find the Ideal Spot for Wedding Photographs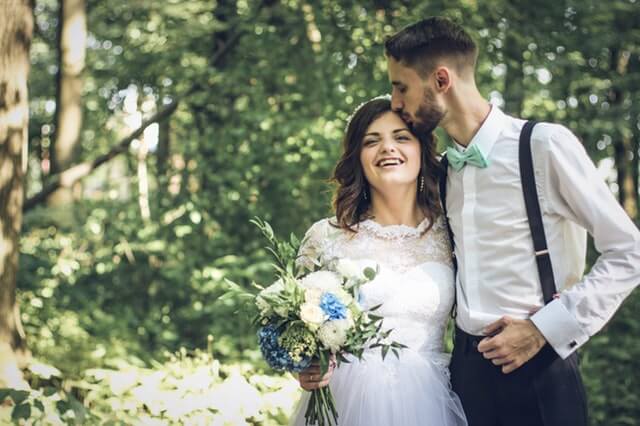 Gainesville is full of stunning backdrops for your wedding photos.
How about The Historic Thomas Center or the airy Baughman Center at the University of Florida? Your wedding party will shine on a walk through the Kanapaha Botanical Gardens.
Wherever you choose, confirm that your venue allows wedding photography and incorporate travel time to and from the location into your wedding day agenda.
Don't Forget to Enjoy the Day
No matter where you're getting married, weddings can be stressful. Plan carefully and allow the day to unfold.
Enjoy the company of your friends and family, bask in the glow of your new spouse, and eat every last bit of your slice of wedding cake.