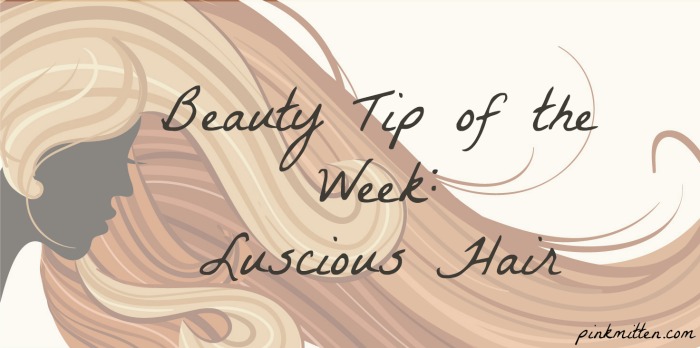 During the past few years, I noticed a drastic change in my hair: my once voluminous, puffy, curly hair was becoming thinner and weaker with time. This is the outcome of course, of aging.
As we age, our hair loses thickness and we start losing more strands of hair. Fortunately, there are tips and tricks we ladies can pull out our sleeves – and no one will be the wiser.
My go-to secret to keeping my hair looking voluminous and full is easy: It's all about the hair extensions!
Celebs wear them all the time – they may want us to think that they're naturally perfect but they go through the same issues we do, including hair loss and thinning hair. They don't actually have a gorgeous set of hair naturally.
What to look for in hair extensions
First things first – not all hair extensions are made equal.
Some are lower quality, others are higher quality. In my experience, the cheaper the hair extension, the less use you will get from it.
If you invest in great quality hair extensions, you will have hair that lasts and looks natural. These are made from real hair (synthetic does not look as realistic) that has been treated to be long-lasting and with minimal shedding.
Next, you need to look at these four major characteristics:
hair texture
color
style
length
To keep hair extensions healthy, don't tamper with them (or do so only minimally). That means no dying, re-styling or burning with a curling iron.
With that in mind, pick the extensions that match your own hairstyle in terms of texture, color, length and styling. Here's some extra guidance on how to pick the right extensions for your hair.
So how do you get hair extensions?
You can buy them online or at the salon! Easy-peesy.
Both ways work and have their advantages and disadvantages. Let's go over them.
Buying online
Advantages:
Buying it easily from home
Customer reviews help judge the extension's quality
Price comparison
Disadvantages:
Photos may not show the true color
It's hard to understand the texture through photo
Buying in the salon
Advantages:
Getting an expert's opinion and guidance
Comparing it to your own hair
Disadvantages:
Are you really getting the best price? It's probably more expensive than it sells online.
Less options available
What to do if you have more difficult hair
I hear you – I have dark, curly/kinky Middle Eastern hair (once thick, now extremely thin). It's not always easy to find hair extensions that suit my hair without standing out as obvious extensions.
We can all find the right hair extensions, though. The industry tries to cater to all types of hair.
For those looking for more coiled and kinky hair, there are Afro-Caribbean hair extensions available in specialized sites. They are the most natural-looking for afro and coarser hair.
On the other hand, straight hair extensions are easier to find because they are usually sourced from regions where straight hair is dominant.
How to apply hair extensions
If you're a hair extension virgin, I always recommend doing this the first time with someone experienced. They can show you exactly where and how to place the hair extensions so it looks natural and doesn't damage your scalp.
There are also different types of extensions – some are clip-in while others require glue or weaving. Take this into account before making your purchase.
Buzzfeed has a great set of step-by-step instructions on how to apply clip-in extensions.
And of course – there's the always handy YouTube tutorials. Here's one of my favorites:
Have you ever worn hair extensions? Tell us about your experience below!