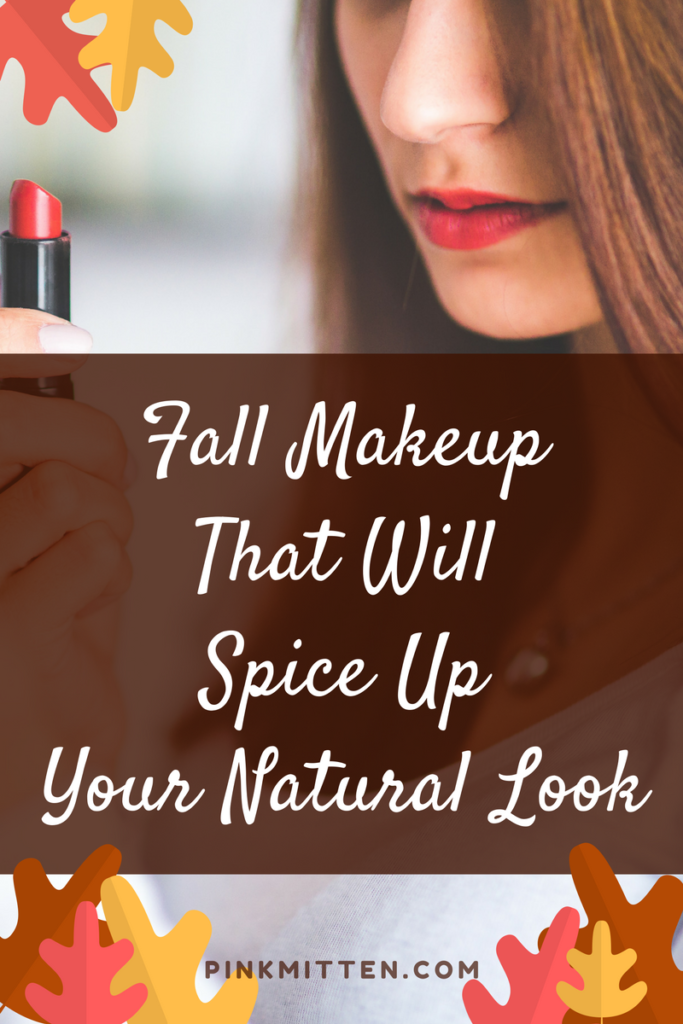 These natural makeup looks for fall are fun, stylish, and effortless. They amazingly highlight certain features while downplaying others. Because we all know it's all about balancing!
Glassy Lips
Metallic lips are all the rage this fall. The more metallic the lips, the better! Add a neutral-colored eye shadow to balance out the look, mixing it by wearing a matte lipstick, topped with a metallic shade. It will go perfectly with a casual outfit such as jeans, a favorite white tee, and boots.
Vampire Pout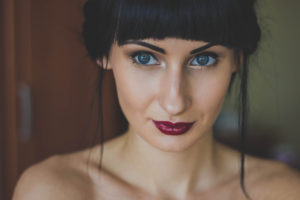 The vamp lip trend is just beginning! Plum and wine hues are the most approachable, while a black shade is a bit more severe. Vamp colors look great with a slick back ponytail or do. Allow your lips to make a statement by keeping the rest of the face soft and simple.
Barely There Lids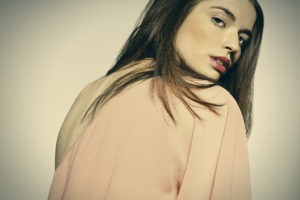 Do you dare to go bare? Save yourself time and skip eye makeup altogether! Instead stain the lips with a deep pink and play up the brows. If you can't bear to go bare, brush a light pink shadow on the top lid. Without forgetting to add mascara for your final touch.
Plum up the Cheeks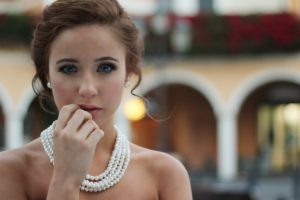 On those days you only wear gloss and mascara, define the cheeks with plum. Yellow undertones look best with brown base plums. While pink base plums pair best with pinkish undertones.
Brrr, my cheeks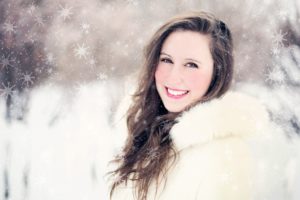 Do you love the way your cheeks look after brisk walk in the cool autumn air? Take note of your natural flush and find its match. You can obtain this look all season long! Look for a color with a little shimmer to add a fresh dewy glow.
Highlighting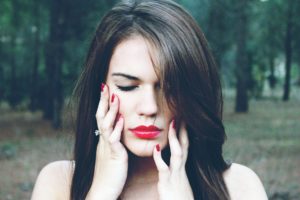 Have fun with highlighters this fall by placing them on the cheek and brow bones. Using a low cut tee or dress? highlight the chest, a little below the neckline. Choose a silver or frosted pink for fair skin and a gold or copper for olive and dark skin tones.
Meet me Halfway
Starting from the outer corner of the eye, take a liner to the midpoint of your lid. This will open up the eyes in a more natural way than dragging it all the way across. Add a wing tip with an olive green or dark purple liner for a sassy look. Another way to add subtle definition? Try lining only the corners of the eye. Play around with these different looks to see which one suits you best.
Ready for Red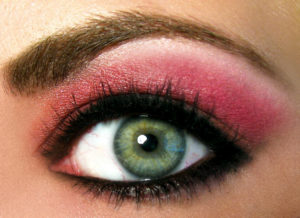 Red eye shadow can seem a bit daunting but the perfect shade of rust or ruby can make the eyes pop. Start by putting it on the top lids and line the outside corners of the eye with a slate grey or brown. For a smoky red eye? Blend a red shadow with a bit of gold to the top lids and directly underneath the eye, line with a soft brown.
I love these fall looks and I'm so ready to wear them all of fall! The natural makeup look is so great that it can even go for longer than only the fall time.
What is your favorite fall makeup?