Summer's almost here, and the pandemic seems to have receded. For most of us, it's time to start planning a much-needed vacation in a scenic locale packed with fun-filled days and exciting evenings with lots of memories to cherish when we're back home.
Many people have invested in timeshares, and you've probably drooled over their photos on social media, peppered with picturesque beaches, sensational nightlife, and exotic cuisines.
Timeshares have allowed us to aspire and dream of places and facilities that might otherwise not fall within our budget.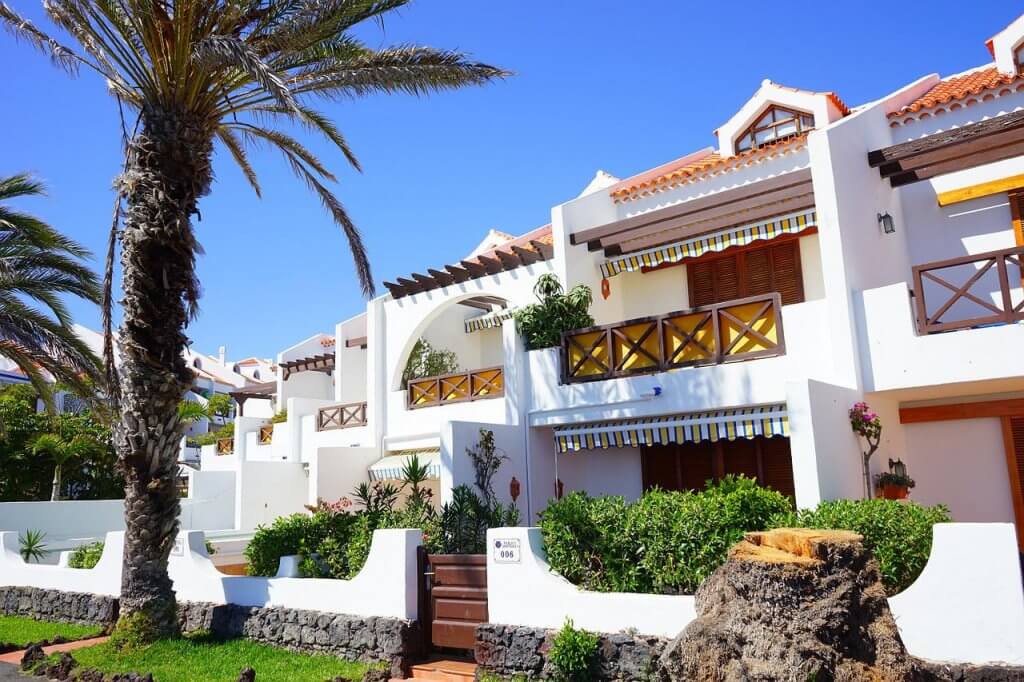 Relax, Rest and Rejuvenate: The Timeshare Mantra
What Are Timeshares?
This is a shared ownership model, where multiple users can avail of allotted vacation times in common property. It could be a condo, serviced apartment, beach house, bungalow, resort, or camping ground.
During a fixed, predetermined period, you get fractional ownership of a certain real estate unit in real time.
Timeshare companies may use different models such as a fixed week, floating week, or a points-based system, and owners may have shared deed or shared lease type of rights.
5 Pointers Before You Buy
Think Before You Ink
1. Never Buy Impulsively: Timeshares are aggressively marketed, and you may be tempted to buy without checking the paperwork, the actual property, or the kind of commitment necessary.
2. Know Your Limitations: You may have budgetary concerns, problems with access, and issues with time available for a holiday. Get a real handle on all these before you sign up.
3. Understand: This is not a real estate investment. Research your state's regulations, rights of recission, cancel a timeshare if you're unhappy with it, consumer rights, trading power, and the difficulties in offloading a timeshare if you don't want it and how to avoid being scammed.
4. Know: The fees and charges are usually written clearly into the contract, but some companies charge extra for maintenance, repairs, new facilities added, or miscellaneous charges for housekeeping and upkeep that you hadn't known about earlier. A change of management can attract different sets of rules and financial terms.
5. Think Ahead: Agreed a ski resort or remote island seems like the ultimate fantasy right now. But what about 15 or 20 years down the line? When the kids have grown up and would prefer to go elsewhere? When we're 20 years older and have restricted mobility, health issues, and may simply hate the idea of travel? As fuel and travel costs rise, the dream vacation may not have the appeal it once did.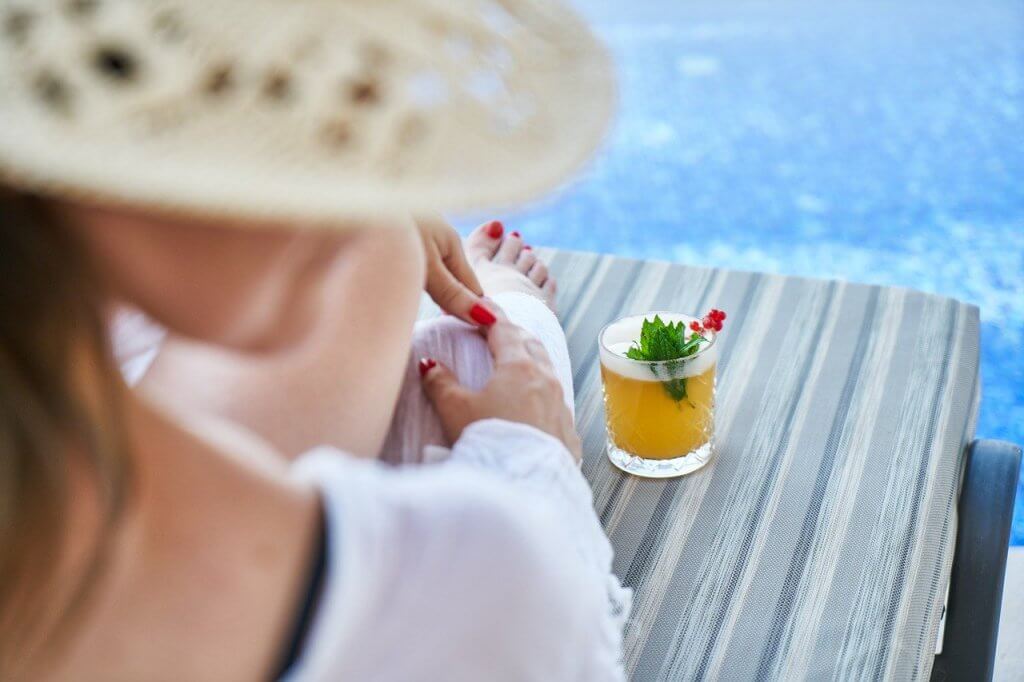 Wrapping It Up
Finally, remember you don't actually own the property – it is available for your use. That means you can't modify, lease, sell or rent it as you would a piece of real estate that you purchase outright.
Though the contract may clearly mention "vacation ownership," many of us fail to get the full import of this term. We may also miss that we still have to pay for our "vacation" even if we don't go there. 
However, in theory, timeshares are a great option if you hate planning and deciding where to go every year. You're free of the hassles of maintenance, and you usually get something you couldn't otherwise afford.