The biggest fashion houses predict that the hottest makeup trends in 2018 will focus on highlighting the eyes and keeping the rest of the face understated.
While it's still a must to keep your hands steady and practice putting on impeccable lines and shades, there are a few looks next year that celebrate bold swipes, clumping mascara, and creative applications of colorful eyeliners.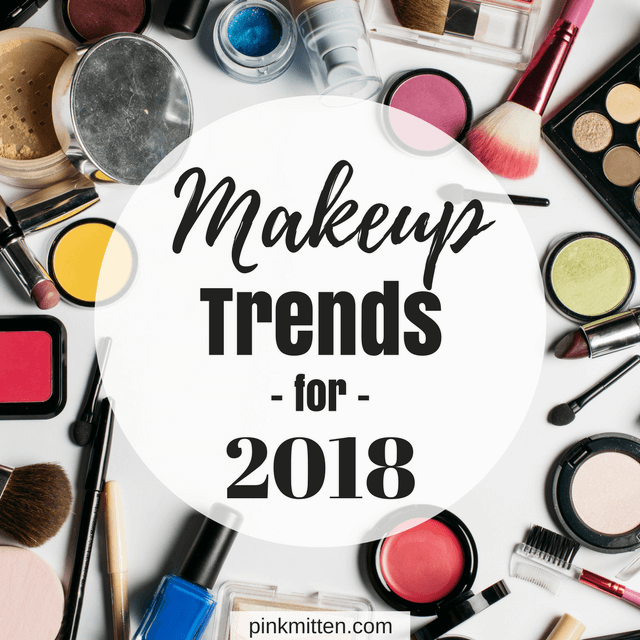 So keep your favorite Laneige eyeliners and makeup on hand and practice putting these on!
1. Minimalist flick
There are different ways of getting creative with your favorite eyeliner; sometimes putting on less can have more impact. Apply a thin dash on the outer corners of the eyes and pair it with a natural makeup finish for a minimalist, understated look that looks great in the office or outside it.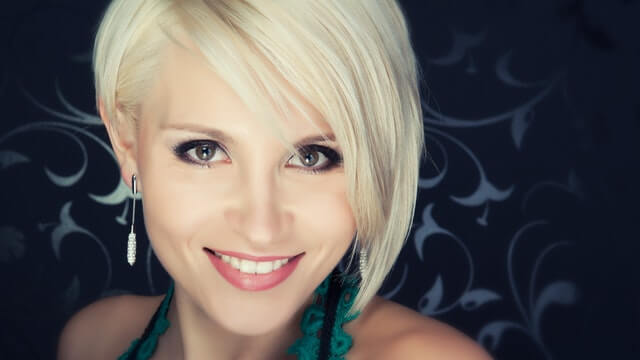 2. Fancy flick
Take the minimalist flick and make a bolder statement by accenting it with a contrasting, light colored flick. White, brown, and yellow are all good choices. You can use the light-colored liner to highlight the wing made by the dark-colored liner. This trick is the easiest way to make the bare-face look instantly exciting.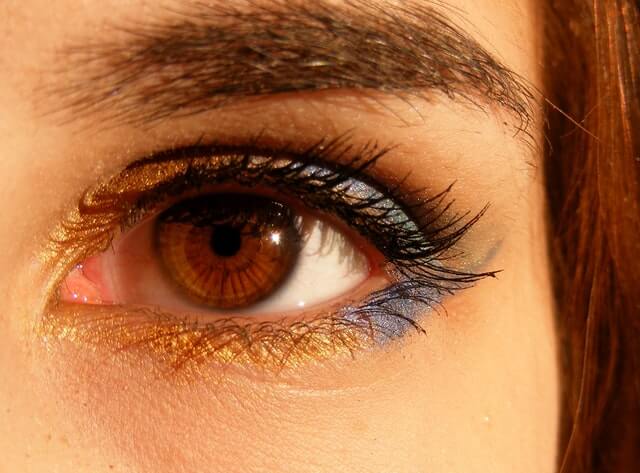 3. Fat flick
Add a bit of drama by going with dark eyeliner. You can do this by applying fat, rounded flicks on the upper eyelid. To keep the attention focused on your eyes, make sure your brows are well defined, then complement the look with a nude lip color.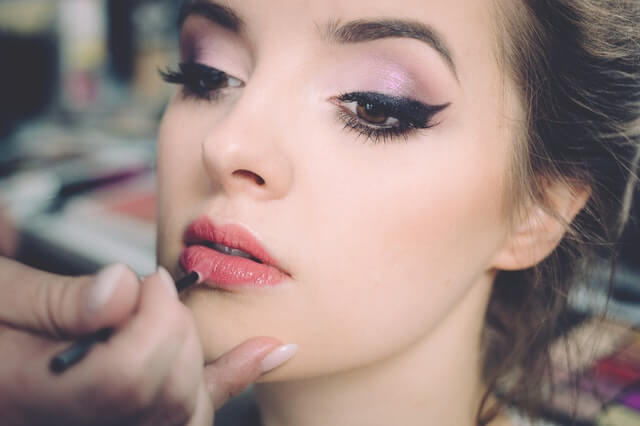 4. Clumpy mascara
Make up enthusiasts have always made it a point to apply their mascara perfectly, but this is about to change in the next few months. The imperfectly perfect clumpy mascara look has captivated the hearts of many stylists, and models are seen sporting this look while wearing spring 2018 collections from renowned fashion houses. Pair this look with a lip stain and colorful nail polish.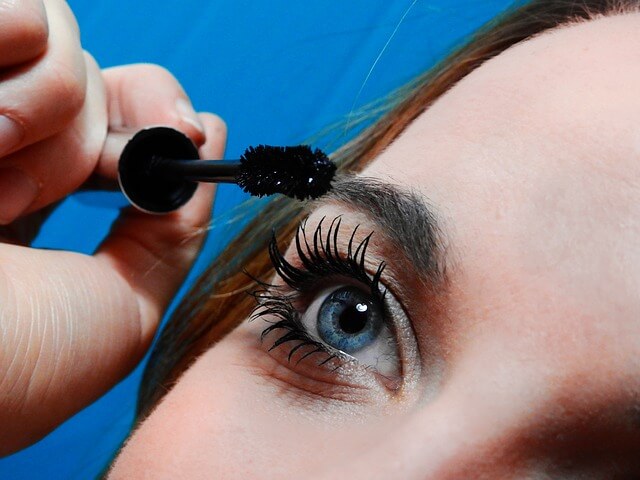 5. Shimmering eyes
Send a futuristic vibe by putting on shimmering eye-shadow around your eyes. Add some false eyelashes and sporadically apply mascara to the lower lash line, then brighten the eyes with playful, shimmering eye-shadow to achieve this effect. Green and blue are good options if you want to stand out.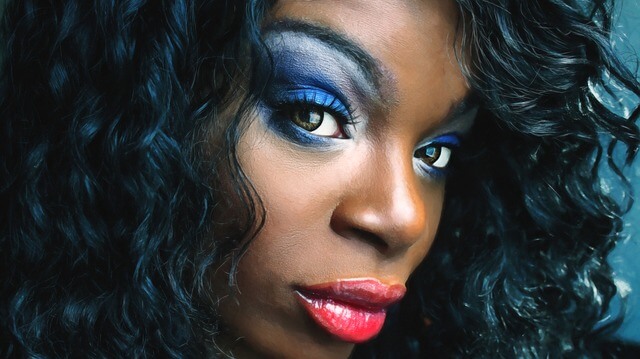 6. Bubbly cat-eye
The love affair with cat eyes continues into 2018 but with a little bit more oomph. Choose a liquid black eyeliner to draw the shape, apply eye gloss, and finish with glittery eye-shadow. Leave the lower lids bare and apply nude lipstick.
7. Perimeter cat-eye
Go full cat-woman with this eye-catching style. Apply dark eyeliner around the entire perimeter of the eye. Yes, full eye, then flick out at both corners for a dramatic and dangerous look. This look is best paired with nude-colored lipstick and a bit of contouring to highlight the rise of your cheeks.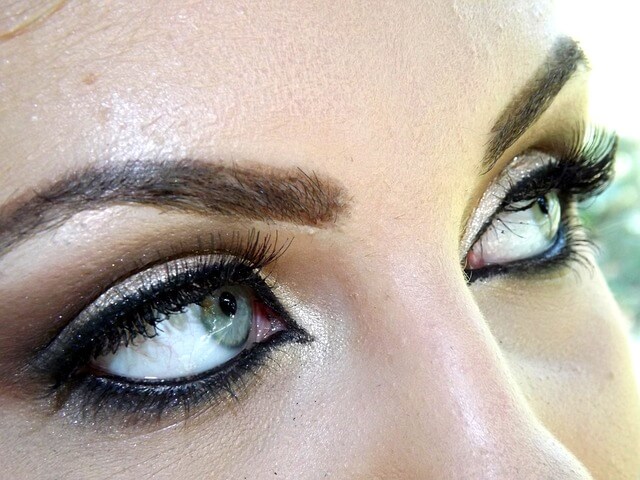 8. A touch of gold
For a quick, elegant look, take a yellow-gold highlighter and apply it on the inner corner of the eyes. Finish by sweeping the same glimmering tint across the cheekbones. It takes hardly any effort but the effect is stunning, especially if you put it on for a night out with friends.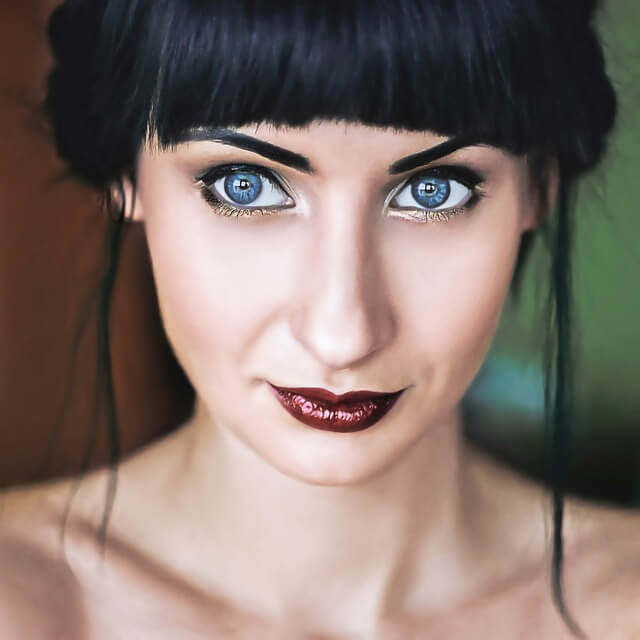 9. Classic brown
If black is a little too bold for a morning look, then use a brown liner. Line the rim of the eyes with smudgy brown liner and complement it with a light to nude lip color.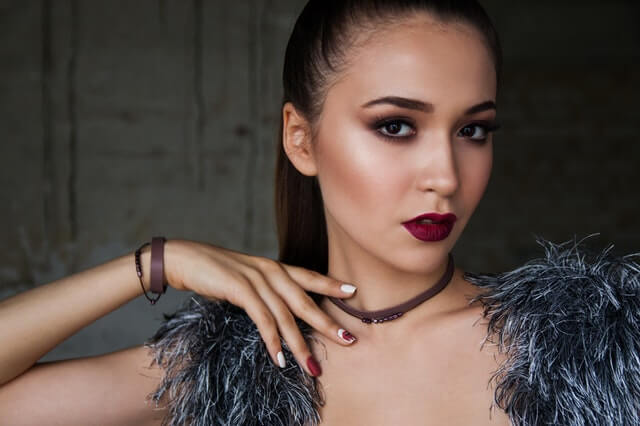 10. Smudgy liner
Artfully smudged liners will also be a norm in the next few months. Get this style by drawing perimeter or full cat eyes, then smudge the liner a bit to soften the look. Black eyeliner can work, but you can also try out dark metallic shades. Pair it with pink or nude-colored lipstick.
Keep your classic black and brown eyeliners on hand, but be sure to buy light, pastel, and metallic eyeliners, too, to pull these off without any hassle. And while you're at it, try to find the perfect nude-colored lipstick that will go with these makeup styles.
What eye makeup style do you like? Share below!
Thanks to Freepik for the original version of the featured image.