The idea of colouring the lips has been around for thousands of years, and it's no wonder why.
Adding colour to your lips gives them a fuller, more sultry appeal, helping to bring together an entire makeup look.
Lipstick isn't just beautiful; it's also versatile. Use these lipstick hacks to completely customise your look.
Next-level nude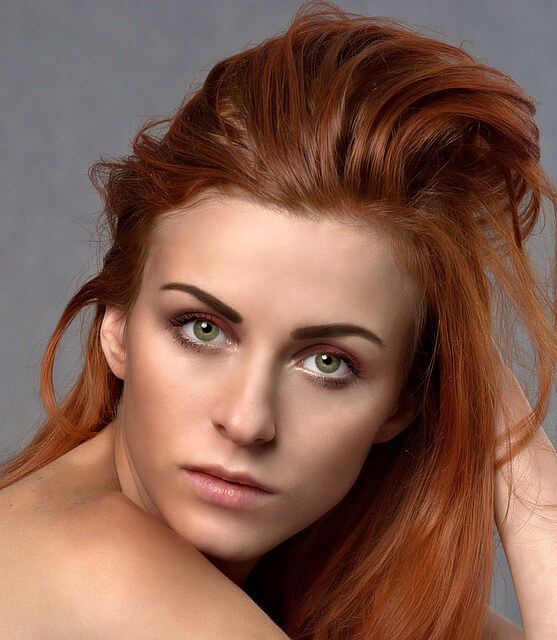 Nude lipstick is perfect for an understated look, but it can be a challenge to achieve a truly nude look. Often, the tones of our lips show through the nude, creating a shade that's not entirely neutral.
You can easily fix this problem by applying a light layer of foundation to your lips before applying the nude lipstick. The foundation will help cover the pink tones of your lips, creating the ideal blank canvas for your colour to really pop.
Long-lasting lips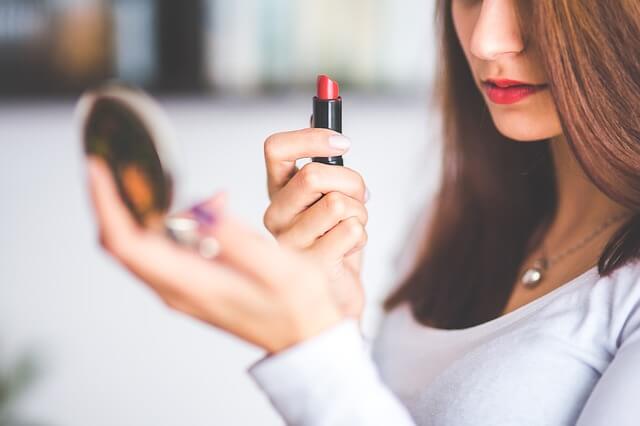 Some lipsticks last longer than others, but you can make any lipstick long-lasting by adding a couple of steps into your makeup routine.
Begin with a bit of lip balm. Lip balm acts as a moisturiser for your lips, so they stay hydrated even if you're wearing a matte lip. After lips are moisturised, apply your first layer of lip colour.
Then, use a thin tissue to blot any excess moisture before dusting the lips with translucent powder.
The powder works to lock in the colour and keep it from moving. Finish your lip with another layer of your lipstick. It may take a few extra seconds, but you'll get a few extra hours of wear.
From lipstick to blush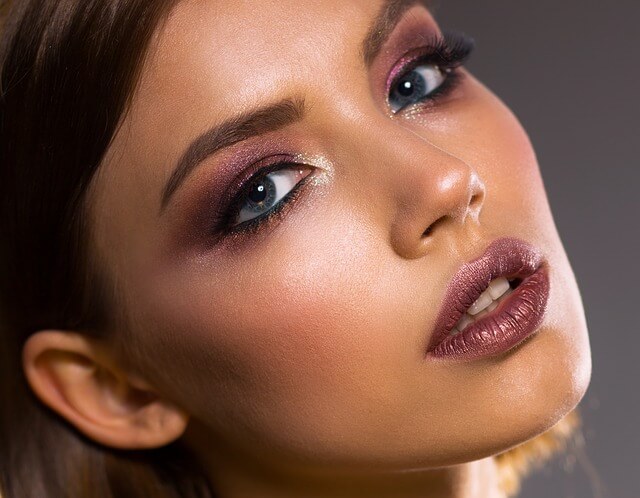 Lipstick pulls together any makeup look, but it's not just lips that it can complement. Any natural shade of pink actually makes the perfect cheek colour in a pinch.
Dab your lipstick with your finger and blend into your cheeks for just the right amount of rosy.
Fake fuller lips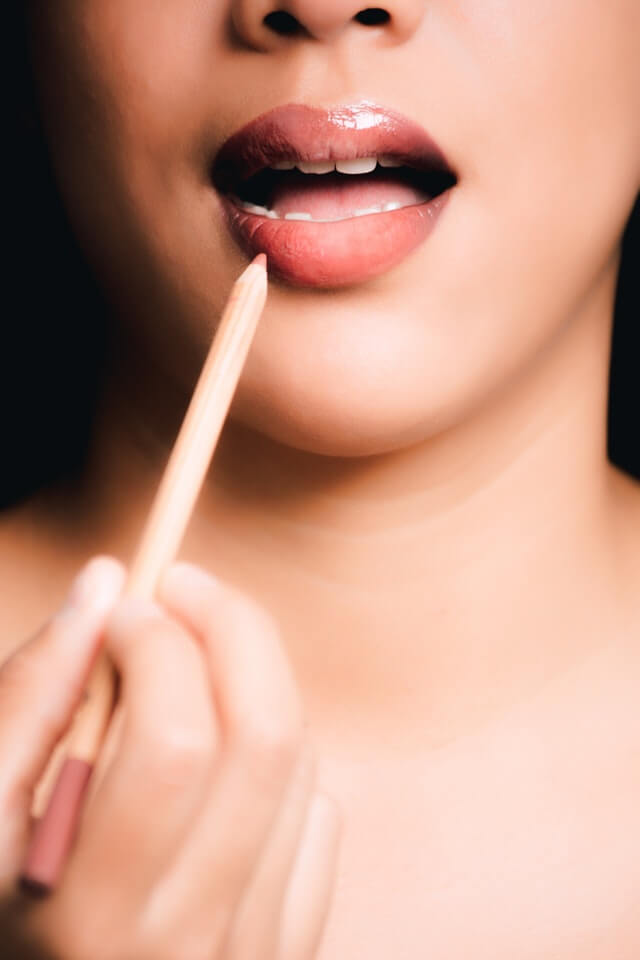 Full lips are on trend, and a huge number of products and contraptions have been released to create larger lips. But in reality, you don't need a lip plumper to create a fuller effect.
There are a few ways that makeup can help make your pout pop. One way you can create the illusion of fuller lips is to cover your lips with a concealer in the same colour as your skin.
After your lips are somewhat hidden, you can use lip liner to draw just outside your natural border. Fill it in with colour and enjoy larger-looking lips.
Another way you can create the illusion of fullness is with highlighter. After you've applied your best long lasting lipstick, use your finger to dab your favourite highlighter onto the middle of your bottom lip.
By highlighting the centre of your lip, you create the effect of fuller lips.
Create a colour pop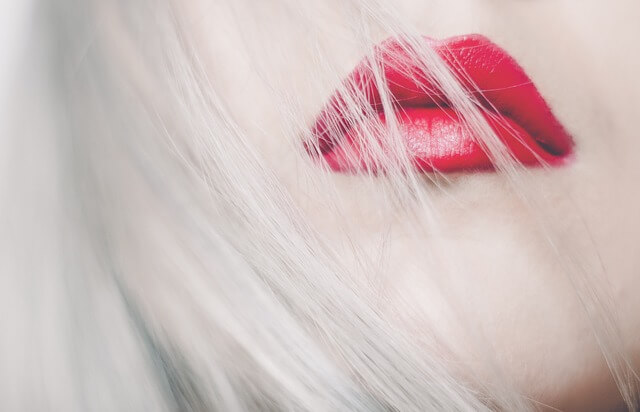 You can create bold lip looks using dark colours or matte finishes, but to really make the colour pop, you need help from a different cosmetic product.
After your best red lipstick is applied, use concealer and a concealer brush to line outside your lip colour. By creating a stark border between your skin and lipstick, you can achieve a sharp, bold lipstick look.
Don't forget to blend your concealer outward for a natural finish.
Swap for stain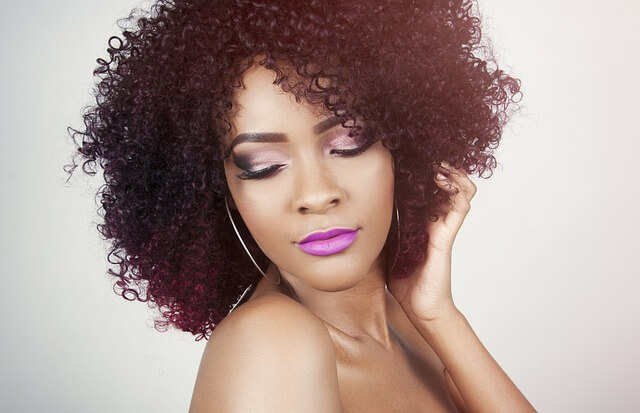 If you're a lipstick lover, you likely have every type of finish under the sun, from matte to gloss. If you're looking to complete your collection with a lip stain, you don't have to run to the store.
You can make any of your lipstick colors look like stain with one simple hack. Instead of applying your lipstick as usual, use a fluffy brush, like an eyeshadow brush, to paint on the colour. The brush's bristles will create diffused colour that appears just like a lip stain.
Wear on its own or apply a natural lip liner to complete your look.

Lipstick is all about expressing your style and personality. Customise and perfect your look with these lipstick hacks.