Vacations are a time to relax, and what's more relaxing than a day spent pampering yourself at a spa?
Get a massage, drop in for a mani-pedi, or finally have a stylist give you that new haircut you've been dreaming of.
Whatever service you choose, the day spas in Duluth, Georgia, are sure to leave you looking and feeling your best.
Bluefern Spa and Salon
Bluefern Spa and Salon offers facials, massages, manicures, and more.
If you're in the mood for a massage, choose from deep-tissue, prenatal, Swedish, or pressure-point therapies.
For a unique experience, book a session in the spa's salt room, which utilizes halotherapy to treat a host of conditions, including acne, eczema, and psoriasis.
Be sure to stop by the Bluefern Boutique while you're there, and treat yourself to a new piece of jewelry or a cute outfit.
Bluefern Spa offers several medical spa services, including Juvederm, Botox, Restylane, and Dysport, which are performed by a board-certified plastic surgeon.
The spa's hours and prices vary, so call or check its website for more information.
Before booking your spa day, make reservations at one of Duluth's many hotels.
Not only are they centrally located, providing easy access to Bluefern Spa as well as to the area's other day spas, but they're also affordable.
Getting a great deal on a hotel room will give you some extra money to spend on spoiling yourself.
Sempre Day Spa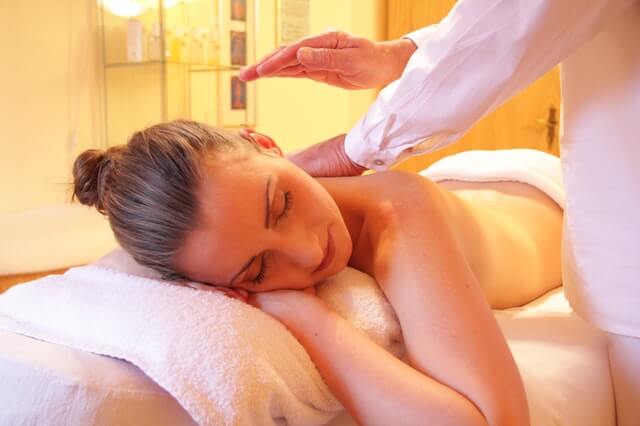 Sempre Day Spa offers a range of spa services, including cupping therapy, facials, massages, micro blading, and eyelash extensions and tinting.
If you have time, book a spa package. Each package includes two or more treatments, and you can add additional services, such as aromatherapy and foot reflexology, to any package.
Sempre Day Spa utilizes a convenient online reservation system, so booking your appointment is quick and easy.
Sempre Day Spa is open Wednesday through Friday from 10 a.m. to 7 p.m., Saturday from 10 a.m. to 6 p.m., Sunday from noon to 5 p.m., and Tuesday by appointment.
Contact the spa or check its website if you'd like to know more about the services offered or have questions about prices.
Lavender Med Spa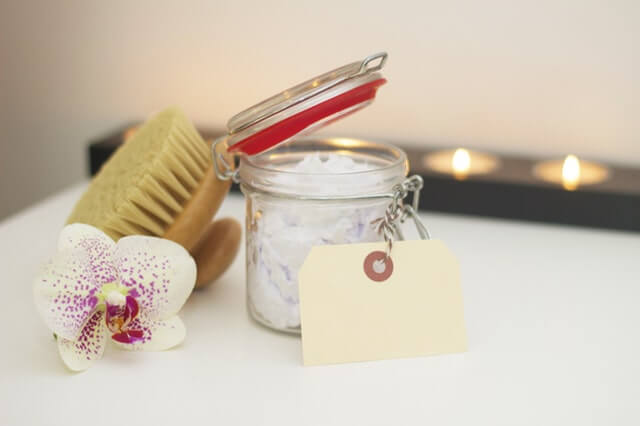 Lavender Med Spa provides a variety of spa treatments, including microdermabrasion, laser hair removal, skin-needling, and chemical peels.
If you opt for laser hair removal, the spa requires that you attend a free initial consultation to make sure you're a good candidate for the procedure.
After a successful consultation, you can book your appointment through the spa's easy-to-use online reservation system.
If you're unsure which procedure is for you, set up a free consultation with one of the spa's aestheticians.
Lavender Med Spa is open Monday through Friday from 9 a.m. to 5 p.m. and Saturday from 9 a.m. to 4 p.m. Prices vary, so contact the spa for more information.

A spa treatment provides a short break from life's everyday stressors, and therapeutic treatments like facials, massages, and body treatments improve your sense of well-being and help you look your best.
Duluth has a variety of exceptional day spas, so don't hesitate to take advantage of them during your next visit.