Although the overall crime rate associated with New York City has been on the decline in recent years, it is still important to know how to stay safe while out and about.
Let's take a quick look at ten tips so that you can plan your schedule accordingly.
1. Know How to Arrive at Your Destination
Plan your party itinerary well in advance. This is the best way to avoid becoming lost in an unfamiliar area of town. There are countless smartphone applications which can help you to safely arrive at your destination.
2. Keep an Eye Out for Suspicious Individuals
As with any major city, be wary of anyone who looks suspicious. Pickpockets will always look for partygoers and similar individuals who may have let their guard down.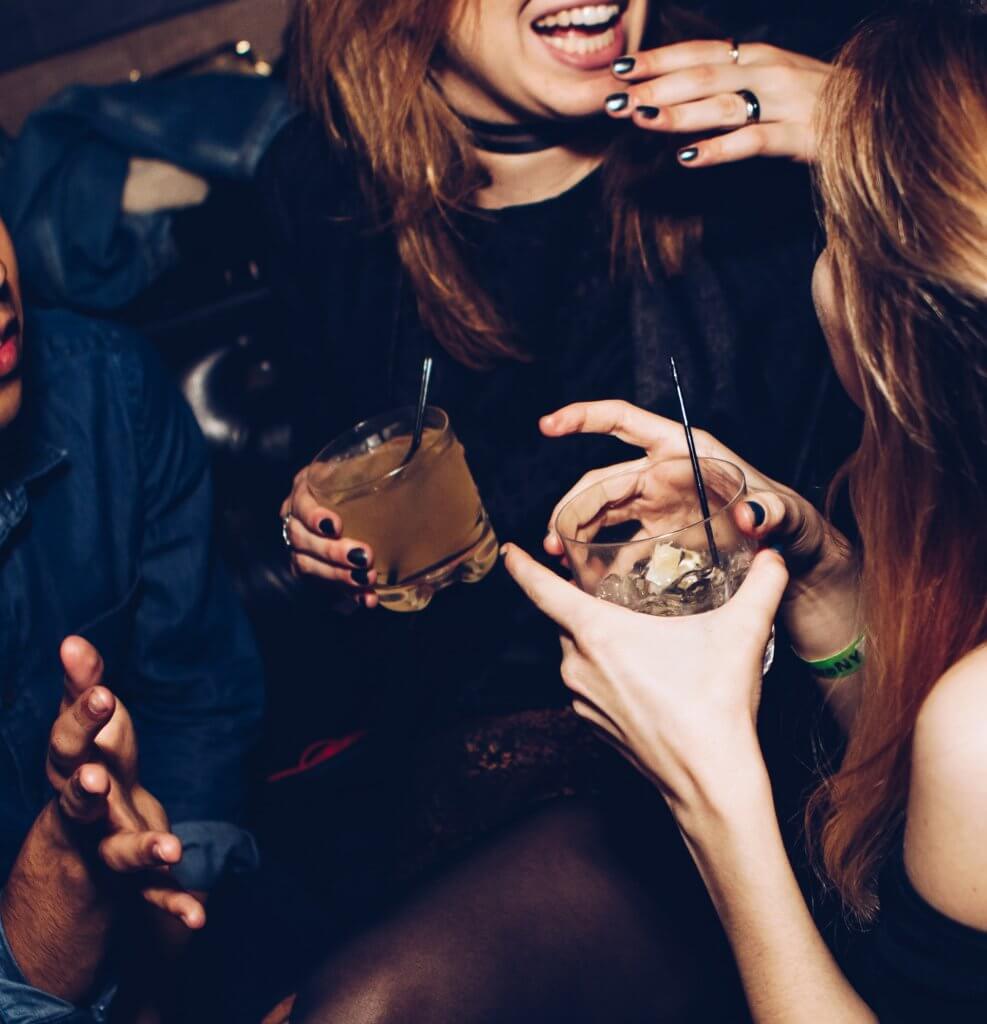 3. Do not Flaunt any Valuables
Keep expensive rings, earrings and necklaces tucked away while on the street. These are tempting items for a would-be thief.
4. Avoid Looking at Any Maps While Travelling
Try not to look at maps when going to and from a destination. Nefarious individuals will often prey upon those who do not appear to be familiar with a certain area. If you happen to become lost, seek out a police officer or a similar public servant.
5. Use a Private Party Transportation Service
Private transportation to and from a venue is a great idea if you are new to the area. You are provided with door-to-door services and all drivers have been thoroughly vetted in terms of their reliability. Check out this party bus rental in NY here to learn more.
6. Be Hyper-Vigilant at Night
Evenings are always a slightly more dangerous time in terms of crimes, so keep an eye out for potential hazards when the sun goes down.
7. Know the Location of Public Transportation Hubs
Make it a point to know where taxi, subway and bus terminals are located. These can always be useful in the event that you wish to leave a certain area.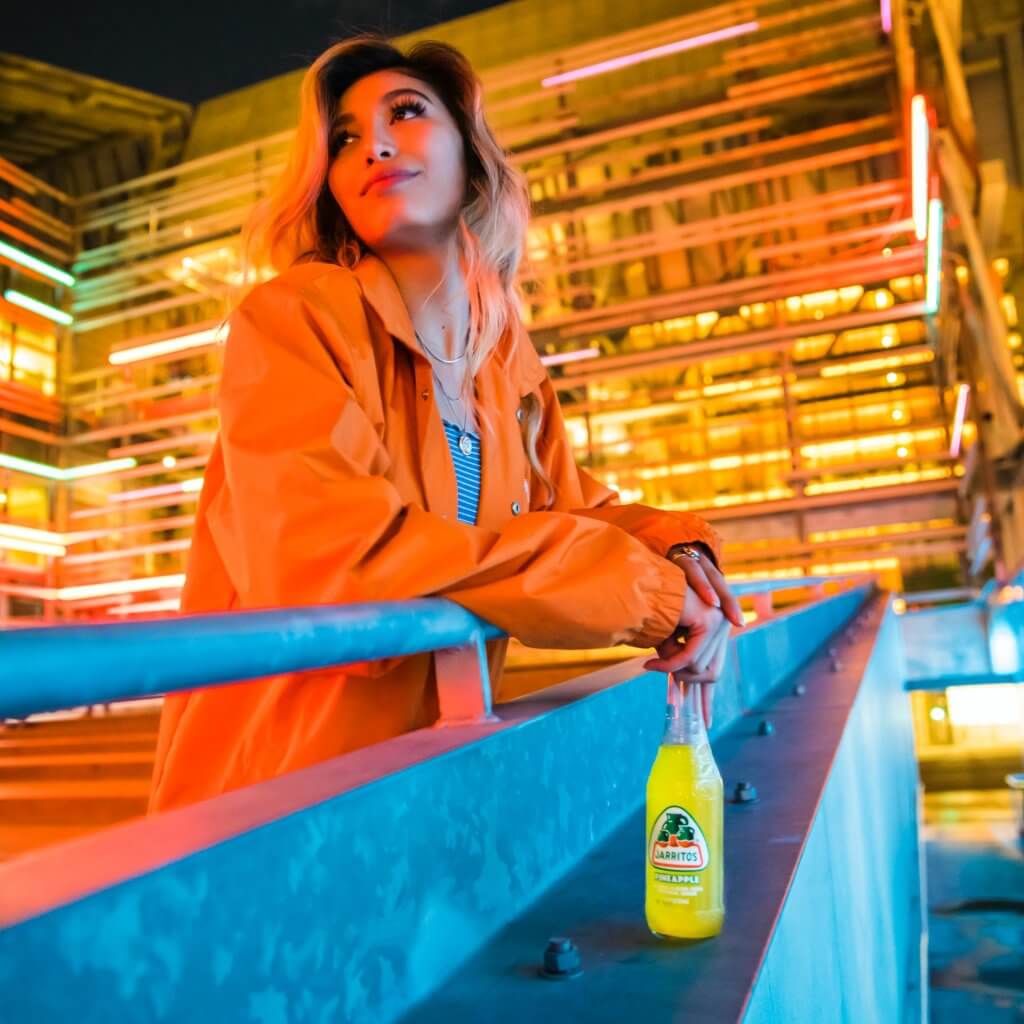 8. Do Not Leave Your Belongings Unattended
Never leave any type of luggage unattended; even if only for a seemingly short amount of time. Thieves will always look for opportunities to walk away with your valuables. Travel as light as possible when heading out for a night on the town.
9. Always Cross Roads at Main Intersections
The streets of New York can present their own hazards, so never jaywalk. Make it a point to cross at well-lit intersections. Drivers will be well aware of your presence.
10. Avoid Specific Neighbourhoods After Dark
Although New York City has become much safer in recent years, it is still wise to stay away from specific areas during the overnight hours. These include Hell's Kitchen, the Lower East Side, Brownsville, and Hunt's Point.
These are ten of the best ways to ensure that you can safely enjoy all that this truly amazing city has to offer.