Living in the city offers a great opportunity to enjoy being surrounded by the people you love, limitless opportunities and the bliss of modern conveniences.

No matter how some people try to entice others to live a life far from the city and move elsewhere, there are just some people who love the city life and all it has to offer.
After all, city life is exciting – you can brave through the hustle and bustle with glamour and still end the day with a smile.
How? Here are a few ways you can live the city life in style.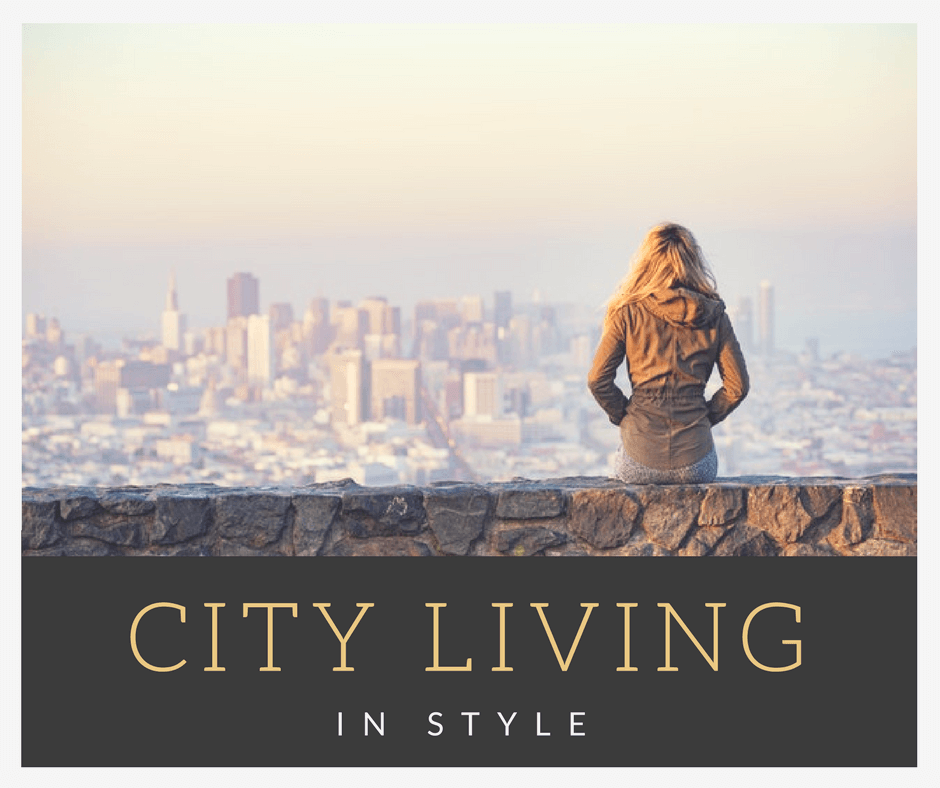 1. Shop for Fashionable Clothes
Stride on the city streets with fashionable clothes and express yourself anyway you want with your own fashion statement.
The city is indiscriminate when it comes to fashion sense so long as you don't run in your bikini in the afternoon traffic.
Choose clothes that perfectly suits you and goes well with your personality. Mix and match, go formal or laid back, whatever you want to wear the city's shops have something to offer.
Moreover, you don't need to break the bank to be stylish as there are lots of fashionable items on a bargain.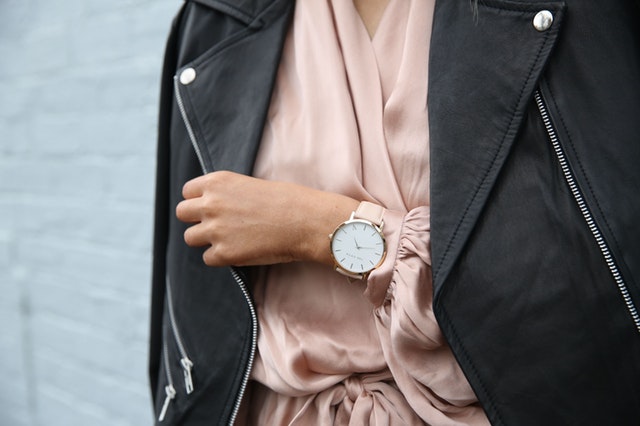 2. Live A Healthy Lifestyle
They say that the city encourages unhealthy living, but this doesn't have to be the case.
In these times when health and fitness are of utmost priority, it's not hard to get active and improve your lifestyle.
The city offers big spaces to run, gyms to workout, restaurants offering healthy food, and many other healthy conveniences you can take advantage of.
You can easily find people who share fitness goals, which is a great way to make new friends who push you forward and keep you motivated.
A healthy lifestyle is a stylish lifestyle that is truly rewarding in the long term.
3. Buy Stylish Furniture
Your city abode should be your comfort zone and you should not deny your things of some luxury if it can make you feel better.
Shop for stylish furniture and create your dream home in the middle of the metropolis.
Go home to a comfortable, beautiful place, and indulge in style your interior design prowess.
Transform your place into your own dream house and let it reflect your stylish personality.
4. Be Confident and Aspire to Learn
Style is nothing without confidence. Love yourself and be proud of who you are.
Practice meditation, being grateful and being mindful about your own body and your life as a whole.
"The most terrifying thing is to accept oneself completely."
Carl Jung, SpreadGreatIdeas
Mingle with people outside your circle and comfort zone.
Also, aspire to learn new things, there's nothing more stylish than one who seeks knowledge. Read books and learn from them.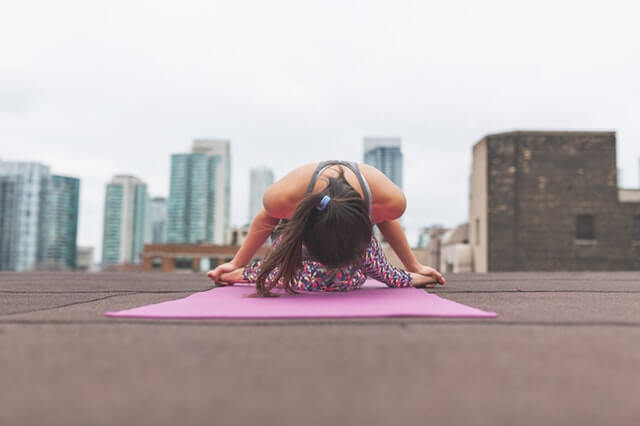 Being stylish is relative. It depends on personal preference and tastes.
Yet, with these tips, you can exude style more profoundly and everyone will notice. Most importantly, you get to live a better, happier life.