On our last road trip to California, we felt the obligatory need to travel to Orange County.
After all, we were huge fans of The O.C. and we couldn't miss seeing it in person.
When we saw it first-hand, we both agreed – we need to live here. It's one of the most beautiful counties of California.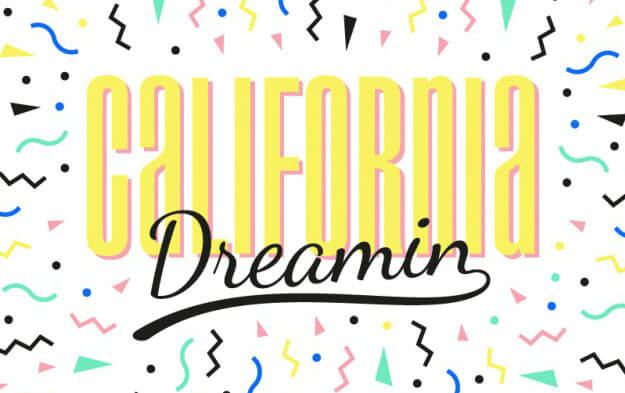 Some background on Orange County
Orange County is the third most populous county in the state of California, and there are many things to enjoy in this place.
Its largest cities are Anaheim, Irvine, Huntington Beach, and Santa Ana, but all the cities under the county have a lot to offer those who are considering moving permanently to this area.
Here are just some of the perks that living in "The OC" may bring you should you decide to live there.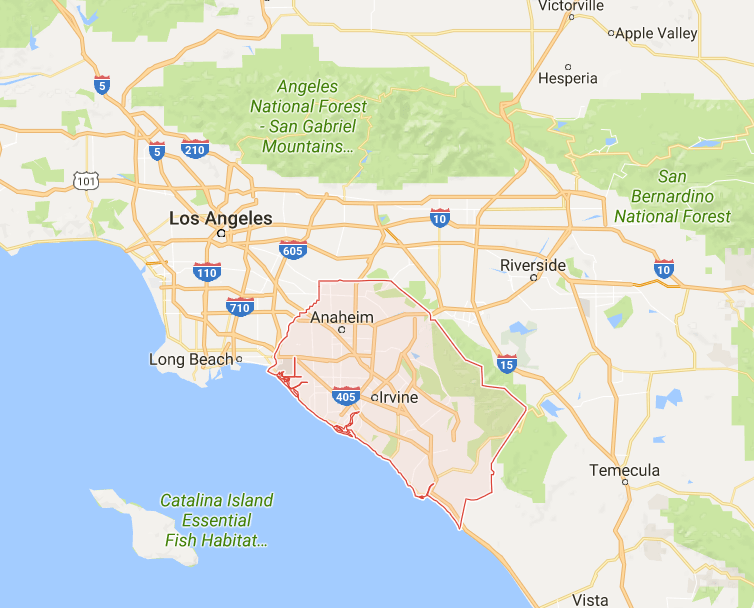 Enjoying the beach
It only takes 20 minutes to go to the beach – who doesn't like spending a relaxing day at the beach?
The great thing about Orange County is that it doesn't take hours of travel to go to the beach, plus there are a lot of different beaches to pick from: Huntington Beach, Newport Beach, Dana Point and Corona Del Mar.
There are still more beaches if you're looking for other choices, although you will have to drive a little farther.
Take note that the beaches are really inviting and picturesque, so they attract tons of locals and tourists. If you brought your car with you, parking may be a problem, especially during peak season.
Amusement parks galore
By living in the OC, you get access to some of the best amusement parks in the US, including Disneyland.
If you live close by, you can even enjoy the stunning and world-renown firework displays!
Aside from the magical Disneyland, other places they can go to are Knott's Berry Farm, Universal Studios and Six Flags is only an hour away.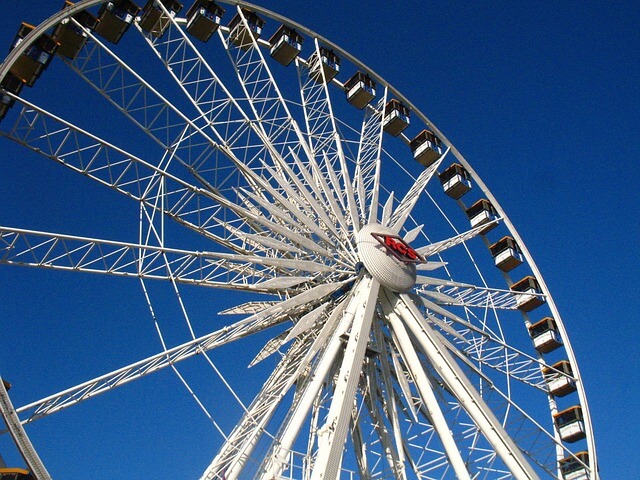 Entertainment and activities
If you don't feel like going to the amusement park, there are many other attractions to enjoy in the county.
If you're an art lover, go visit Bowers Museum in Santa Ana. It houses a wide range of collections, from ancient arts of China to special exhibitions where they partnered with foreign museums.
For sports lovers, head on over to the Angel's Stadium for a baseball game.
Celebrity spotting
You might see celebrities during the Orange Country Fair – many celebrities live in the region and those who don't, visit the county and all its great activities.
The annual Orange County Fair attracts many people (including celebrities) who come to enjoy the food, rides, and entertainment.
A last few words on the OC
The great thing about Orange County is that everything is accessible.
Even if you don't have a car, the public transportation can bring to anywhere you want to go.
These are just some of the perks of living in Orange County, and there are many more to discover once you make a move there.
Thanks to Freepik for the featured image.