Sometimes, you just want to keep your routine simple and natural. "Green" hair care is definitely having a moment. From "no poo" (no shampoo) testimonials to articles warning against sulfates, it seems everyone has an opinion about what you should be putting in your hair. And although everyone's beauty routine is deeply personal, we thought we'd compile a list of our earthy favorites.
Want to try some all-natural alternatives that are inexpensive and effective? Read on for our top picks and application tips!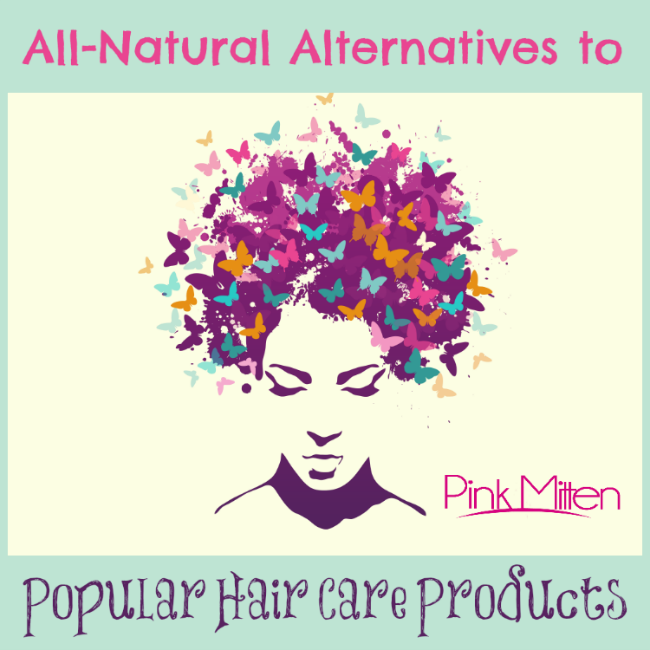 Avocado Deep Conditioning Mask
Believe it or not, the most powerful conditioning ingredients might just be in your produce section. This mask can revive even the dullest, driest strands.
You'll need the following:
1 ripe avocado
2 tablespoons of honey (local is preferable)
2 tablespoons of Extra virgin olive oil
2 tablespoons of light mayo (feel free to use Veganaise instead)
Mash up all the ingredients in a large bowl and apply to hair, starting with the ends and working towards the scalp. (Since the roots are the location of oil production, they typically need less TLC.) Use a shower cap to lock in moisture and leave on for 30 minutes to an hour. (Feel free to catch up on emails, paint your nails, or binge on Netflix while you wait!)
Once you're done, rinse thoroughly! (The avocado has a tendency to cling to your hair.) Shampoo, condition, and enjoy silky, hydrated locks.
Try Using Only Water or Apple Cider Vinegar to Extend Days Between Shampoos
This is a great option for women with oily and/or short hair, because it keeps the good oils in your hair while cutting down on the grease. Furthermore, second-day hair can be difficult for pixie-cut gals to style. This method allows you to tame your locks without sacrificing shine. If water only isn't your style, use apple cider vinegar or club soda to remove unwanted buildup.
Shampoo Bars – Inexpensive and Minimalist
Many brands offer shampoo bars, an alternative to liquid shampoo. These bar formulas boast all-natural ingredients, tons of fruit, flower, and nut oils, and last a long time, making them a frugal choice. For those with excessively oily hair, Dr. Bronner's castile soap is a time-tested favorite (though it can be drying for those with thin or fine hair).
Another added benefit of bar shampoo? For many people, liquid, sulfate shampoos can irritate skin on the face and neck, causing unwanted breakouts. Shampoo bars give you control over the ingredients and application.
Leave-in Conditioner and Frizz Elimination the Natural Way
Instead of shelling out lots of cash for expensive hair products, make your hair silky post-shower and blowout with an organic oil. Jojoba, argan, avocado, sunflower, olive, and almond oils are great because they leave your ends looking glossy without unwanted chemicals. After you've dried your hair (naturally or with hot tools) take a dime-sized amount of oil and rub it between your hands. Starting at the ends, work it through to about the middle of your hair. The result is a natural, healthy look that beats frizz even in humidity.
What do you think?
Do you have a favorite, all-natural beauty ritual or any product recommendations? Leave your comments in the space below!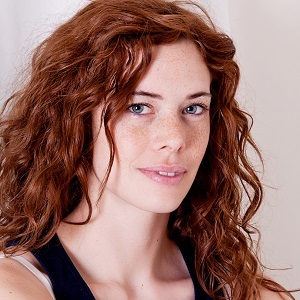 About the Author
Gwen Lewis is a writer and makeup artist based in Southern California. Since online beauty articles helped her immensely as she was getting her start as a makeup artist, she now hopes to return the favor and connect with new and longtime hair and makeup devotees alike. In her free time, she enjoy shopping and pick-up soccer games with her friends.
Thanks to Freepik for the original version of the featured image.