A great hairstyle can highlight some of your favorite features and help you feel confident. Choosing the right hairstyle for your face shape is a decision that could change the way you see yourself.
If you've ever given your hairdresser a photo of your friend's amazing bangs, only to find they don't look the same on you, it's because the shape of your faces are different.
To find a style that works for you, the first thing you should do is find your face shape. There are six main categories: square, round, long, diamond, oval, and heart.
Once you know which one you have, you can choose the right hairstyle for your face shape and style it like a pro.
Square Face Shape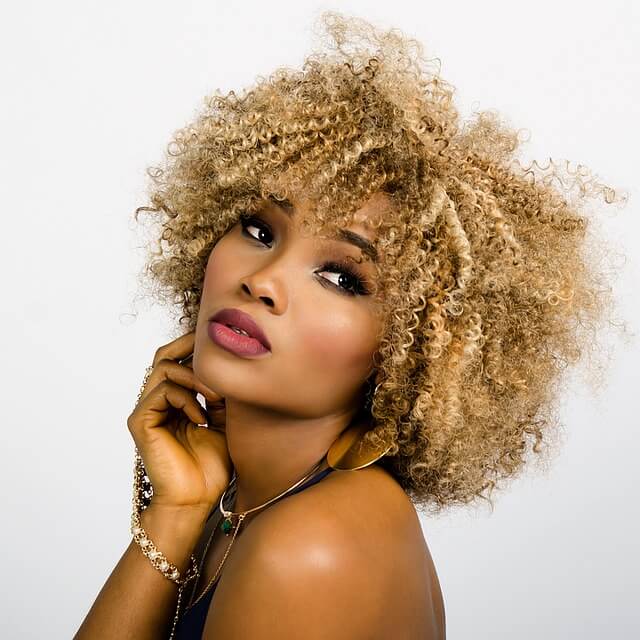 If you have a square face, you want to choose a hairstyle that gives you some texture and plays down some of your stronger features.
Side-swept bangs for medium hair look great, but if you want to go a bit shorter, try out a tousled bob. Add some curls or choppy layers to really give it an edge. Bangs can work well, too.
If you want to show off your strong jawline, go for blunt bangs. However, if you want to soften up your look, try side-swept, wispier bangs.
Round Face Shape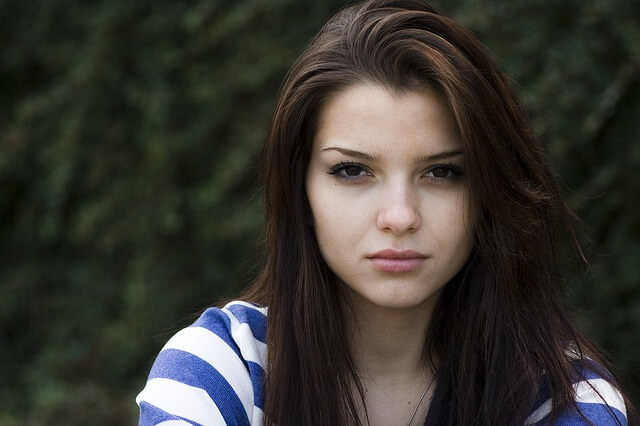 A round face shape is generally associated with a "baby face," or a more youthful appearance, so you want to be careful how you use this. The best hairstyles for a round face shape are generally those that are medium or long in length.
Essentially, you want to avoid your hair stopping around your chin. If you want to go short, try to avoid curls or waves, as these styles could bring the appearance of unwanted width to your cheeks.
For short looks, go for texture on top, like a pixie with backcombing. This hairstyle is ideal for men with a receding hairline or thinning hair at the top.
Long Face Shape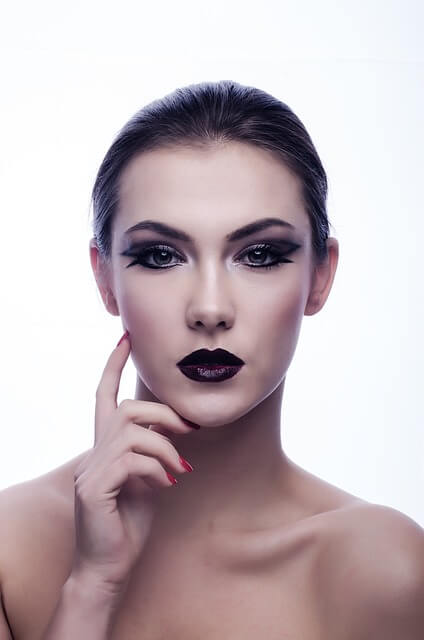 When you have a longer face, longer hair tends to accentuate this, especially when you're sporting a sleek style. People with long face shapes look great with shorter cuts.
If you've been wanting to try out a pixie cut, this is the perfect face for it. However, if you don't want to go short, add more layers or try out some loose curls to give volume. Bangs also work well with a longer face.
Diamond Face Shape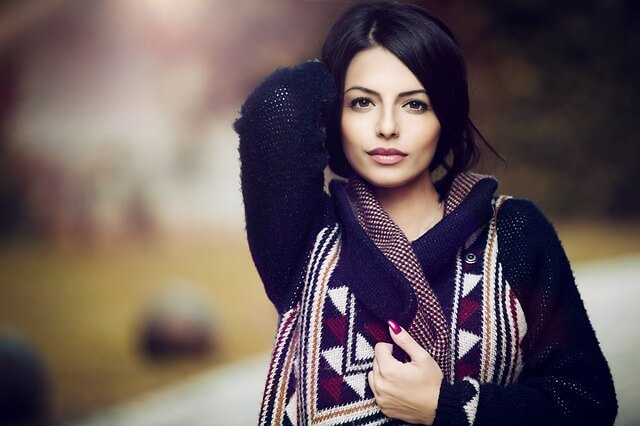 A diamond face shape is a lucky one because it means your face is perfectly symmetrical. Most hairstyles will work, so it really depends on personal preference, but there are some that you should avoid.
Bangs, for example, are tricky. Too-straight bangs or rounded bangs can make your face look wider or your chin appear more narrow. However, longer, side-swept bangs can look great and accentuate your cheekbones.
Oval Face Shape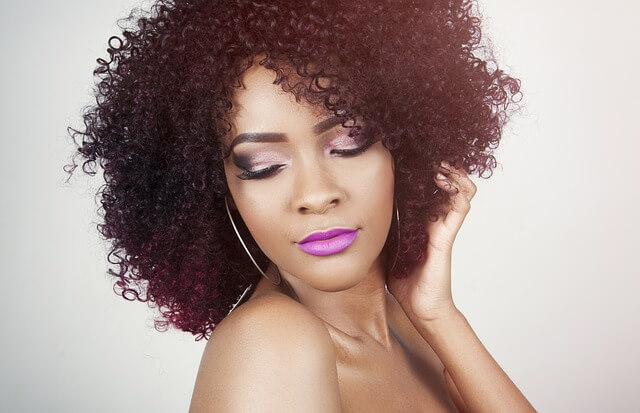 Consider yourself lucky if you have an oval face shape. This is one of the most versatile faces for different hairstyles.
So, choosing a hairstyle for an oval face depends entirely on personal preference and personality as well as preferred hair length.
For an oval shape, try to find a style that plays up your natural texture. Side swept bangs work with all lengths and can help frame your face nicely.
For an oval shape, try to find a style that plays up your natural texture. Side swept bangs work with all lengths and can help frame your face nicely.
Heart Face Shape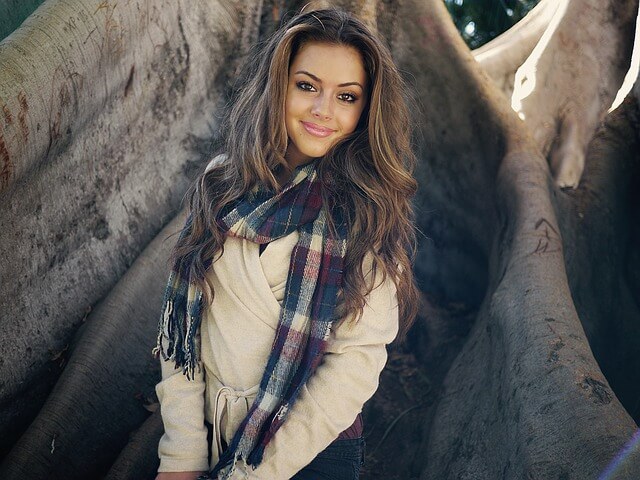 People who have heart shaped faces generally have great cheekbones, which is something you will want to emphasize through your hairstyle.
Generally, shoulder length hair is ideal because it adds volume around the bottom of your face. You should also avoid a middle part, as most people with heart shaped faces tend to have a widow's peak.
This can be easily hidden even if your part is just slightly off-center. For medium or shoulder length hair, try a layered long bob (lob).
If you want to keep your hair long, loose waves are perfect. A short bob works well, too.