As working mothers, finding the time to take for ourselves can be a struggle and at times even impossible.
Gone are the days where we are able to take long hot baths without toys in the tub or being called on, let alone being able to keep up on spa appointments and our much-needed facials regularly.
Because we're all pressed for time, here are a few spa treatments you can do at home that don't require a lot of time to put together.
Steam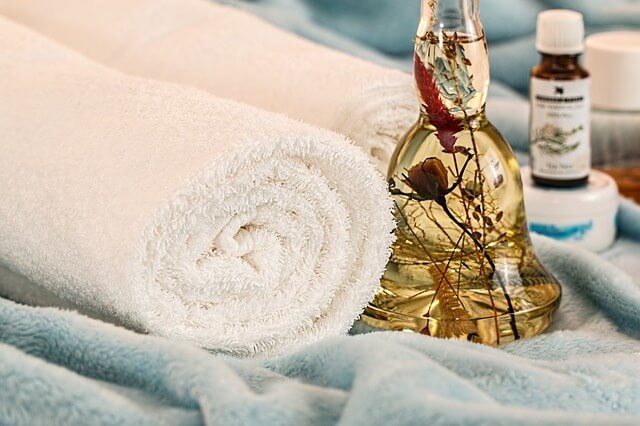 Before you do any at-home treatments to your face, start by opening up your pores and loosening buildup by steaming your face for 10 minutes.
This can be done by purchasing a sauna system, by placing a really hot towel and letting it rest on your face, or by boiling hot water and pouring it into a bowl to hover your face over.
If you want to make it feel like you're at the spa, add a few slices of lemon for a citrus scent or squeeze a few drops of essential oils like eucalyptus to help you relax.
At-home Peel
Missing those chemical peel treatments? Now you can do them at home while the kiddos are down for the night.
Although you'll need to have a cosmetology license to purchase the real chemical stuff, you can do the less abrasive, safer ones at home.
Because peels are meant to resurface skin to improve the skin's texture by removing dead skin cells, look for peels that have glycolic and citrus acids. If time isn't a luxury you have, look for a mask-type of peel.
Hydrating Facial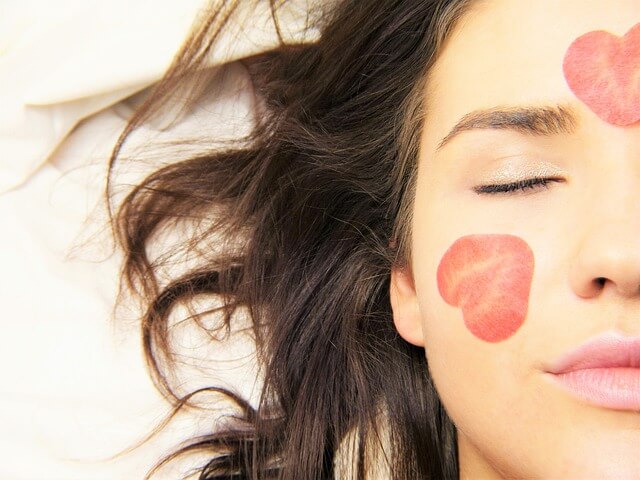 Mixing a vitamin c serum into a moisturizing skin facial kit as the final step can give you the boost in glowing skin. When trying to decide which kit is best for the job, look for ingredients like vitamin c, vitamin e, white tea, and green tea.
When shopping for a kit, make sure it contains an exfoliator that you can use to scrub the dead skin cells prior to cleansing and moisturizing.
Luxury Soak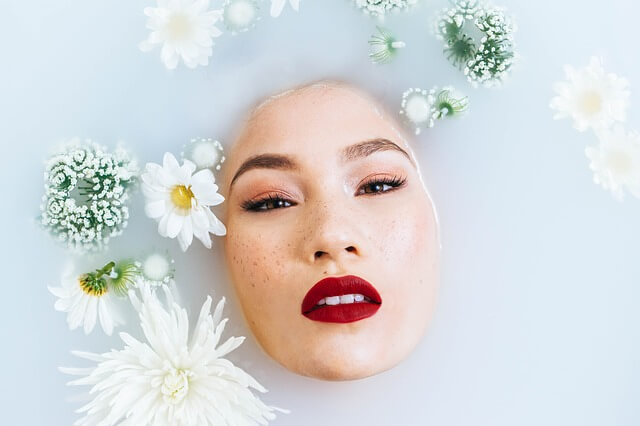 The key to an effective facial is to slough off the old skin and keeping your face nourished with the vitamins it needs.
A lot of spas are offering baths to not only help you relax, but to also leave your skin feeling silky smooth, flush out toxins, and treat soreness.
If your body is sore or you just need some time to get away mentally, try adding some Epsom salt and a few eucalyptus drops to a running bath.
To flush out toxins, add a little bit of ginger with some Epsom salt and some essential oils. These types of baths should be done at least for 12 minutes, but no more than an hour.
To give you that "spa experience" while your bath is running, cut up some cucumbers and a few mint leaves and add them to a glass of water for you to sip on during your bath.

These at-home tips aren't meant to replace any spa treatments but can help in reminding you to take some time for yourself while being productive for your health.
They are also meant for in-between times to hold you over until you can find some time to get away and make a spa appointment for yourself.