In today's fast lifestyle, we're so busy that we don't have time to go to the market to buy items for our household and personal needs. To provide a solution to our new reality, many e-commerce companies have come into the marketing arena.
These companies take online orders and make a door delivery of their products. But these past years have introduced an up-and-coming new kind of product delivery: subscription boxes.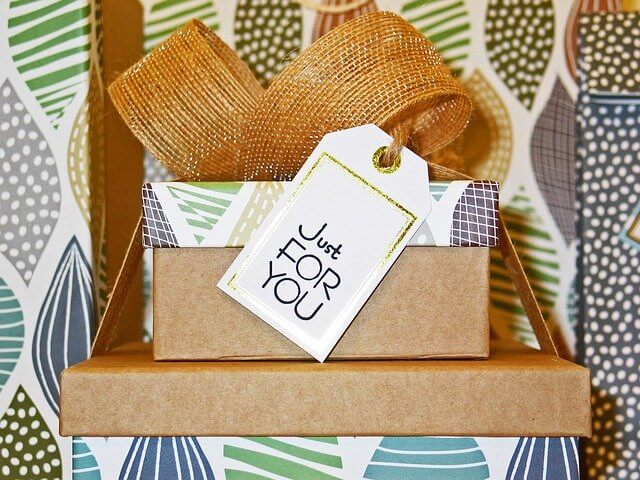 What are subscription boxes?
Subscription boxes offer a continuous supply of categorized items to pre-designated customers. The subscription boxes companies assess the need, liking, and buying capacities of the targeted customers before making any delivery.
There are a wide range of subscription boxes for different fees, products, and client bases. You just need to look for the right one to fit your needs!
What are clothing subscription boxes?
Clothing subscription boxes are the types of subscription boxes that deal with clothing products and accessories.
Though there are many clothing subscription boxes, these are the points you have to consider before joining any clothing subscription boxes.
Subscription fee
Source of clothing items
Brands associated with the clothing subscription box
Your budget
Your requirements
Discounts
Customer reviews of the subscription boxes
Easy order cancellation or goods return policy
Product preview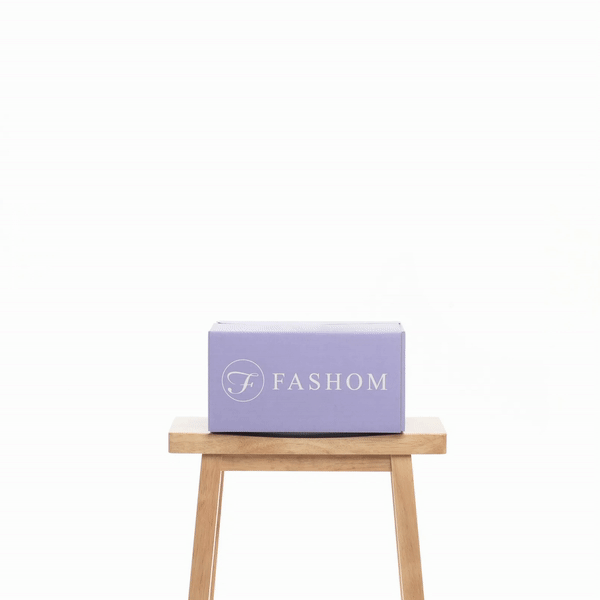 What are the benefits of a clothing subscription box?
There are many advantages to subscribing to a clothing subscription box.
1) Shop from the convenience of your home
By subscribing to a clothing subscription box, you don't have to go to the market to shop for clothing. These boxes are delivered straight to your door.
With the ongoing pandemic, it has become imperative for us to restrict our outside movement. Hence, it's advantageous to subscribe to a clothing subscription box to help you buy clothes without going outside
2) Access to various brands
Clothing subscription boxes source their clothing from many clothing brands. You get access to these brands at a single point. Plus, you do not have to visit these brands' stores.
3) Customized services
Clothing subscription boxes employ the services of the dressing and fashion stylist who can advise you about the latest trends. They can groom your dressing sense to make you look more elegant and graceful. These services are provided online.
Moreover, they have human behavior experts with them. These experts study your buying pattern and find ways to make the subscription box more appropriate for you. Hence the delivered package contains the article as per your liking. It saves you from the worry of returning the goods.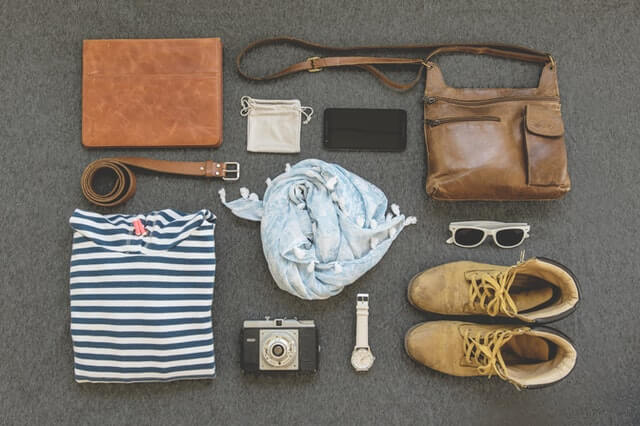 4) Access to a wide range of clothing patterns
Clothing subscription boxes provide you with a variety of the latest clothing trends, styles, and fashion. You can see previews of clothes on their site, so you can find the right style to match your look.
5) Online service
In today's hi-tech world, the internet has become our lifeline. The younger generation is practically dependent on the internet while buying patterns have evolved over the last 10 years.
Clothing subscription boxes, to keep pace with the modern age, provide their services online. They accept all types of payments, like subscription fees, stylist fees, and product costs online. It saves you from the trouble of carrying cash. You can conveniently select the articles and place the order online.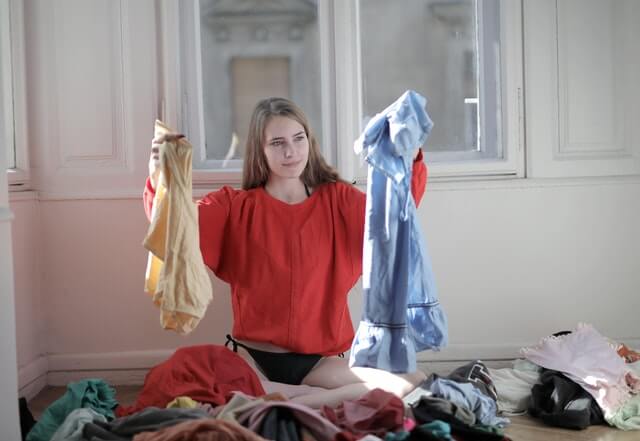 6) Keep you aware
Clothing fashion is a rapidly changing phenomenon. Clothing trends and dress styles change so fast that it's hard to keep pace.
If you have subscribed to a clothing subscription box, it will keep you informed about the latest changes and developments in fashion by sending emails or e-pamphlets.
7) Monetary savings
If you set a budget, you can save a lot of your hard-earned money by subscribing to a clothing subscription box.
Clothing subscription boxes offer various types of discounts and money-saving schemes. If you study these schemes carefully and choose suitable discount offers prudently, you will be able to save a lot of money.
8) Time-Saving
In today's busy life, time is of great essence. One of the benefits of clothing subscription boxes is that you save valuable time by shopping from your home. You don't have to go out shopping, so you can save time on this front.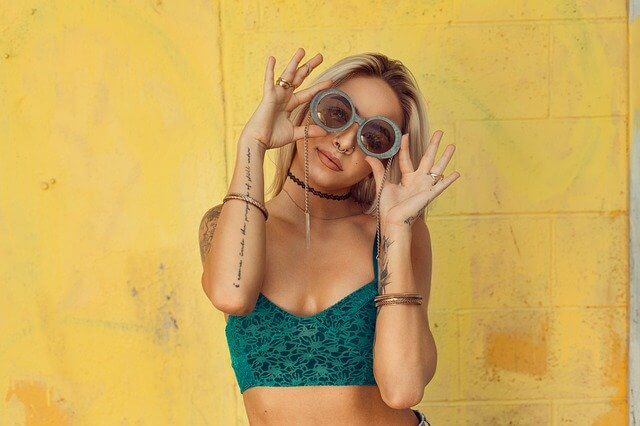 How can I use clothing subscription boxes conveniently?
If you want to remain economically and peacefully comfortable while using clothing subscription boxes, take a look at the following tips!
Choose a reliable clothing subscription box
There are many reliable and reputable clothing subscription boxes. Past customer reviews will give you an idea of their services and reputation.
Selective Buying
Buy clothing that you need. Companies will tempt you to purchase their products by offering huge discounts. Sometimes, we tend to buy an unnecessary article to avail discounts. Remember, every purchase will make a dent in your pocket.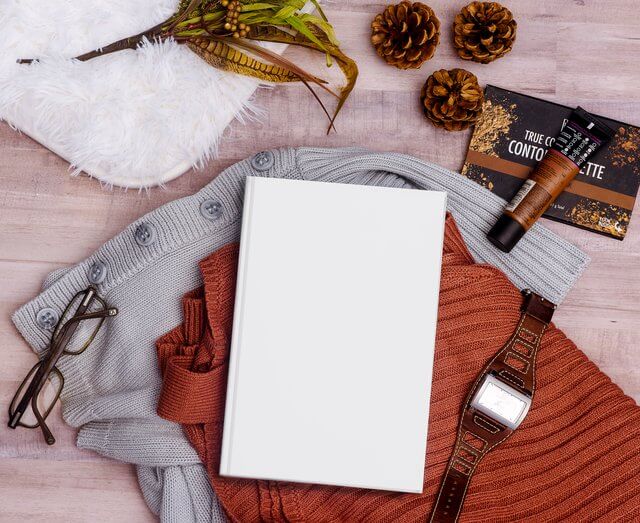 Set a Budget
Make a budget for a subscription box purchases. In any case, do not go beyond this budget. It will save you from financial worries.
Study the contract
Before joining any of the clothing subscription boxes, study well the terms and conditions of the membership contract. Generally, people do not read them, which could create trouble at a later stage.
Don't be tempted by discounts
Clothing Subscription boxes – and all clothing merchandisers – offer discounts to clear their surplus items. So, while purchasing any discounted item, you should assess whether you genuinely need that item.