Fashion is a vast field to explore for individuals who like to jump out of comfort zones. It is not confined to a region or culture which creates a cluster of different trends to cling to.
Trends have their highs and lows with time regarding fashion, but one that has erupted in recent times is monotone outfits. Patterns, solid colours, textures, and silhouettes all constitute to craft this happening trend.
Just like for every other fashion trend, this time too, we have a few statements to share so you can adapt to rocking monotone outfits for groundbreaking looks!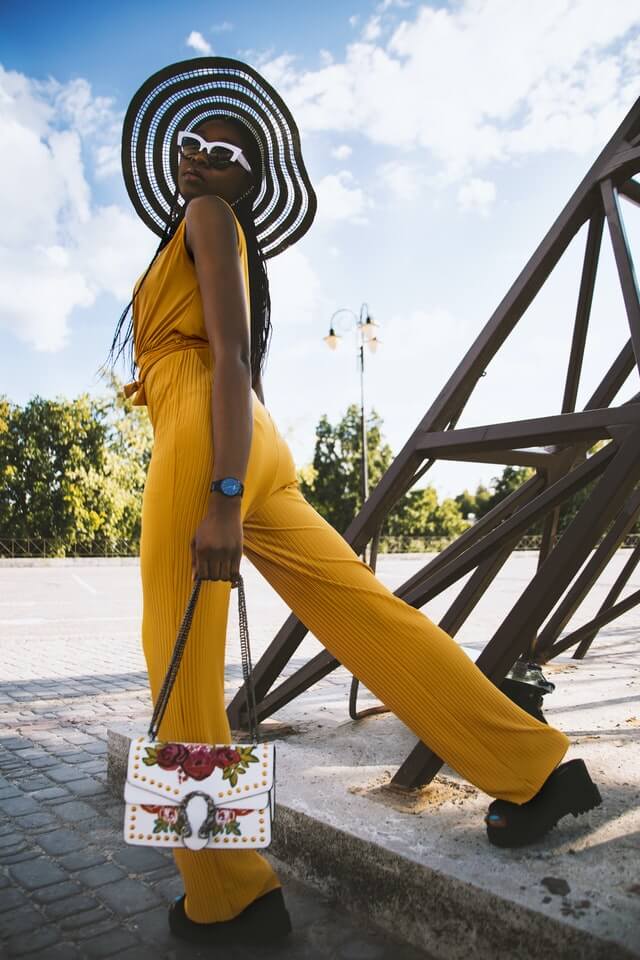 Statement jewellery
Accessories are no more a second though. They can pull or break a look and a mindful approach will help you handle any risqué clothes.
If your monotone outfit is on the heavier, fancy side then gravitate towards adorning a single statement piece like a signature necklace or finger ring. If your outfit showcases minimalistic properties, you can go with multiple pieces that go well with your attire.
Gold or antique silver metals go well with many outfits so keep some staple gold or silver jewelry in your box.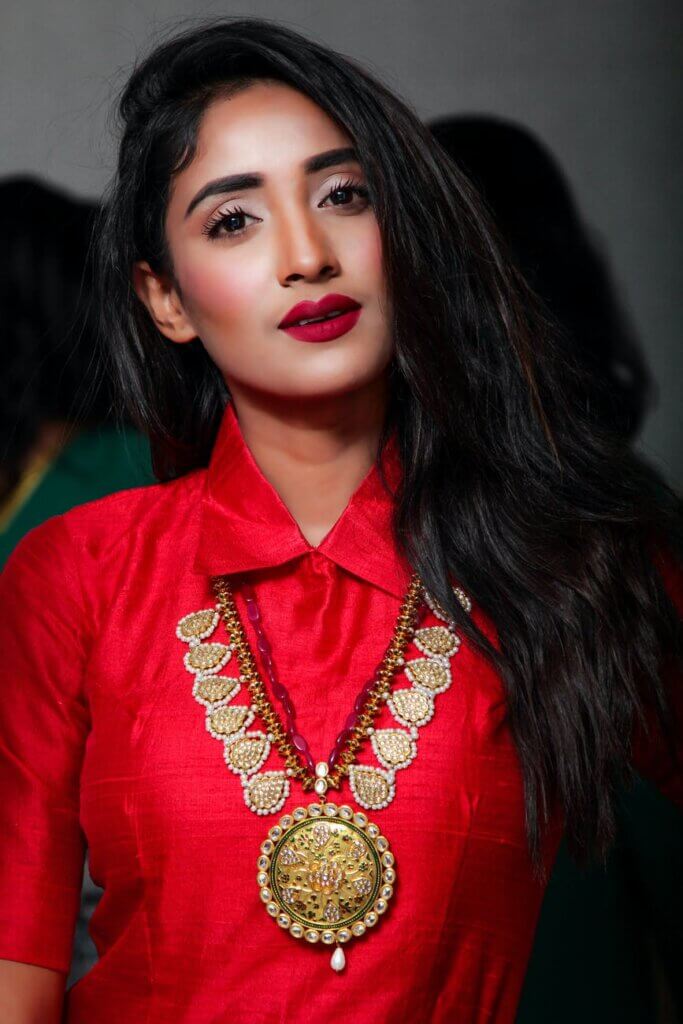 Tone down on your makeup
A clean, fresh face will let you outshine the crowd in case you put on monotone looks. Take out your neutral face and eye palettes and go for eyeshades or blushes that compliment your garment.
Blushy or coral tones will also look alluring in case you are wearing warm toned attires. Make your makeup look like it's simple and effortless but do let the cheeks stand out a bit.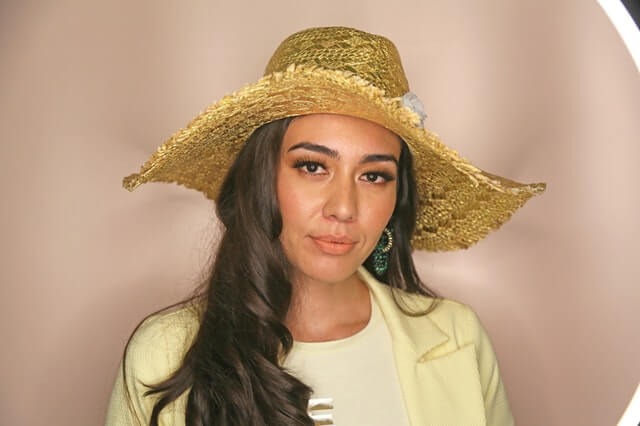 Go the extra mile with your hair
Make your hair in a way that it doesn't clash with the ensemble's silhouettes or prints. Preferably tied, style your hair in a notable ponytail or braid so that makes you look sharp and nifty.
Take your time on adapting to new hairdos and keep experimenting what compliments your face shape.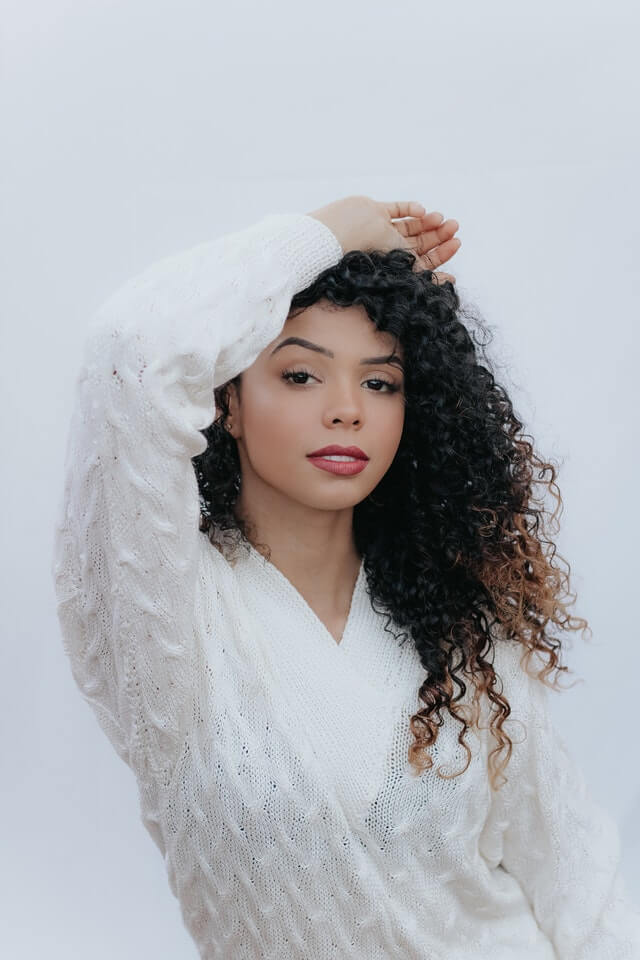 Don't go with any silhouette
Monotone looks are supposed to make look sophisticated and well dressed. While shopping or designing monotone outfits, have a thorough conversation on what looks best on you.
The abstract print you saw on your favourite actress's blouse may not necessarily suit you. Stick with safe options if you are a beginner in the fashion game.
Don't select larger than life designs or go for hues that you feel uncomfortable in. Shortlist clothing options wisely and try on fabrics you are a little doubtful about.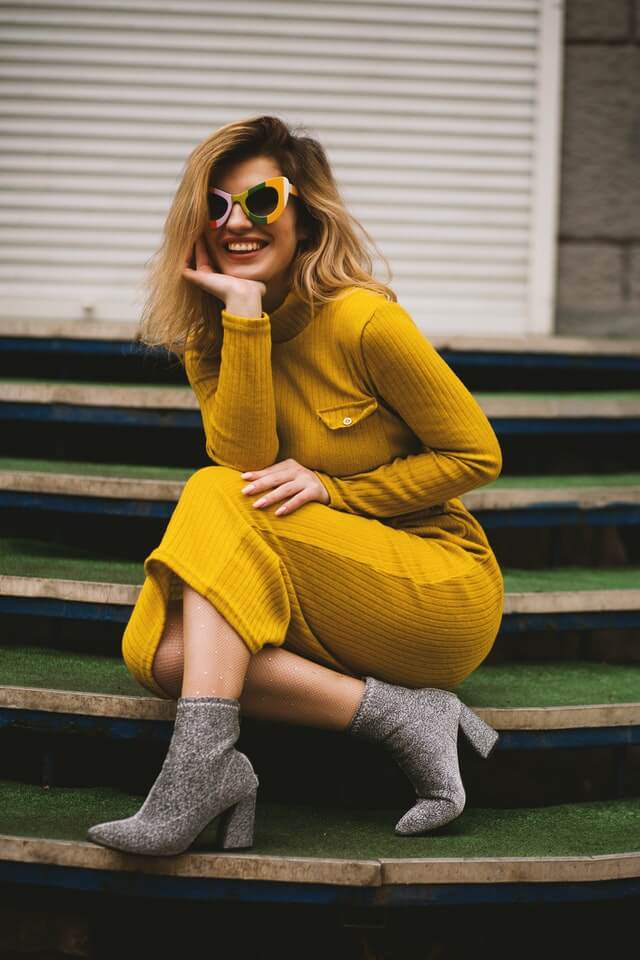 Nude or Black sandals
It's difficult to incorporate every colour in your sandal collection. Instead of going on unnecessary shopping sprees, take out a black or nude pair and wear it with the attire.
Staple black or nudes make every look classy and put together. These colours ensure no mismatching and concordant accessorizing.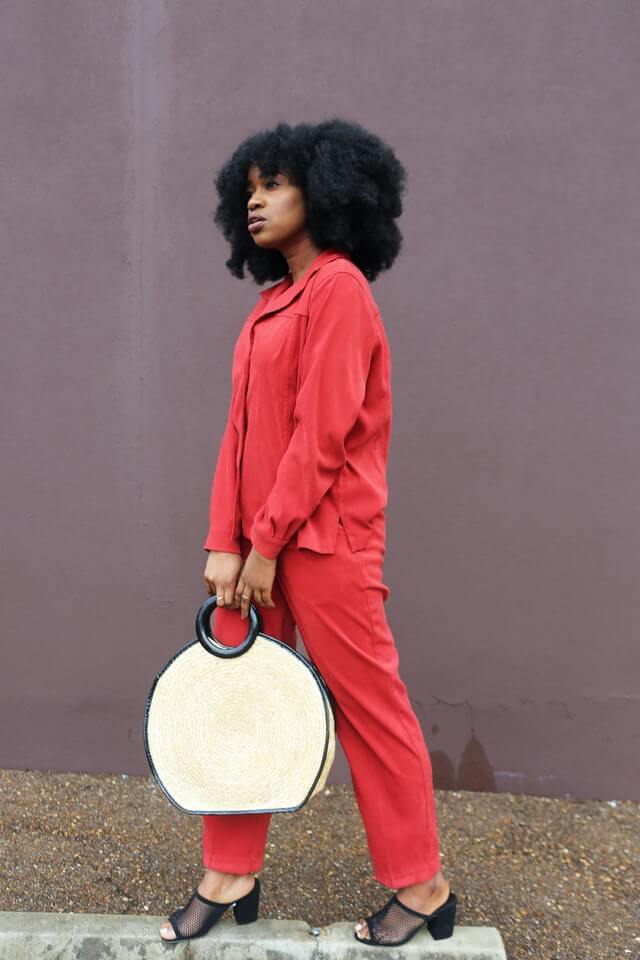 Let your handbag be the star of the show
Taking a little inspiration from celebrity looks, carry a purse or handbag of a different colour. This will provide a little spark needed for your look which will serve as a head-turner.
Choose your purse according to your outfit style. You can carry a crossbody, clutch, wristlet, or even a mismatched potli bag if you are decking up in a chic saree.
Even if it's a plain kurta-trouser set or a saree or any cultural attire, wear or drape it neatly and if it has a distinctive feature like a motif, cut, pattern or embellishment, keep it in the eyes of the crowd.
Monotone looks take a little effort since you don't play with many colour palettes and are confined to refined options but clever planning overcomes it all. Keep pairing things with it until everything looks perfect and well-put.
Our featured author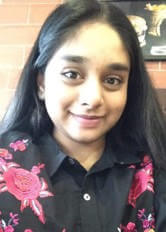 Hello avid readers and fellow fashion enthusiasts, I am a young fashion blogger who likes to observe celebrity and influencer related trends (from my country) and write about them for audiences to recreate. I write about traditional and contemporary clothing styles, accessories on the radar, beauty looks, or any on-the-chart trend. You can check out my site https://ethnicinspirations.wordpress.com/ to view celebrity/influencer inspired blogs.