We've spoken before about the little black dress and why it's an absolute need for your closet. But did you know that there's a detailed history to this iconic garment?
The origins go back about 100 years, to the early 1920s, when the fabulous Coco Chanel and Jean Patou tried to make a dress that would be "long-lasting, versatile, affordable, and accessible to the widest market possible and in a neutral colour". They succeeded in making the most epic and popular pieces of clothing.
It's now considered to be an essential part of any woman's wardrobe for its many uses, going so far so as to be called a "rule of fashion" to own one.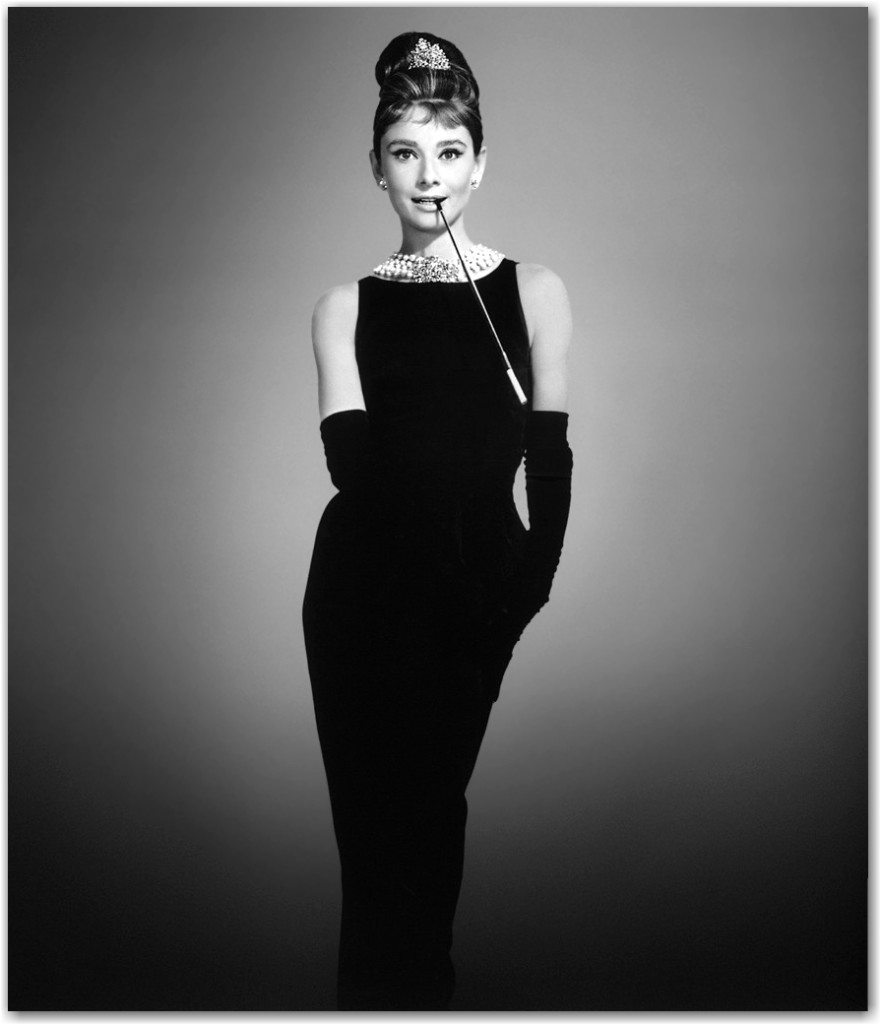 The history of black outfits is a depressing one… black was a color to wear only upon mourning. Unfortunately, with the millions of deaths called by epidemics and wars, it became more common to see women wearing black in public.
It only became a fashion item in 1926 when Coco Chanel went against the norm and published a picture of a short, simple black dress in American Vogue, depicting it as a fashionable choice and creating a fashion trend that exists even until today. It was straight, short, calf-length and had a few diagonal lines. It was accessible to women of all social classes due to its affordable price. The dress became an instant classic and was seen on everyone, from glamorous Hollywood stars, to the chic stay-at-home mom.
Now, we all get to look chic & hot with our little black dress!
To read more, check out these great resources: