No one can deny that 2018 is a huge year in gaming.
From new indie releases to blockbusters like the rise of Fortnite and God of War, there was plenty for gaming fans to take in.
Next-gen consoles have delighted gamers; however, all of that has only made users more primed than ever to see what's next in the more accessible mobile world.
The coming year looks set to be even bigger for mobile gaming: from assertive displays to games that pay, trends in mobile are sure to affect the gaming landscape.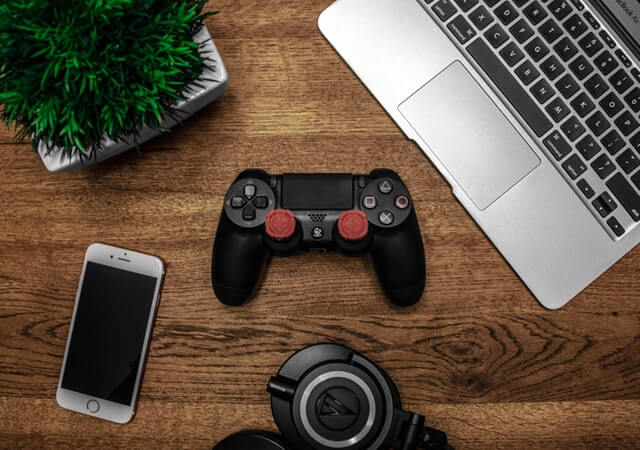 The Rise of Mobile
The paid mobile space will gain even more traction, moving away from free play to higher-end premium games.
The growth of mobile has already taken business away from hand held devices.
While many seasoned gamers will likely grab those hot next-gen consoles, newcomers just might decide in favor of their smartphones or tablets instead of shelling out hundreds for a console.
Statistics show that millennials have multiplied their mobile screen time in the past 5 years, and the amount of time spent playing games is only increasing.
Assertive Display Technology
Daytime play has been criticized as too challenging, especially in sunlight.
In the past, even adjusting screen brightness to its maximum hasn't made it easier to see the virtual enemy; however, improvements on assertive display technology are set to resolve the issue.
The technology works with both the individual pixels on the screen as well as the device's display settings to adapt game content for optimal viewing.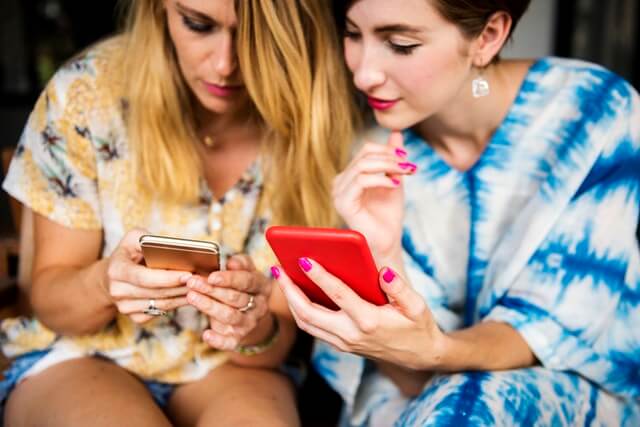 Games that Pay
Whether it's gaming tournaments that offer cash prizes or online gambling, more than ever, gamers are interested in the thrill of winning real money.
While the usual points system is enough for many gamers, for others it feels like an empty win… they seek the excitement of tangible wins.
The online casino market is only growing this year and next, with exciting new games and adaptions of the classics.
No More Emulators
The gaming community saw some this year; however, emulators are becoming a tool of the past and 2019 is not likely to yield any more official emulators.
While Atari released its emulator app for free in early 2013 and successfully sold its oldies-but-goodies as in-app purchases to the tune of six million download, there are no indications that an official emulator app from other consoles are imminent.
With the power of a regular hand-held smartphone and the easy one-click availability of hundreds of thousands of online games, emulators no longer hold the same value.
An Heir to Candy Crush
Predicting the next handheld gaming mega-hit is tricky, but rest assured there will be one.
Some experts thought "Farmville" was a shoe-in at one point, but it's all but fallen off the radar screen.
"Zynga" is still afloat, but barely; it seems that casual gaming trends last for about a year, then fade away.
While Angry Birds is still in the public consciousness due to founder Rovio's perseverance, it just isn't the hit it once was.
There will most likely be a successor to Candy Crush's success in the near future, and it's expected to make a huge impact in the mobile gaming world.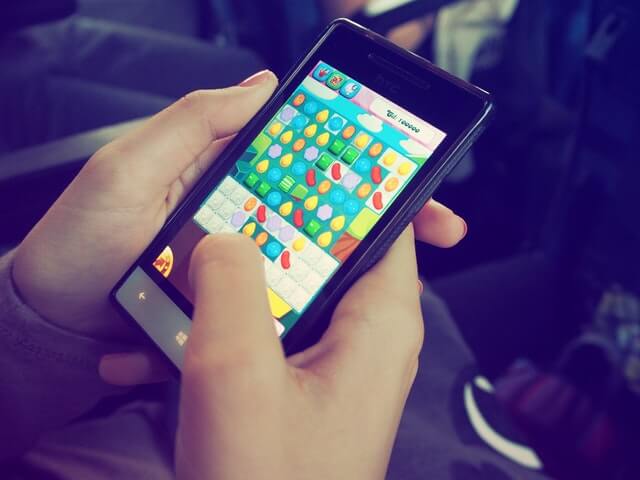 Non-Gamer Games
Last, watch for more traditional board games to start grabbing market share as everybody and their mother finally gets a smartphone.
What better way to keep them occupied on a long road trip than with a game of Scrabble where none of those little wooden tiles will get lost in the seat cushions?
Look for traditional "non-gamer" games for tablets and smartphones to make a surge in 2019.
We are in the era of board games turned mobile games.