There are times during the summer when we just want a blizzard to fight the heat wave.
There are also times during the winter when we just want to see the sun to shine for a while and feel its warmth.
Either way, there's no way humans can control the weather. What we can control is how our heating and cooling devices work.
There are remedies which will be needed to be done by experts. There are also remedies that you can do on your own.
Here are the things you can do to make yourself comfortable during a cold winter or a hot summer.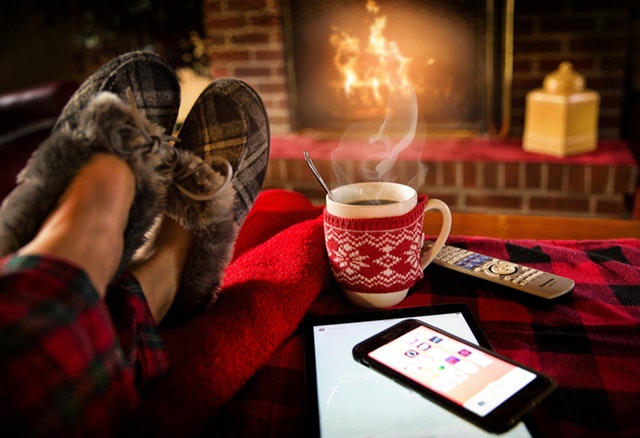 Get Warm on Winter
1. Hang blankets along the wall
The reason for this is because the wall can radiate the cold if the insulation is not well-made or good enough.
2. You might want to consider heated foot warmer
It might surprise you how this works wonderfully.
This is especially a good investment for people who have feet that are sensitive to the cold.
It will also help you feel comfortable when working on a desk in the winter.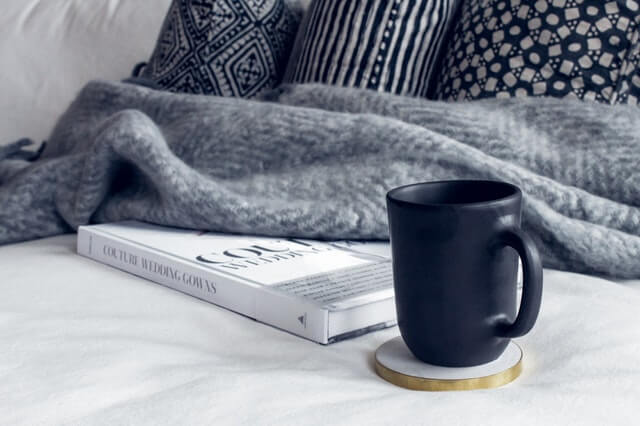 3. Duct tape can help
When you have a big window that is only helpful during the sleepless nights of hot summer, you can cover it with duct tape and a big cloth, like a shower curtain, to reduce the cold.
4. Always cover your floor
Anything can do, just cover your floor. This will be helpful for people who don't have a basement.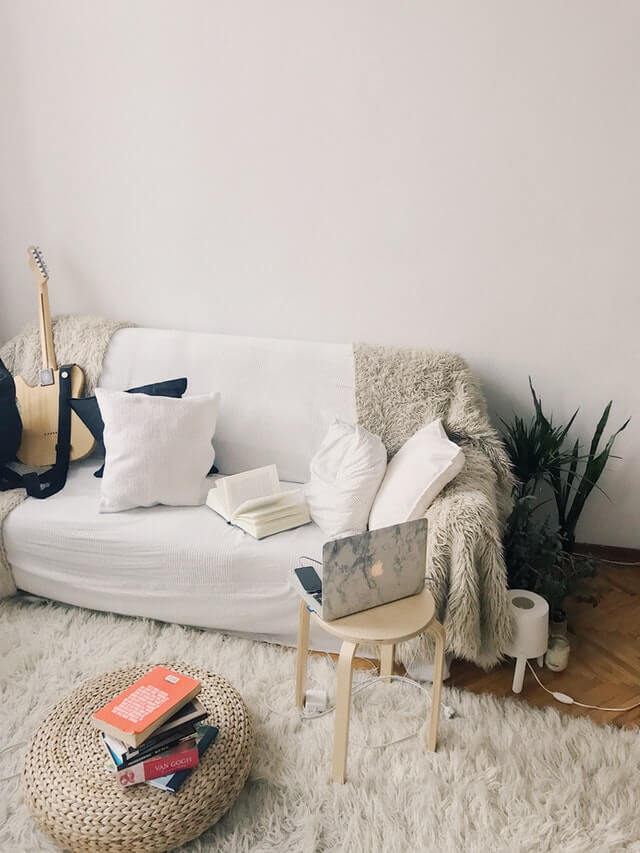 5. Close the doors and vents in unused rooms
This method will help you save energy because your heater will not work harder than necessary to warm up unused space.
6. Glaze your windows
Glazing your window will prevent more heat escaping inside your house.
Keep in mind that this might be something you cannot handle and you might need a professional to do the glazing for you.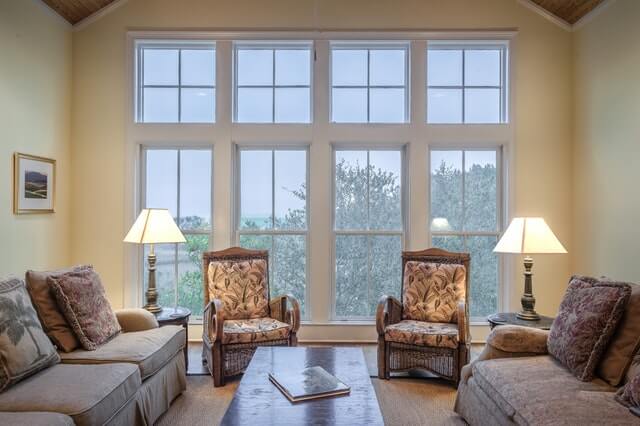 7. Insulate the ceiling
According to Cape Town Magazine, 40% to 51% of the heat is lost through the roof.
It is recommended to hire a professional to apply the thermal layer.
8. Cuddle your pet
Pets want to cuddle too during the cold winter. It would cost you no money and as a bonus, it's an additional stress reliever.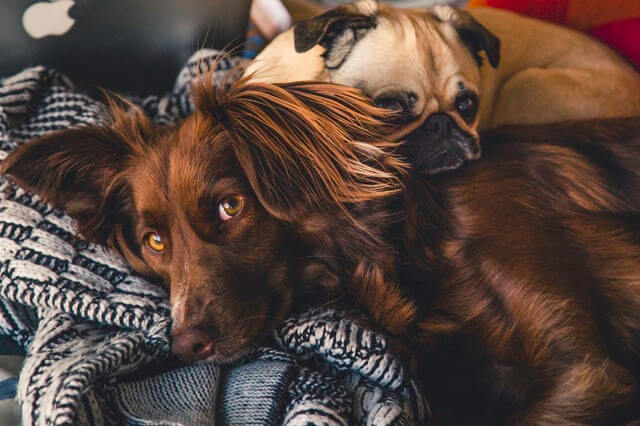 Cooling off in the Summer
1. Run the ceiling fan counterclockwise
For those who don't know, a winter mode and summer mode option is available in most of the ceiling fans.
The switch can typically be found in the switch on the base of the fan.
Running the fan clockwise will maximize the warming while running the fan counterclockwise will maximize the cooling effect.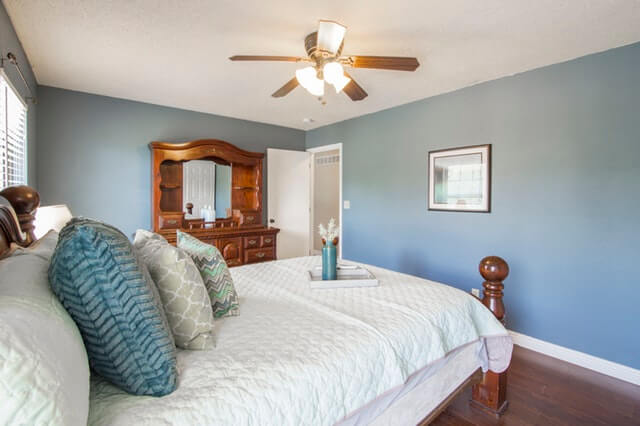 2. Keep your feet cool
A lot of people will say keep your head cool on a warm day. However, you'd feel much cooler if you chilled your feet.
It creates a rapid drop in your body temperature.
3. Hang out under a tree
This does not need a literal tree, but any open structure that can cover the sun would do.
This will make you feel comfortable without feeling like you're inside a furnace.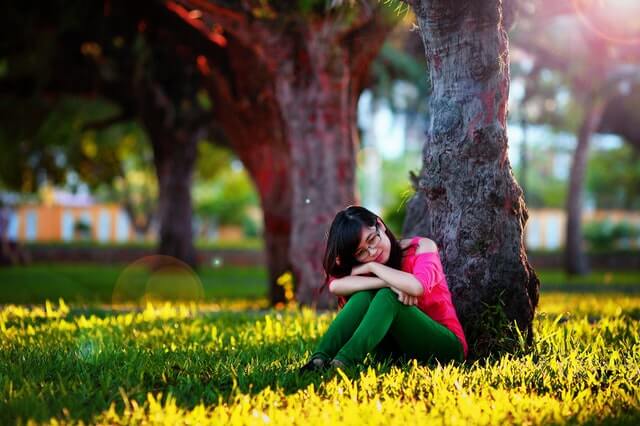 4. Go to your summer house if you have one
If you need a cool place to work or just relax during the hot summer, a summer house is a perfect fix.
Summerhouses often have that open space where you can have a good time relaxing and not worry about the heat.
5. Decorate with a plant
According to Forbes, having a plant inside the house will cool the inside down for a little bit. There are plants that keep their surroundings cool.
And because plants are creating their own food with photosynthesis (that uses heat), you can take advantage of this to reduce the heat inside your home.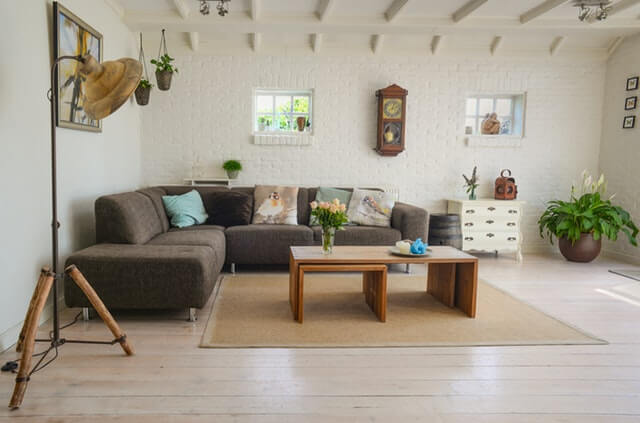 6. Drink a lot of water
This will not only make you feel cooler, but this will also keep you hydrated during a fierce heat wave.
Iced water cools your core temperature, which makes you feel better during a hot day.
7. Put a big chunk of ice in front of your fan
While the fan melts the ice, this will create cold air that can help the turn the temperature down.
This is also a cheaper alternative than cranking up your AC in its coldest meter.
Just make sure that you put the ice is on a plate or something similar to avoid water to leak.