"Are you kidding me? Live inside a shipping container? That's crazy!"
Well, yeah, we totally understand your doubts. A home is one of the three basic necessities we need to survive. And yet, it's never that easy to build one.
Planning, selecting the perfect location, hiring people who can do the work for you, overseeing the building process, and fully furnishing the structure would drain your time, energy, and money.
So, you want to make sure that the home you'll build is something that would stand the test of time as well as natural disasters prone in your area.
Also, you'll want it as something you'll love coming home to after a hard day's work.
But why should you reconsider repurposing shipping containers as your home? No, it's not a joke. You might change your mind after reading the advantages.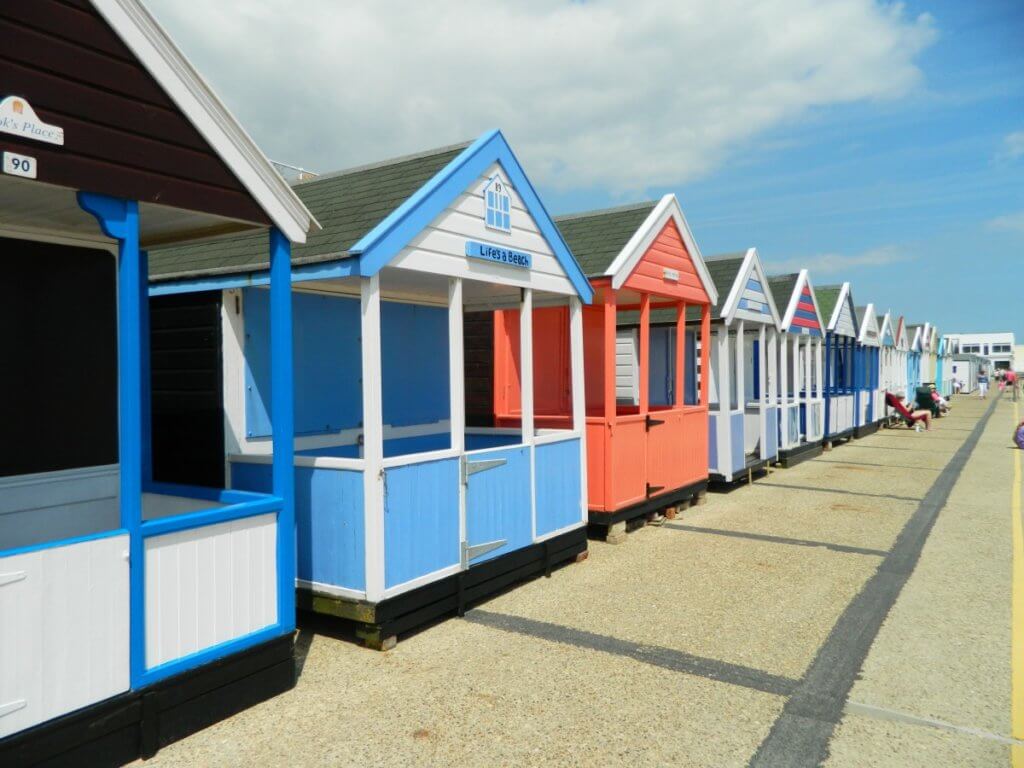 It's Eco-Friendly
Stats reveal that there are over 10 million abandoned shipping containers around the world. These could have been melted down and made into something else.
However, it would consume an enormous amount of energy and money.
This is why construction experts and environment enthusiasts have found creative ways to repurpose used shipping containers.
One of these is building homes.
Imagine how much we'll be able to reduce those potential waste materials crowding shipyards around the world if we convert them into something more useful such as durable, comfortable homes for individuals, couples, and families alike.
Just think how much you'll be able to reduce your carbon footprint, too.
A Budget-Wise Building Material
Traditional building materials don't come cheap. On the other hand, building a home out of old shipping containers is around 30% cheaper than a home with the same size built out of traditional construction materials.
And no, you don't have to compromise quality for price. Container homes can be beautifully furnished, too—you'll hardly recognize they're made out of old cargo carriers!
But hey, isn't it a bit difficult to find used shipping containers waiting to be repurposed? Not really. You may want to visit the Shipping Container Sale official website to help you out with that.
You Get a Sturdy Home for a Cheaper Price
Many homeowners would invest on concrete for sturdier homes. We could never really deny the quality of excellently built concrete homes.
But as mentioned on the item above, this traditional material doesn't come cheap. Whereas, container homes are relatively cheaper.
And don't be fooled—it may seem frail if you're quick to judge, but you got it all wrong.
Shipping containers are designed to carry tons of heavy loads and survive extreme environments such as oceans, harsh climate conditions, as well as violent disasters like earthquakes and hurricanes.
Thus, homes built out of shipping containers are hurricane and earthquake-proof.
Its price doesn't compromise safety which makes it ideal for people living in disaster-prone areas.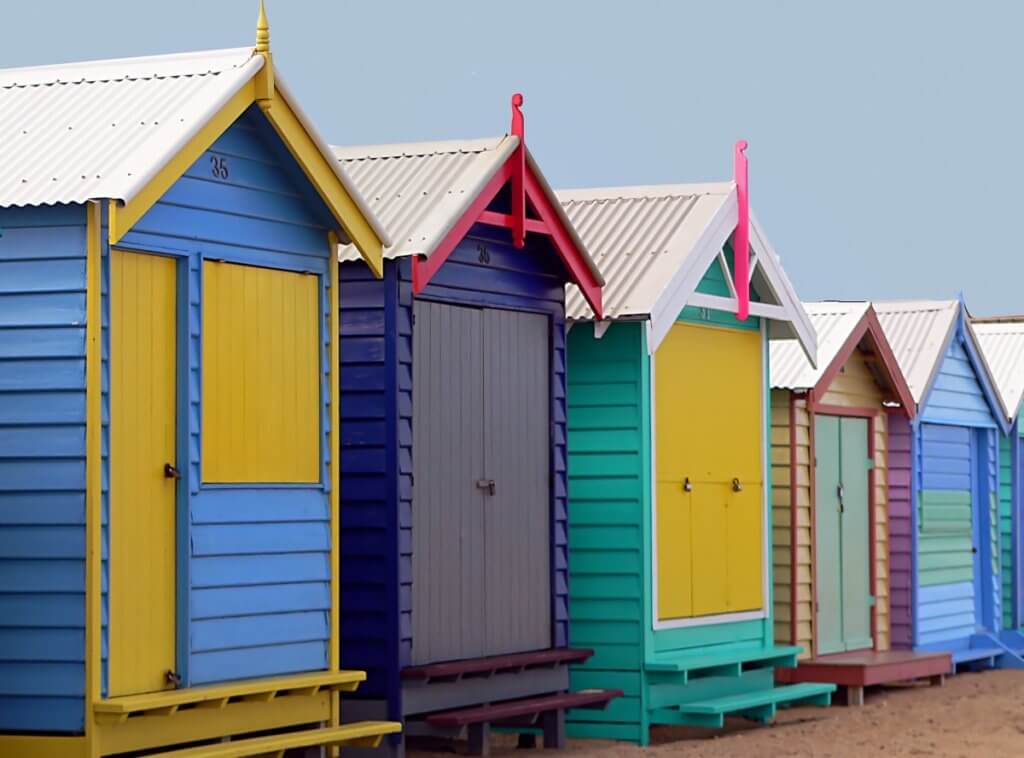 It's Quite Easy to Build
Container homes can be built offsite and the structure can be done in as fast as two to three weeks. Building a sturdy structure has never been a breeze like that.
But because you buy shipping containers that already have the ceiling, floor, and walls, the building process is really quite speedy.
All you need to do afterwards is to take care of the insulation, revamp the structure, and apply some awesome interior design techniques as based on your preference.
Shipping containers can be easily stacked together. Therefore, you can instantly have a bigger home with multiple floors. It is up to you to make the structure bigger in years to come.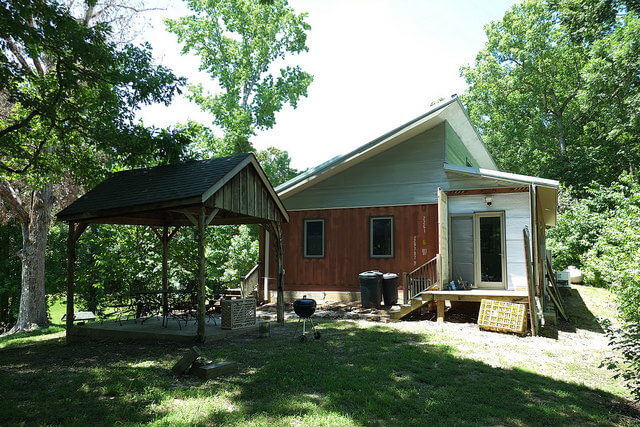 There's a Possibility to Move it Anywhere You Go
Because shipping containers are designed to be transported, you can possibly move your entire home to wherever life takes you next.
Container homes are indeed perfect for anyone who has a nomadic heart that always craves for new adventures. Read more facts about shipping containers in this page.
Building a home out of shipping containers is sustainable, eco-friendly, budget-wise, and practical. It is easy to build offsite within just a few weeks.
And yet, what you get is a sturdy structure that's relatively cheaper than its traditional counterparts.
Those who want to contribute in taking care of the environment and those who want to build a cheaper, practical, yet disaster-proof housing structure should seriously consider shipping containers as the main construction material.