Taking a day trip with your baby can be a great way to get you both out of the house. However, it can quickly turn stressful if you are not properly prepared.
Make sure you don't leave home without something important and take a look at this list of eight essential things that you need to take with you on your next big day out with your baby.
Small Backpack Diaper Bag
You need a great place to carry everything, right? A small backpack diaper bag is the best solution. Not only is it compact, but it's hands-free.
So, you don't have to worry about carrying a baby and having straps of your bag falling off of you constantly. Having the best diaper bag will immediately set you up for success.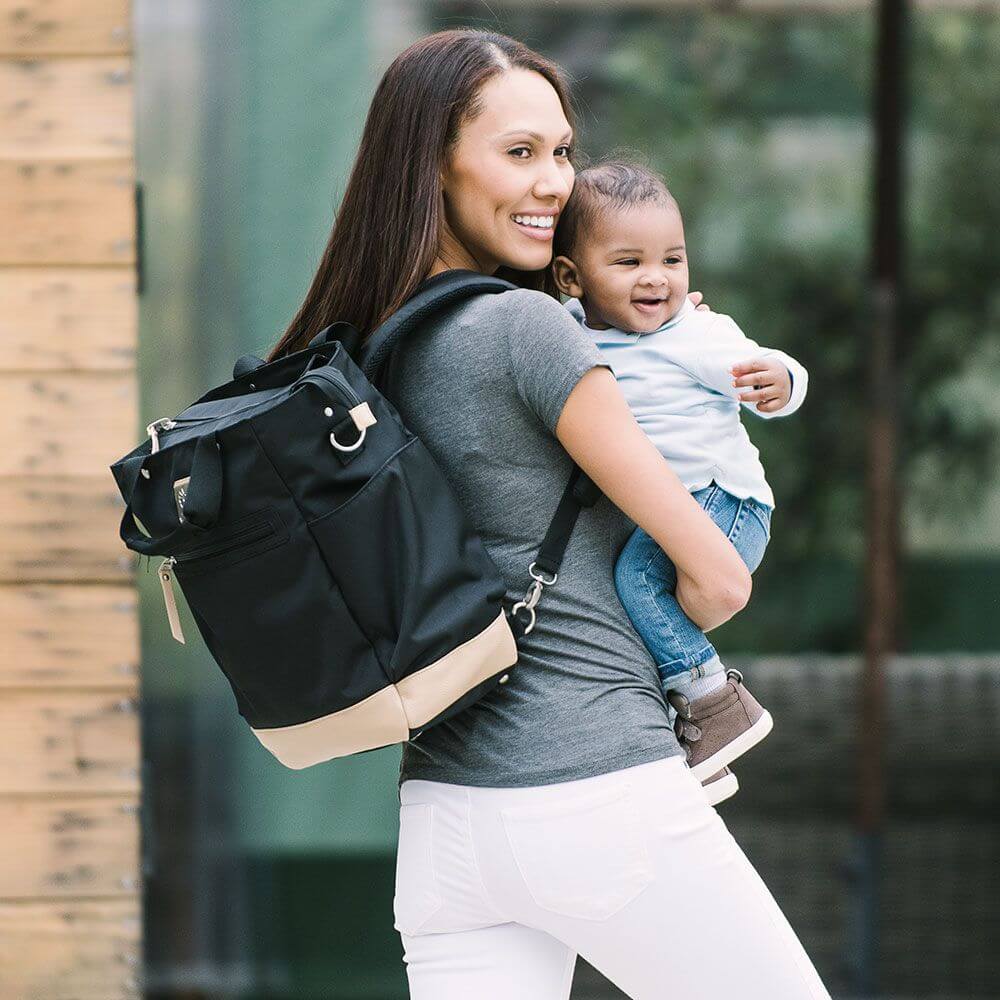 Formula and Bottles
If you don't plan on breastfeeding baby while you're out, be sure to bring plenty of formula for the day, and even a little extra. If you end up getting home later than planned, you don't want your baby to be hungry. So, make sure you have plenty of formula and clean bottles.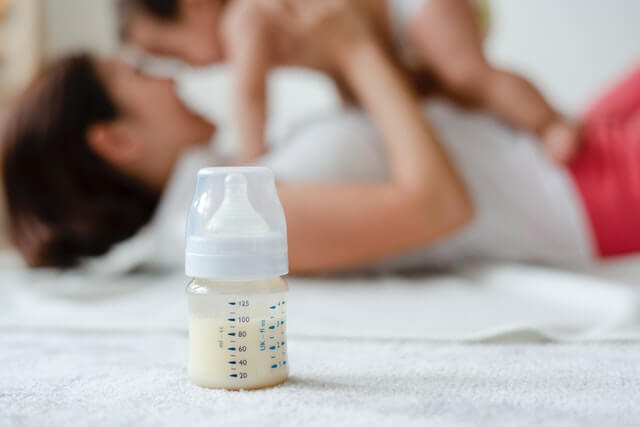 Snacks
Some babies are too little for snacks, but if yours is big enough to be eating baby food or having small snacks, be sure to bring plenty of things they can eat. It's a lifesaver when your baby is cranky and needs a little something to feel better.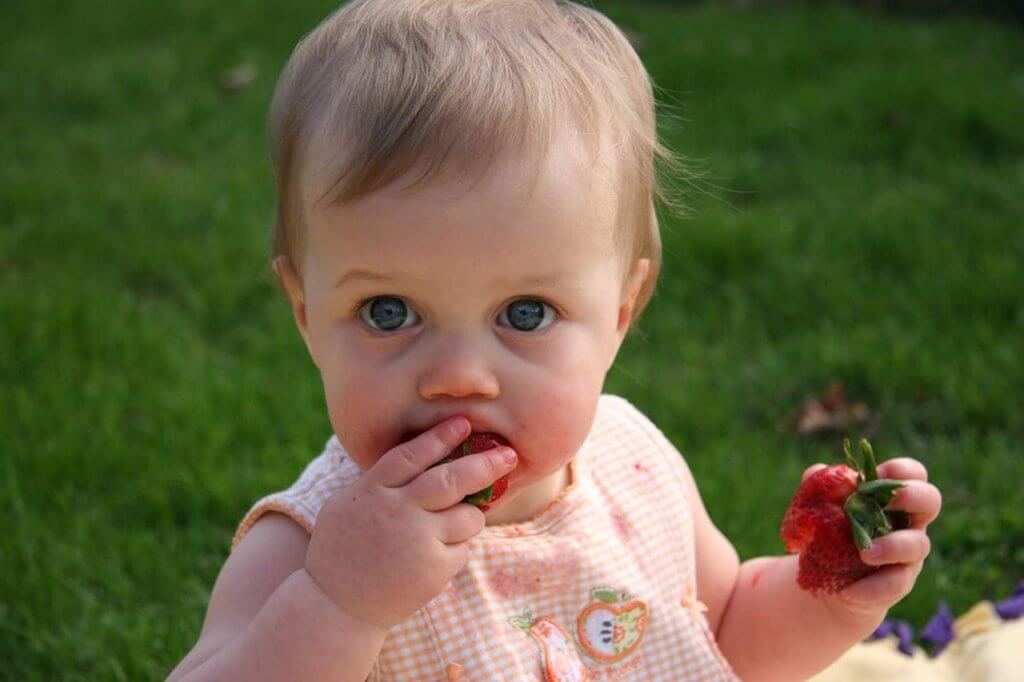 A Swaddle Blanket
A swaddle blanket has so many uses aside from swaddling your baby to sleep. It's a fantastic nursing cover, burp rag, a place for baby to play, and a clean-up-whatever-kind-of-a-mess-baby-just-made towel. Swaddles are so versatile, and you should never be without one in your bag.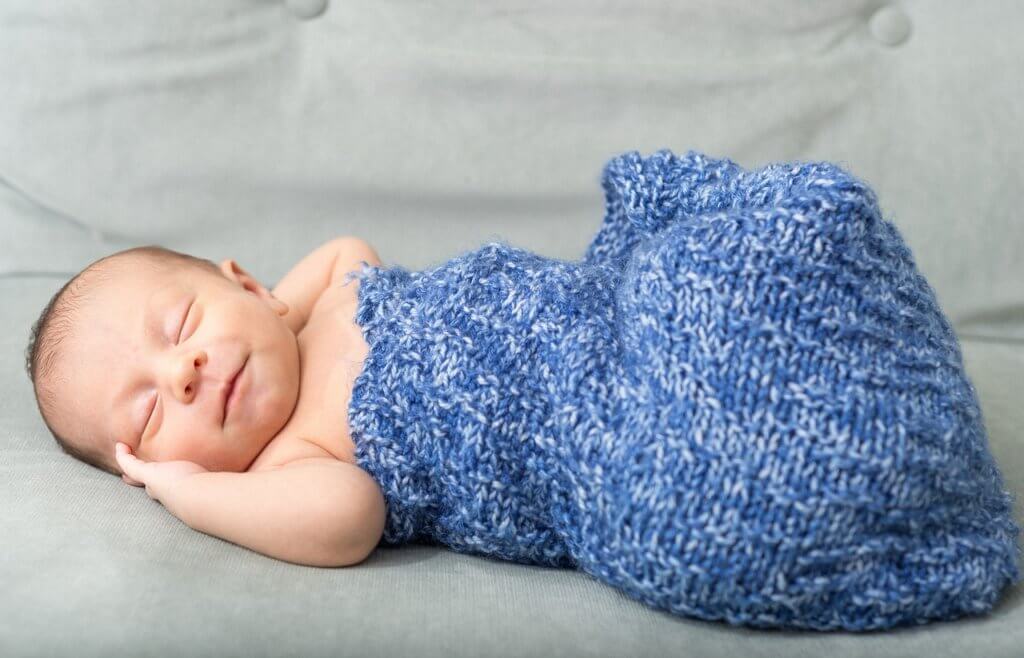 Change of Clothes
Inevitably, babies seem to soil their clothes the second their parents decide to leave the house. So, always make sure you have at least one or two changes of clothes for baby. If you want to be extra prepared, make sure you have a change of clothes for you, as well.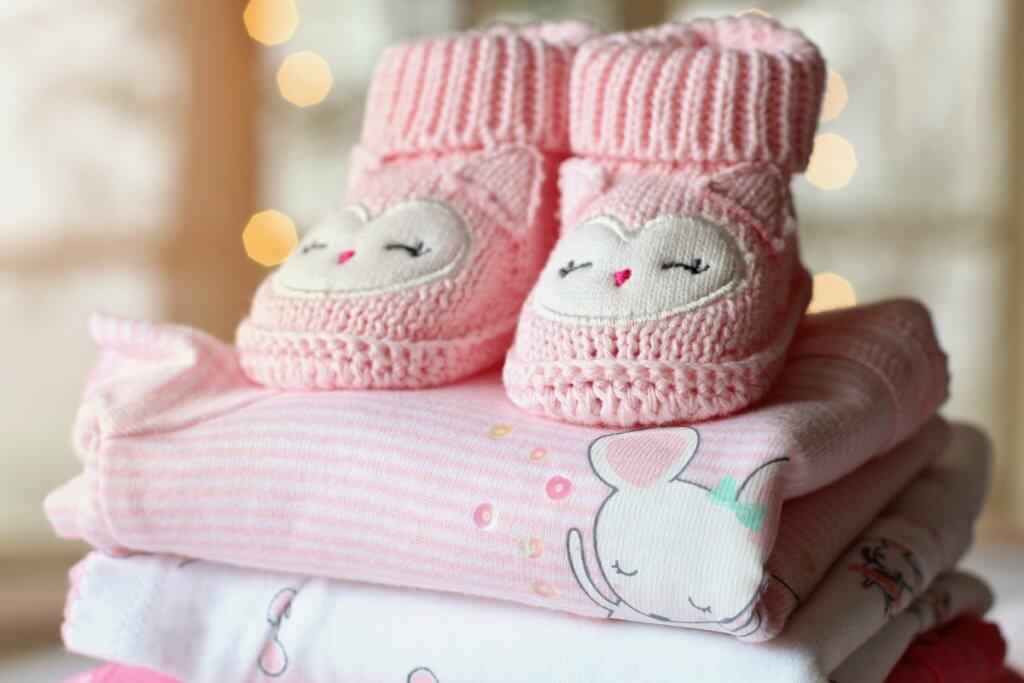 Extra Diapers
I feel like this goes without saying, but be sure you bring plenty of diapers. Even pack a few extras, just in case. There's nothing worse than a smelly, wet, uncomfortable diaper on a baby – both for you and your baby.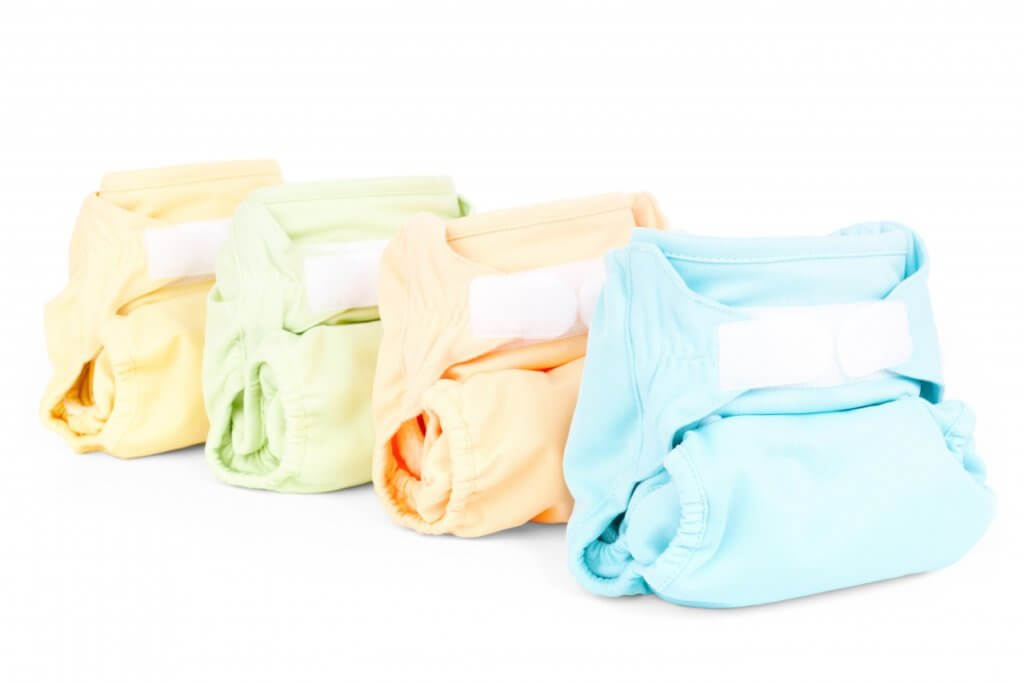 Toys
It's always a good idea to carry a few toys or small board books to entertain baby. You don't need much if your baby is little, but if your baby is older, and you're traveling more than 15 minutes away, be sure to bring items you can rotate out for your baby so they don't get bored.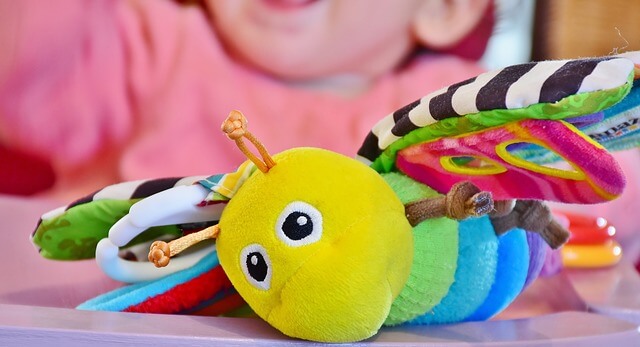 Your Phone
No, not to play with! To take plenty of pictures. Babies grow so fast, and now is the time to be making memories before they grow up! Make sure that you're not focused on your phone, though. Capture the memories and put the phone away to enjoy the time with your baby.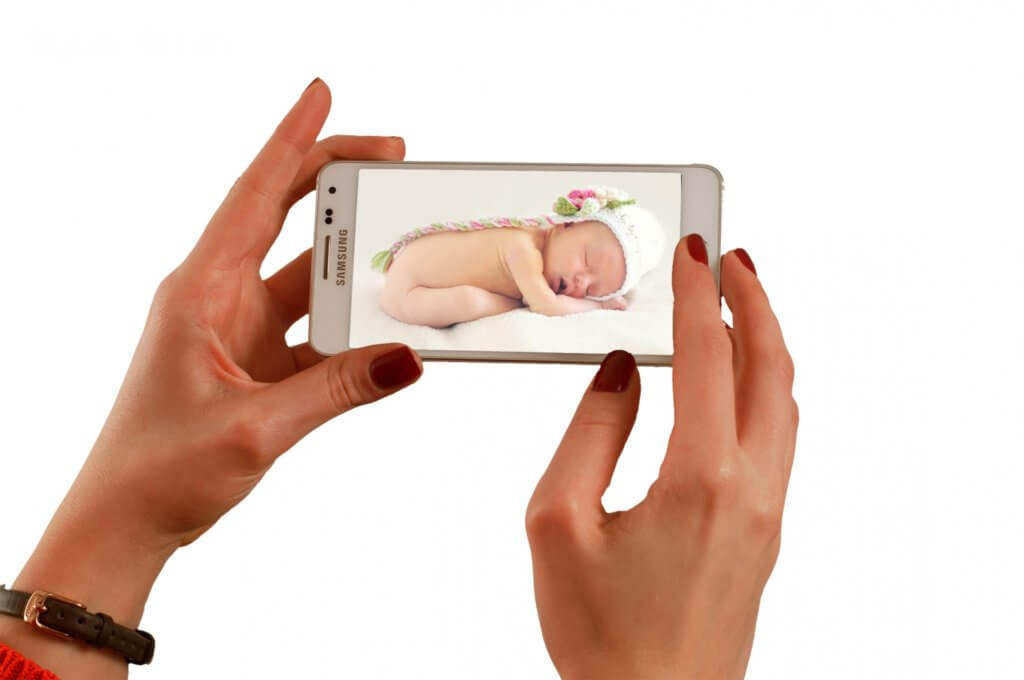 Taking a day trip with your baby can be an amazing experience so long as you're prepared. So, savor the moment and soak it all in! It really does go so fast!