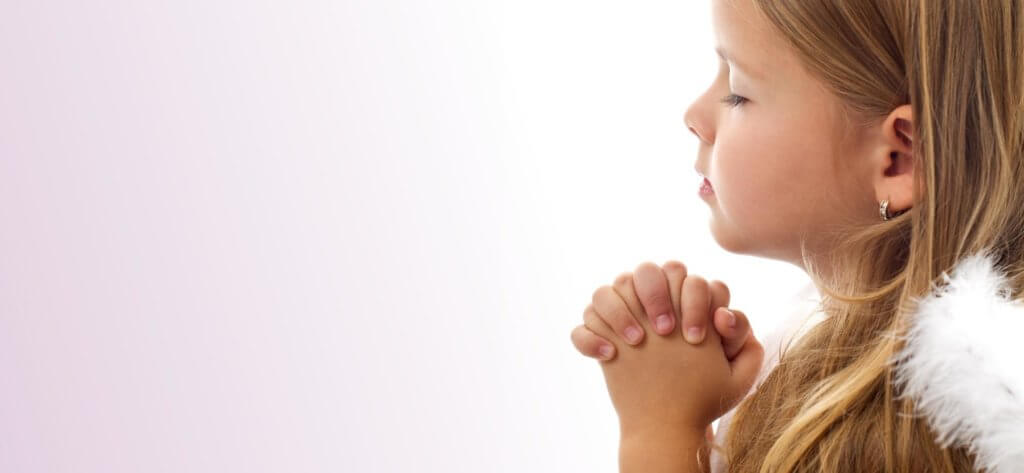 Baptizing your little one is one of the most special moments in a Christian or Catholic parent's life.
Whether she's being baptized as an infant or a bit later in life, this rite of passage ritual will stay with your entire family forever.
Most baptisms are often accompanied by family, friends, and fellow church members, and of course, your precious little girl as the center of attention.
It's only natural to want her to shine like a star, which is more than possible with the help of baptism jewelry.
But what kind of jewelry fits best with your family's particular religion?
Catholic baptism jewelry typically may feature a variant of a guardian angel figure, while the cross is still hugely popular across both Catholic and Christian families.
Children's jewelry for religious occasions has been around for thousands of years, which is why girl and baby jewelry for baptism is still immensely popular today.

Our Top Picks for Baptism Jewelry
Your princess will look like a little treasure while wearing any of our top jewelry picks.
Being sprinkled or gently immersed in holy water won't affect the jewelry you choose for your little girl, because quality products are water-safe and easy to clean.
We don't choose our seasonal favorites lightly, so it is with pride and careful consideration that we present these choices to you.
Take a look at our our favorite baptism jewelry this season:
Necklaces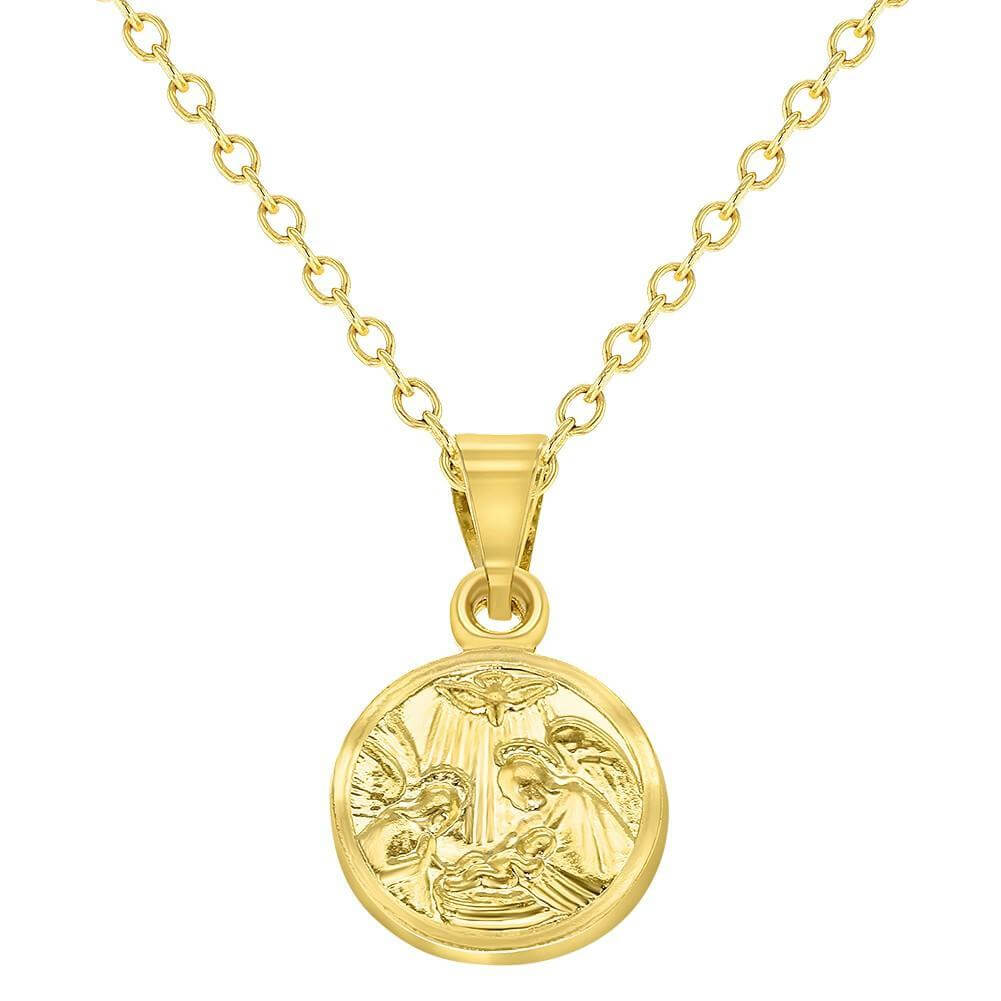 Take comfort in representing the safe hands your baby girl is in with this beautiful gold necklace.
These lovingly crafted angels will pair beautifully with a crisp, white baptism outfit while remaining a timeless keepsake for years to come.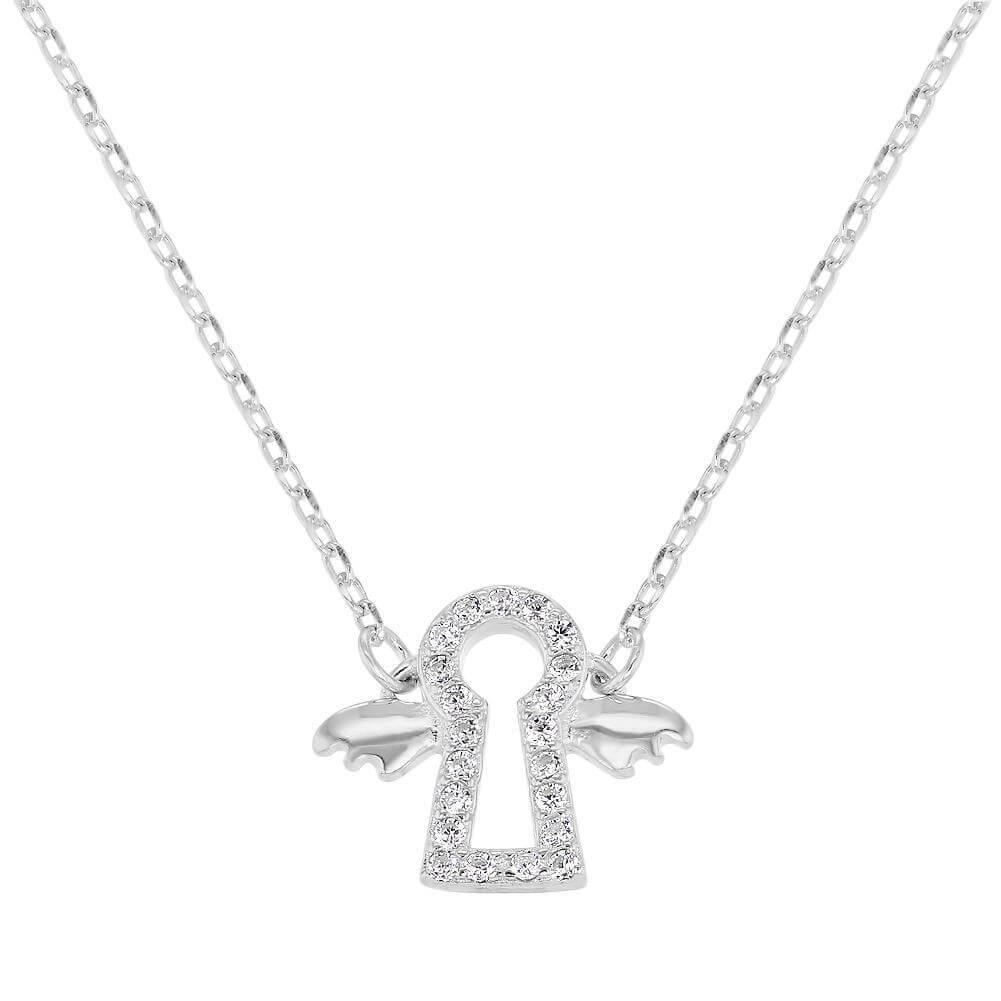 This little guardian angel is also in the shape of a keyhole, representing God and his angels as being the key to your little girl's heart.
Your little one can wear this piece all the time, as it is safe for sensitive skin.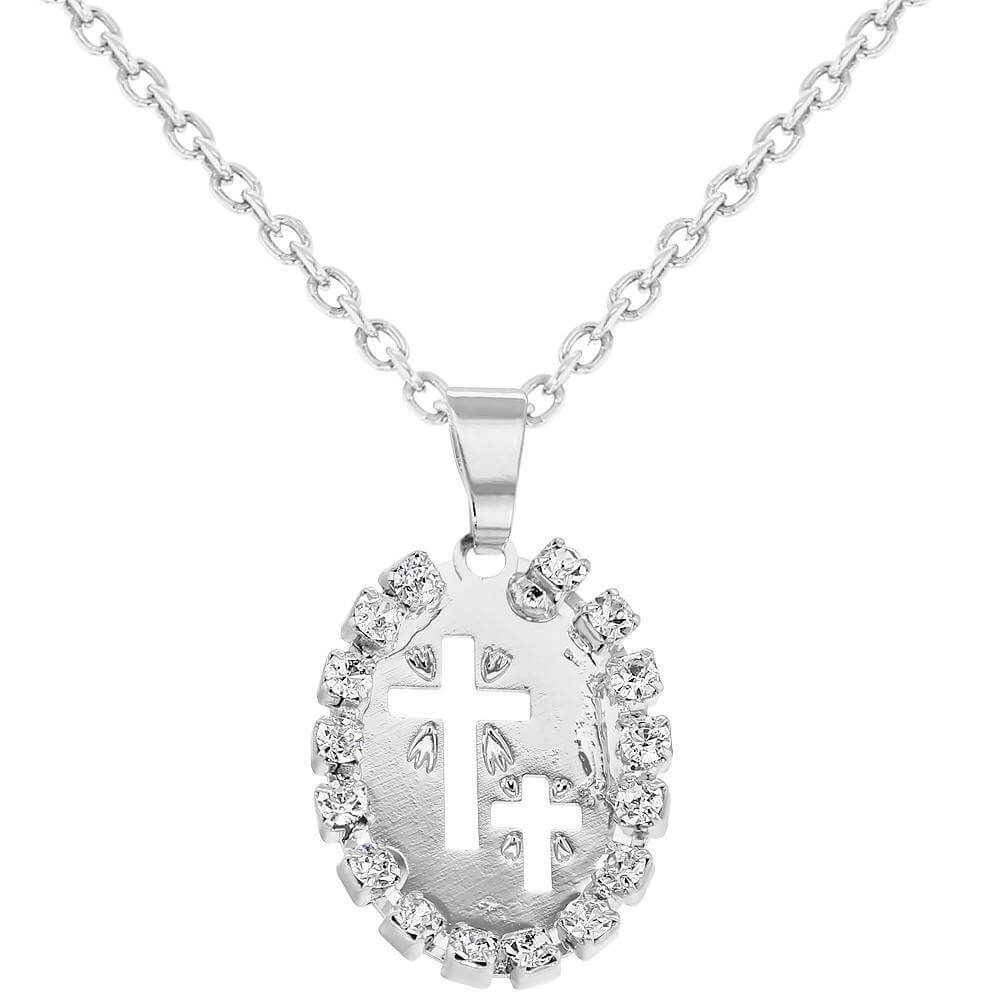 The cross has long been a symbol of unconditional love, which your baby girl will feel while surrounded by all her loved ones on this special day.
This beautiful necklace pairs well with any baptism outfit.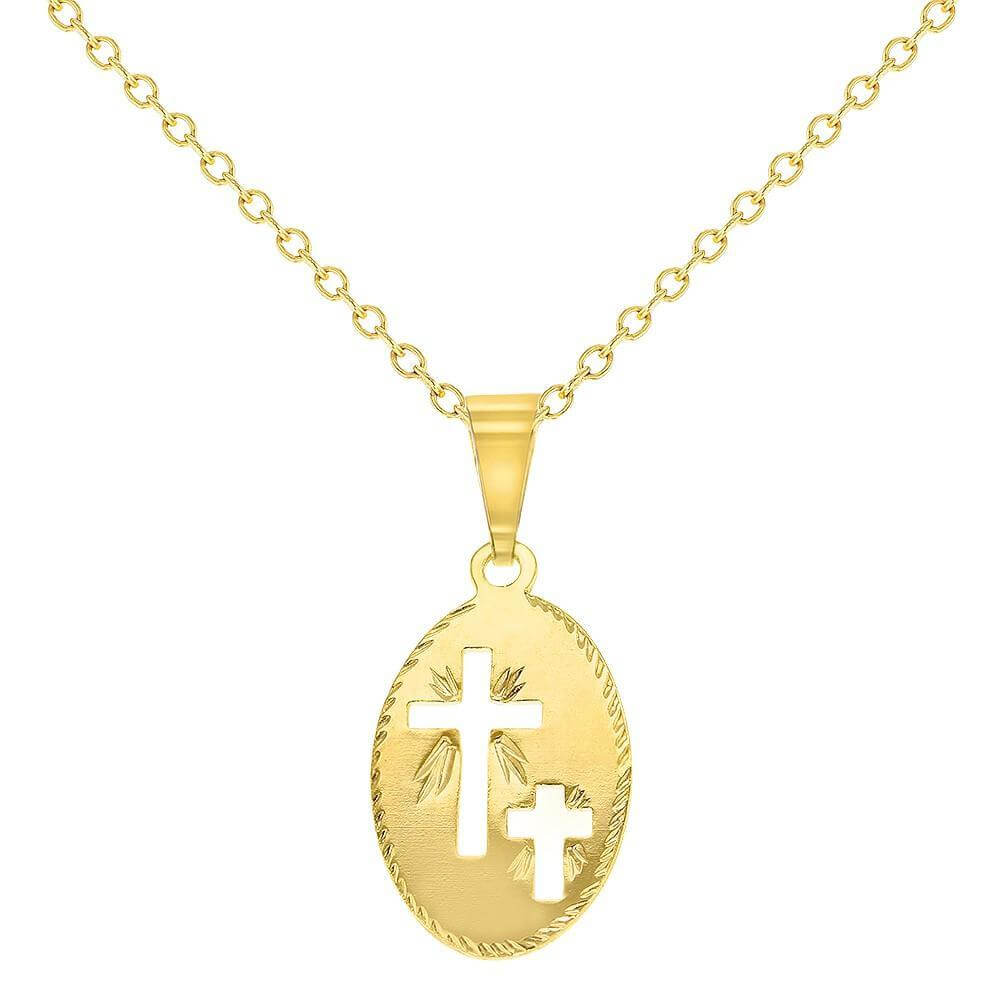 Represent the protective, all-consuming love of Jesus Christ—and your family—that is to be bestowed upon your little girl.
Simple yet elegant, this necklace is destined to be a family keepsake for generations.

Earrings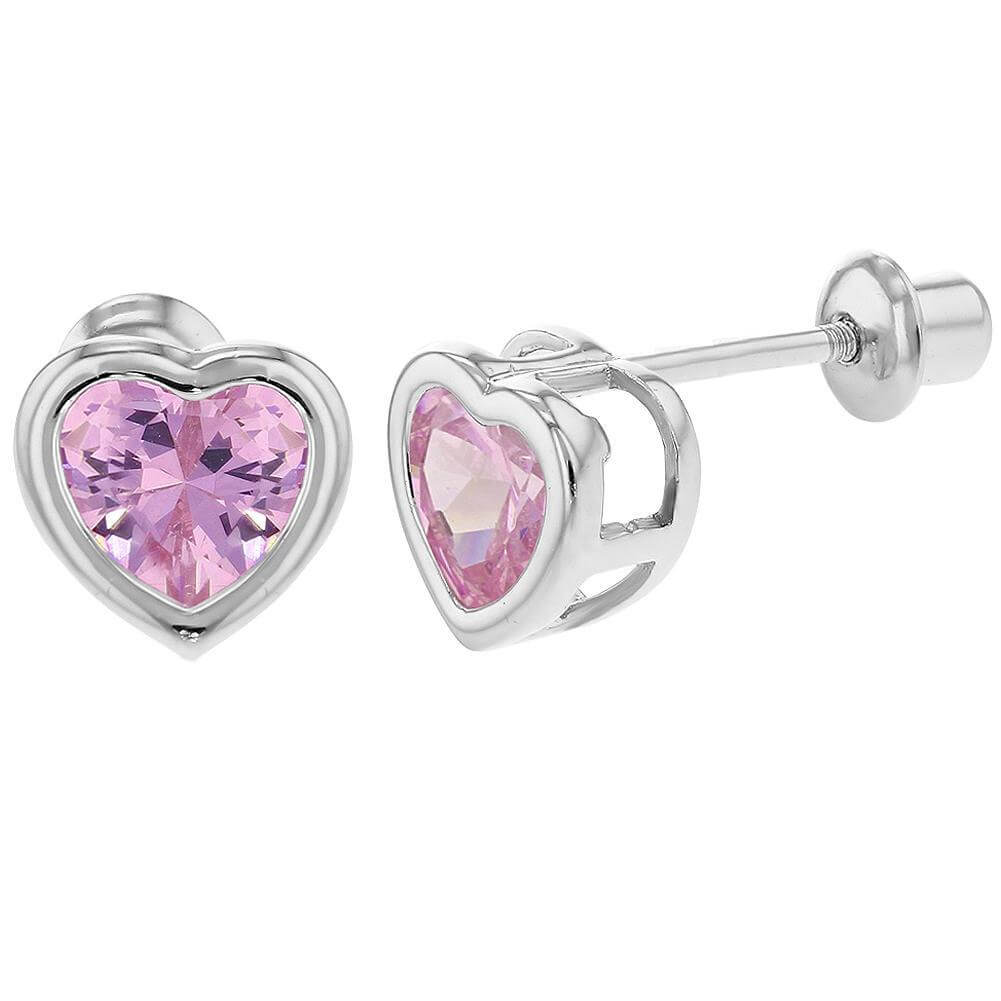 If your little one has pierced ears, these little hearts will be perfect for her baptism.
Represent the unconditional love that surrounds your child while letting her wear jewelry that's safe for sensitive ears, and relish in the compliments she'll receive from family and friends.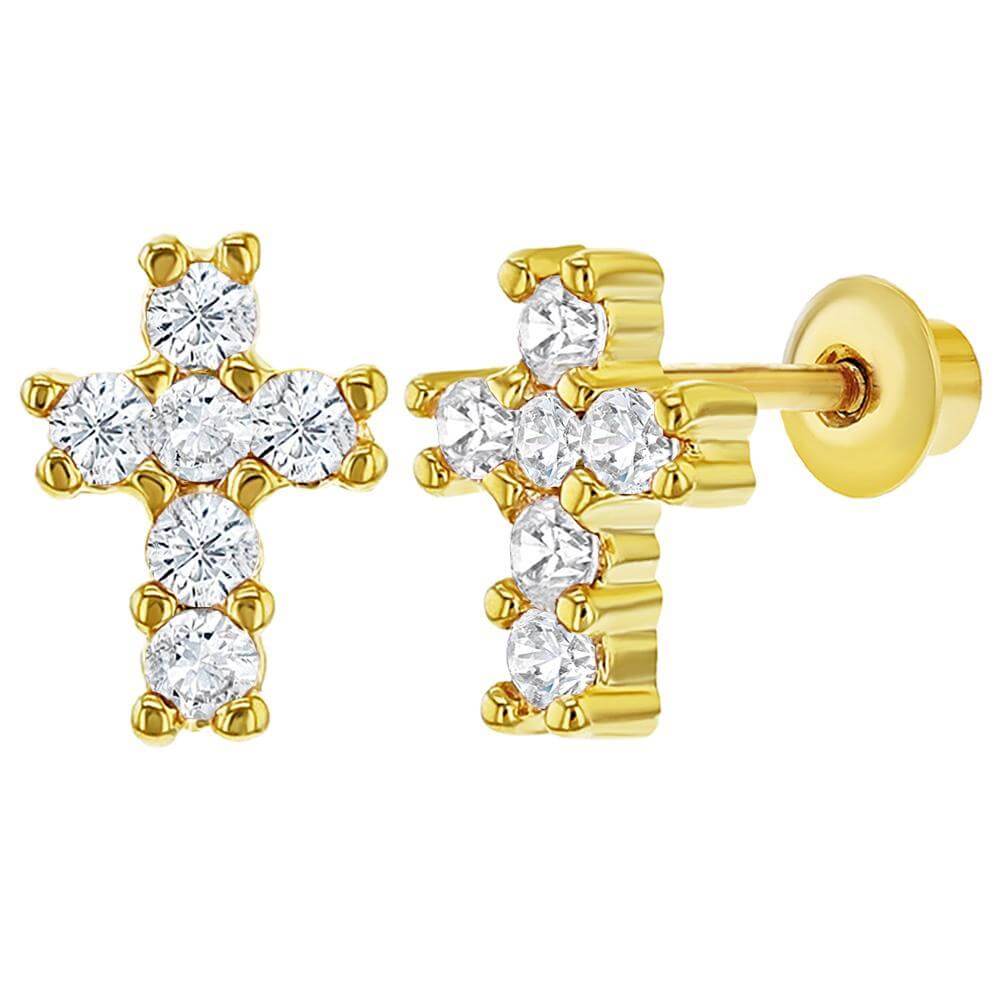 A classic pair for any religious occasion, these gorgeous earrings will brighten your girl's baptism outfit like no other.
Relatives will swoon at the sight of your little one in these timeless earrings for years to come.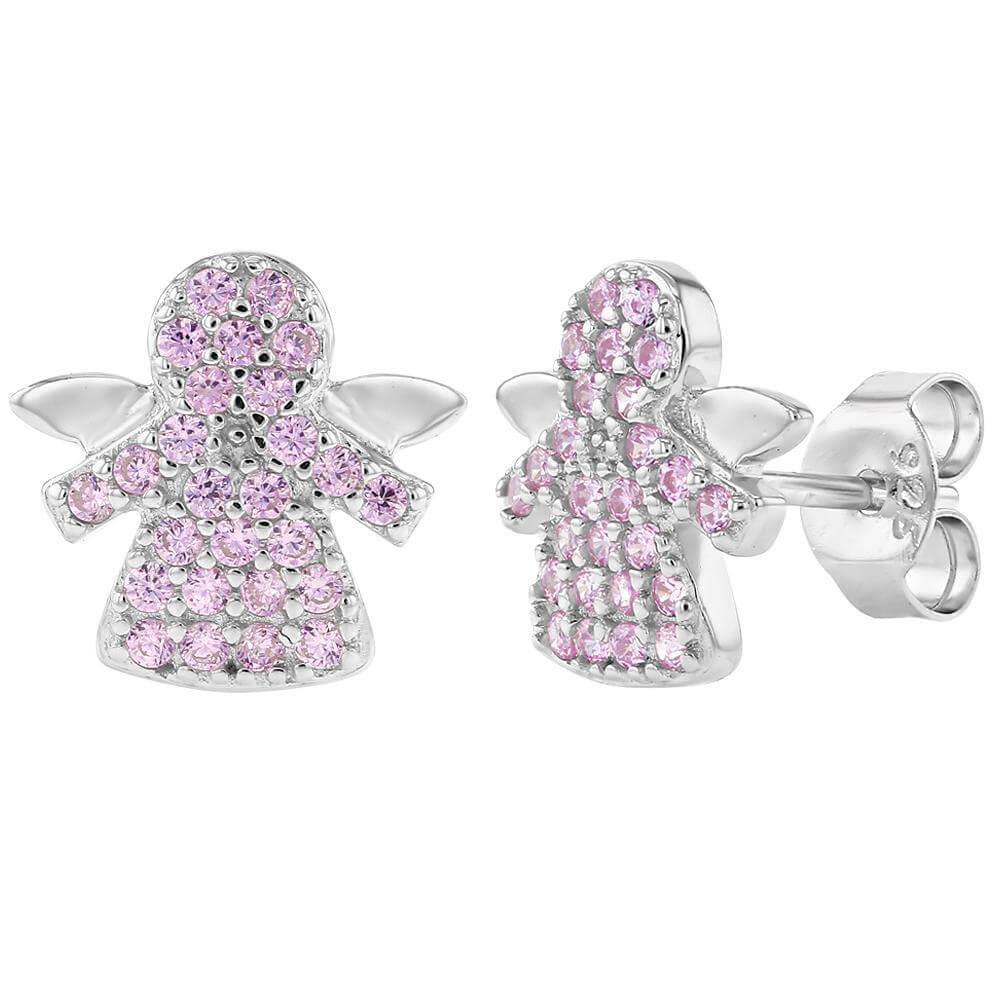 These adorably pink little angels are safe for sensitive ears and ideal for a white-wearing, soon-to-be-baptized little girl.
She'll want to wear them long after her baptism, especially if she loves pink!
Bracelets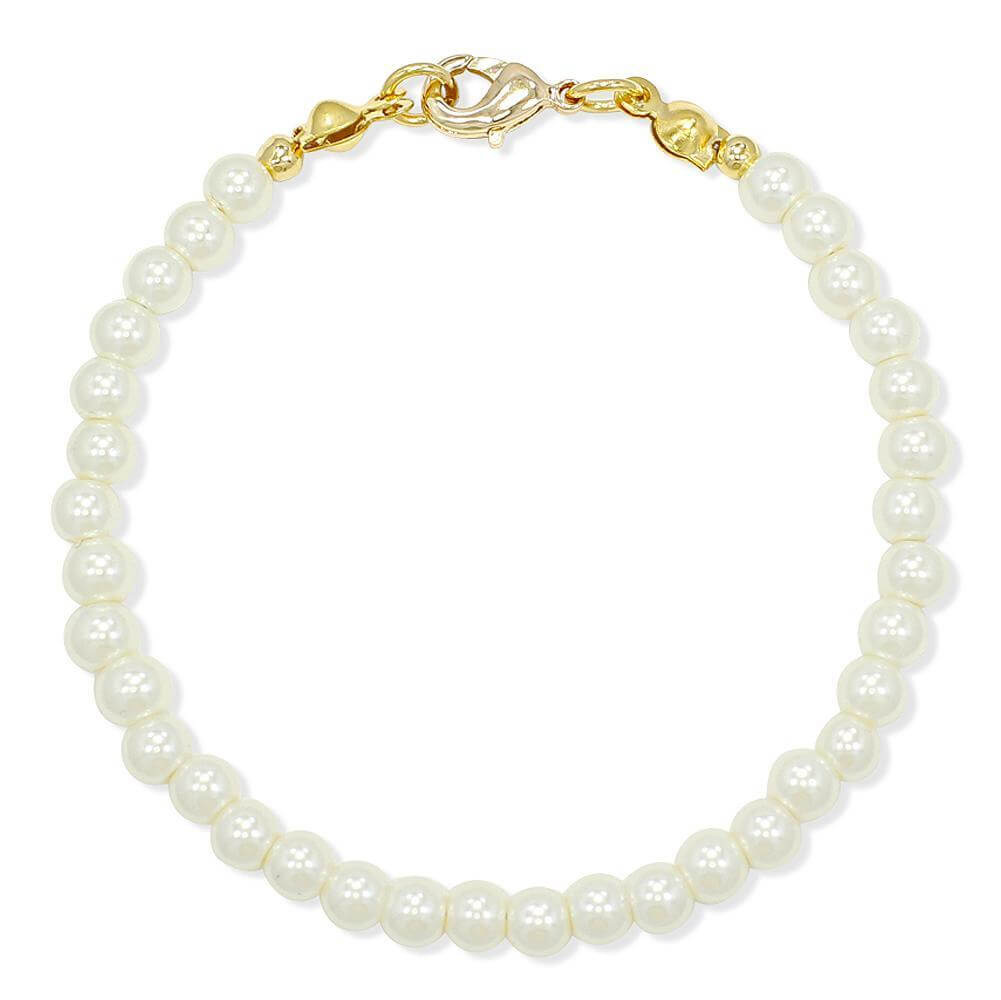 Ideal for sensitive skin, this lovely bracelet brings a poised, undeniable sense of purity to your baby's outfit.
Your family and friends won't be able to get enough of your classy little baby on the day of her baptism.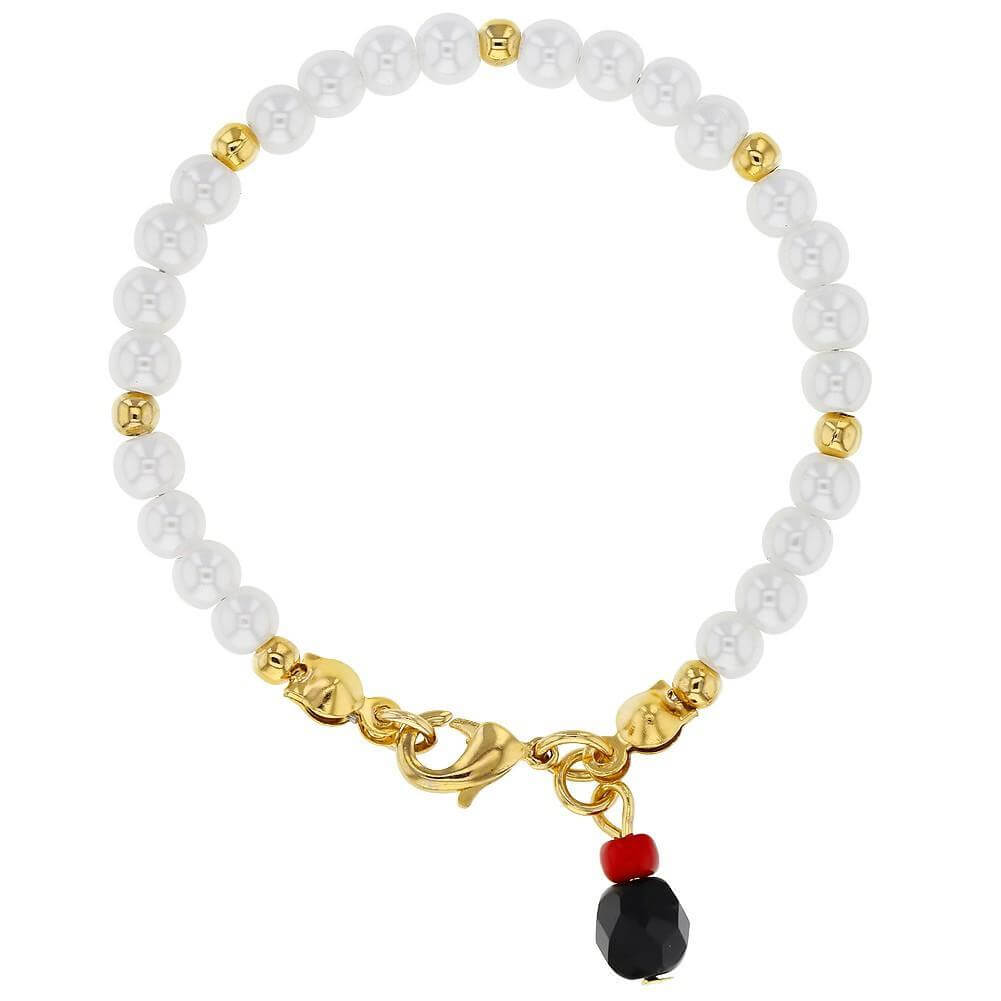 Protect your little one from evil spirits with this beautiful simulated Azabache and simulated pearl bracelet.
The gesture of protection will go a long way and provide a positive outlook for your baby girl's future.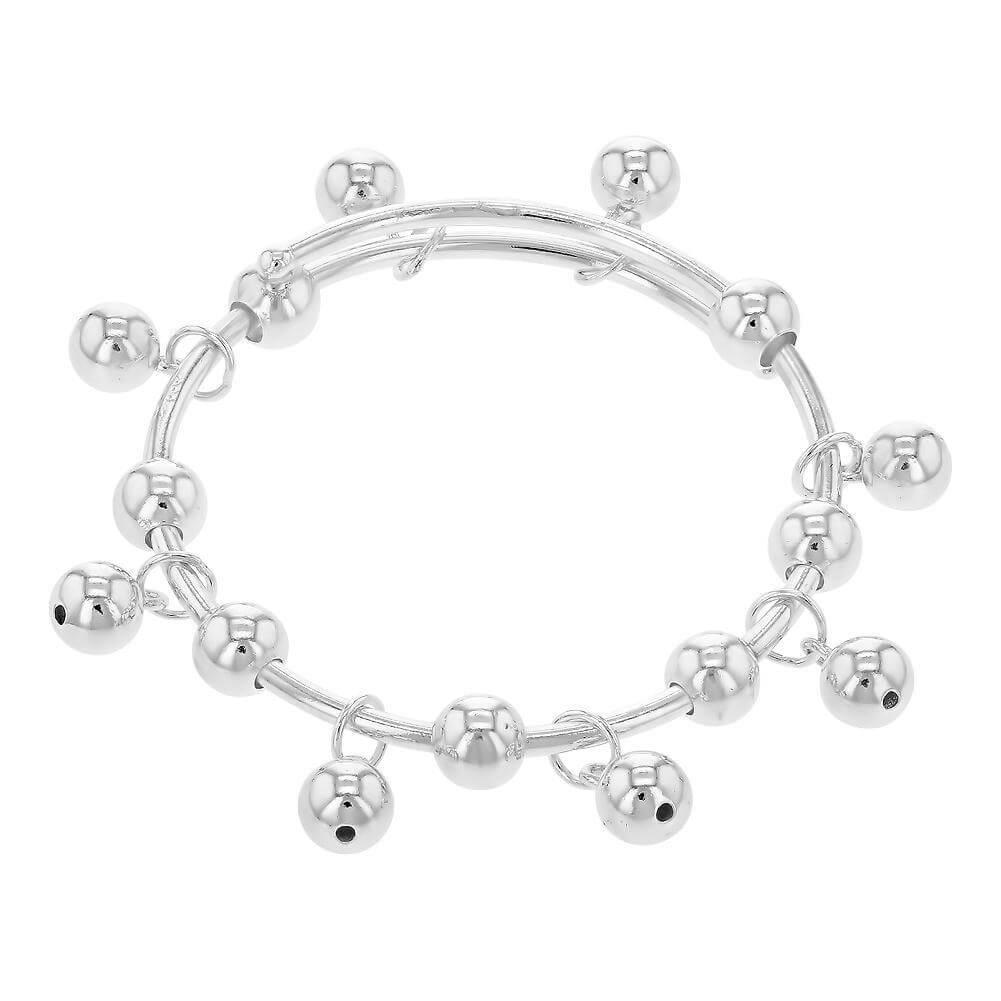 Understated yet conspicuously gorgeous, this adorable charm bracelet will entertain your baby with its jingling splendor while remaining a complimentary piece to her precious baptism outfit.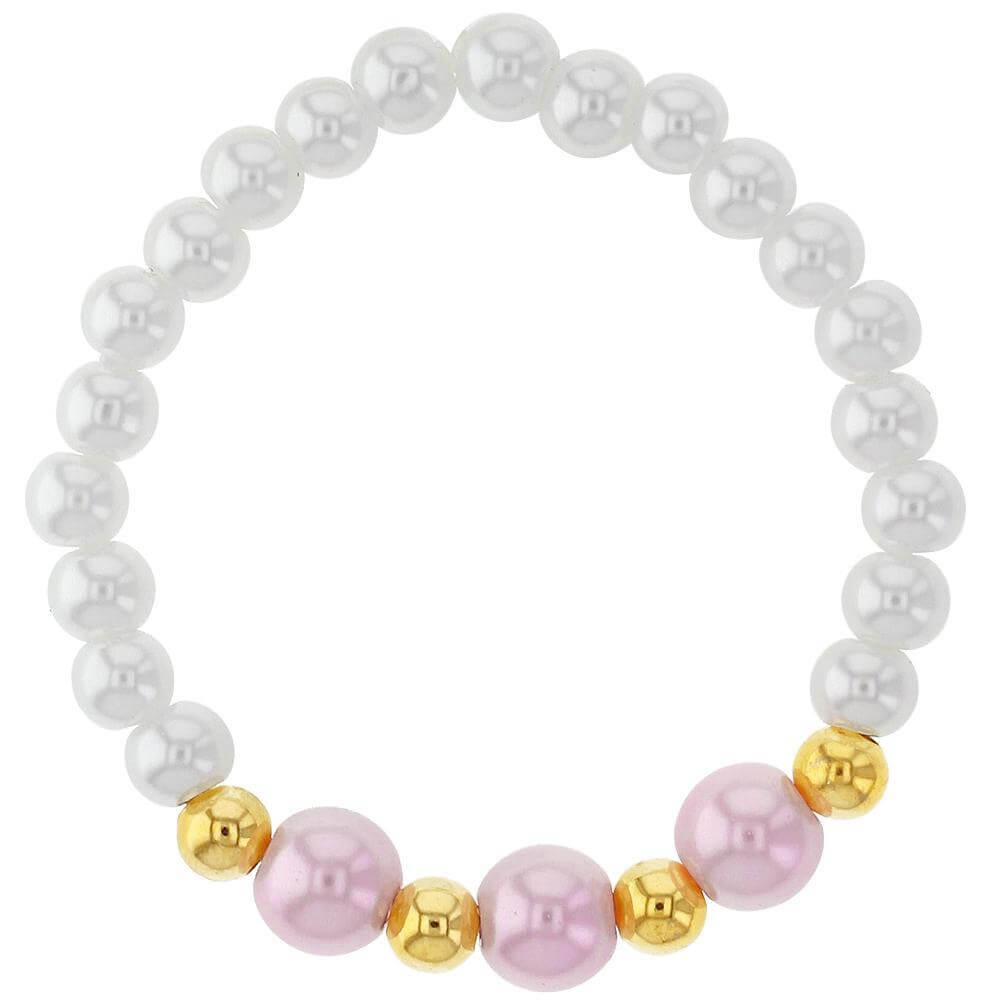 Give your little girl's baptism outfit a feminine pop of color with these pretty little simulated pearls. Friends and family will love them!

In Season Jewelry offers abundant baptism jewelry, featuring all kinds of styles that fit elegantly with all religious celebrations.
Each piece of jewelry will hold spiritual meaning and memories of your little angel's special day.
Regardless of what style you pick, your little girl will be remembered on this special day as a beautiful, precious gift from God to you and your family.