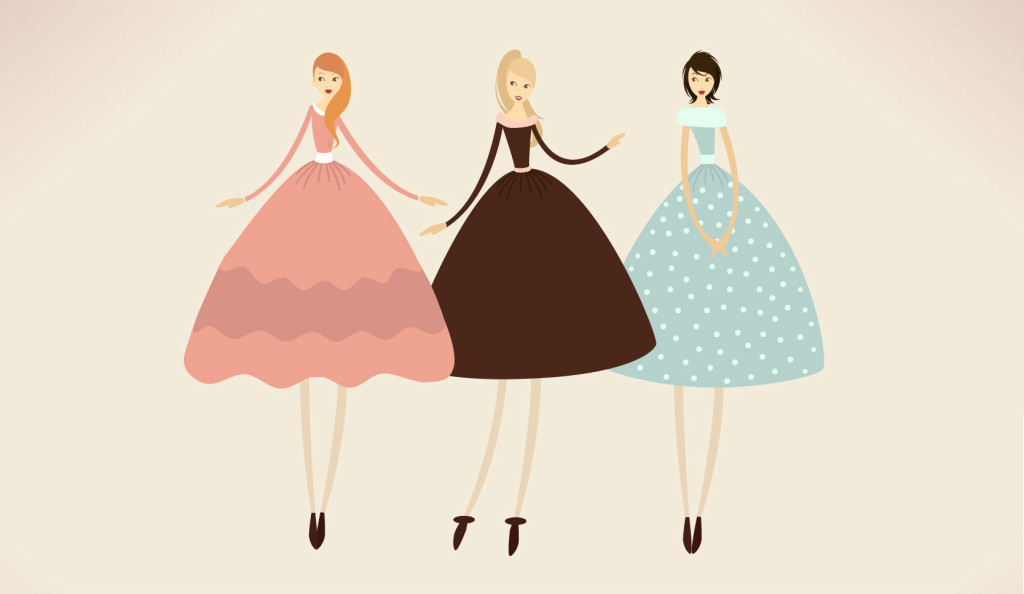 There – I said it!
Rachel and Shiri were always the more fashion-forward, chic sisters. Meanwhile, I always felt like I was a combination of misfit and color blind.
As a child and teen, I just depended on my mom to pick out my clothes. I couldn't be bothered picking clothes out myself because I just absolutely hated shopping. I think a big part of that was me being overweight and living in a place where it was hard to find clothes my size. At some point, I just lost hope and despaired!
Only when I grew up and gained some confidence, did I start liking how clothes looked on me. But even today, I'm ages behind my sisters. They understand fashion to a point that I have difficulty comprehending: layering, matching, accessorizing… to them, it's basic. To me, it's quantum physics, and I'm pretty sure I have a better understandinng quantum physics.
So collaborating on this blog, to me, is more than just a fun joint venture with my sisters. It's about learning and evolving my personal style. It's about understanding how I can improve my personal look. It's about gaining confidence in how I look, how I dress, how I feel. 
I think this is the right project to move forward in developing my style, and hopefully, I can see it evolve as we move forward. 🙂
Much love! xoxo
*Thank you to FreePik for the featured image.