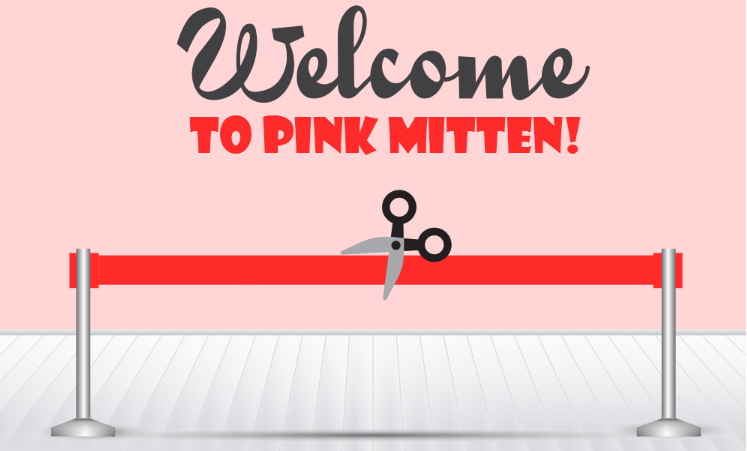 Hello and welcome to our site, Pink Mitten!
This site is meant to be a collaborative blog for three fashion-savvy sisters, each with their own personality and style.
We're Rachel, Ronnie & Shiri – 3 Latin American girls with a love for all that is beautiful in the world. In this blog, we're hoping to share all our best tips, ideas and goodies we find from all over the fashion and beauty world.
We're excited to see where the blog heads with time, and invite you to join us as it develops.
Here's to a great start and hopefully, successful continuation!