Matching the right accessories to the occasion doesn't have to be difficult when you own a few great pieces.
Beautiful jewellery and handbags are worth the investment, particularly when they add a sensational understated touch to your wardrobe.
The following accessories are both versatile and attractive, creating the perfect look anytime -night or day.
Jewellery that Endures – Diamond Stud Earrings
Classic pieces not only endure the test of time, they add versatility to any wardrobe. Diamond and gold jewellery are the ideal companions for almost every occasion.
The simplicity of diamond stud earrings adds flawless charm to both the office and the night.
While larger diamonds are suitable for evening wear, small to medium studs are lovely accents that can liven up your daytime look.
Diamonds are unassuming and elegant… they let others know that you care about your appearance no matter what the occasion!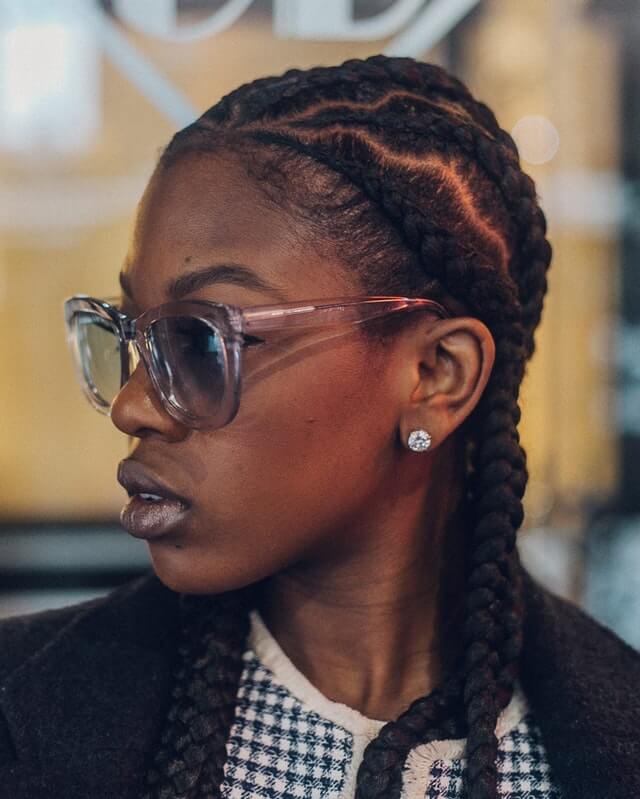 Layered Necklaces
Layered necklaces add just the right touch to this year's trending clothes, solid fabrics, and lacy florals.
Layering is one of the easiest ways to match your necklace to the occasion.
Mix-and-match to create the perfect look for an afternoon luncheon, baby shower, or even on your wedding day.
If you need some inspiration, take a look at this beautiful necklace layering from Muru Jewellery. By layering necklaces of different lengths, you can create an impactful and fashion-forward look.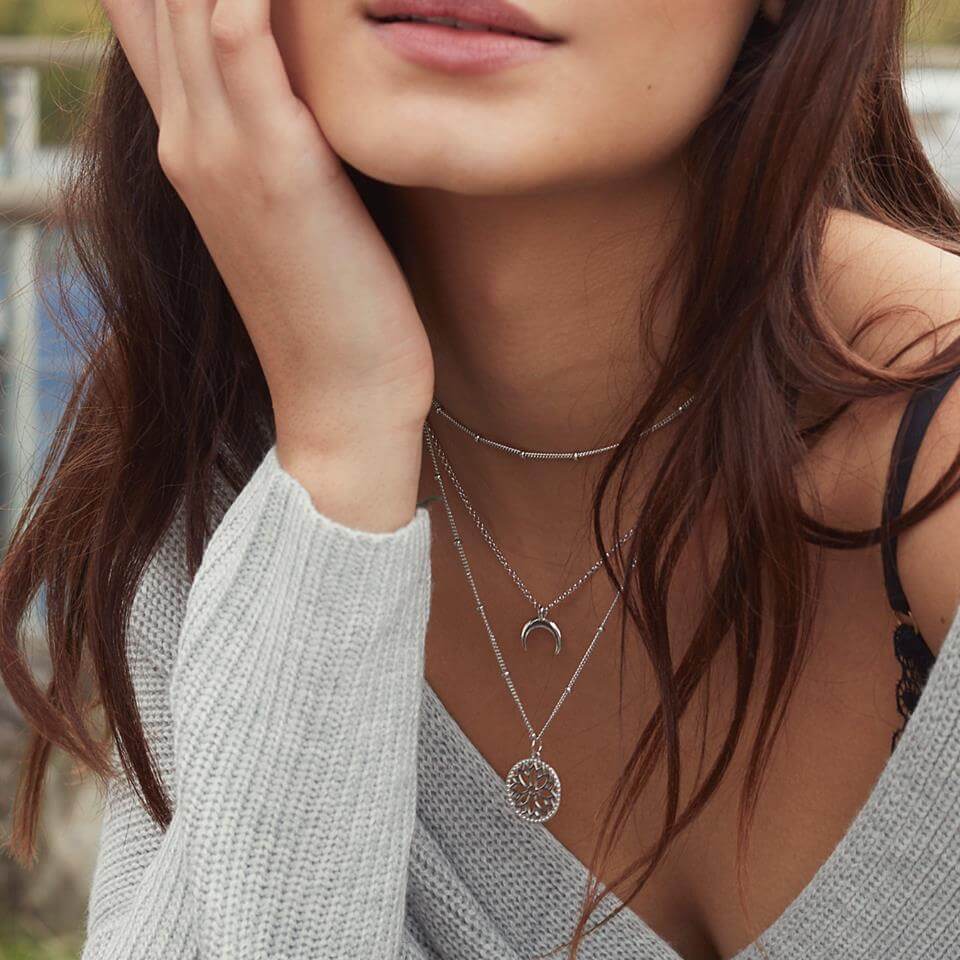 Rings and Bracelets
Basic rings and bangles worn separately or in sets will dress up or down an outfit, adding allure without the fuss.
Charms, diamonds, semi-precious stones, and statement pendants complement your mood, enhancing your unique style and matching each event without going overboard.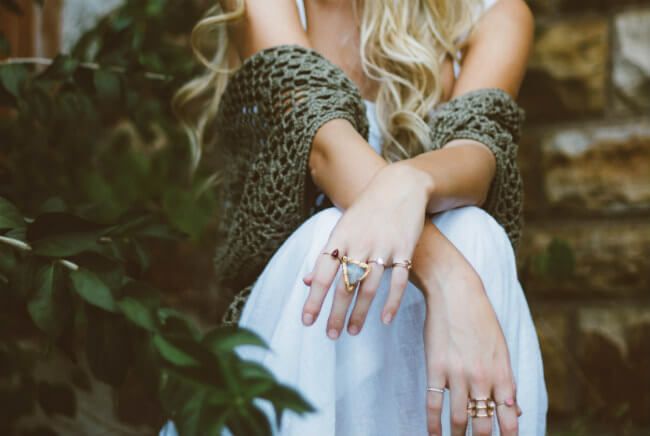 A Great Watch
Not only is a great watch one of the hottest fashions this season, a wristwatch is versatile and timeless!
This trend setter is the ideal way to add to your wardrobe while lending a graceful touch to any event.
This accessory is a practical and useful wardrobe addition with so many beautiful possibilities, from leather strapped 'men's' styles to slender silver bands.
Wearing a watch is a wonderful way to add flexibility to your outfits with style and ease.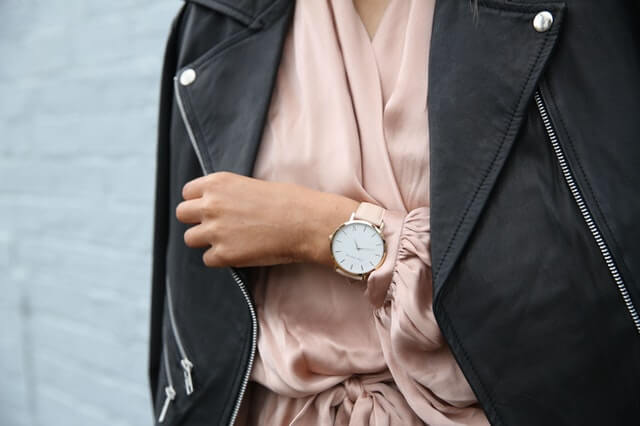 A Designer Handbag
Leather handbags never go out of fashion primarily because they are so sensible.
Let's face it; a leather bag in neutral colors (such as brown or black) goes with almost any ensemble anytime, anywhere!
When an occasion calls for something a little lighter and less obtrusive, simply switch to a mini-bag and make that smooth transition from day into evening.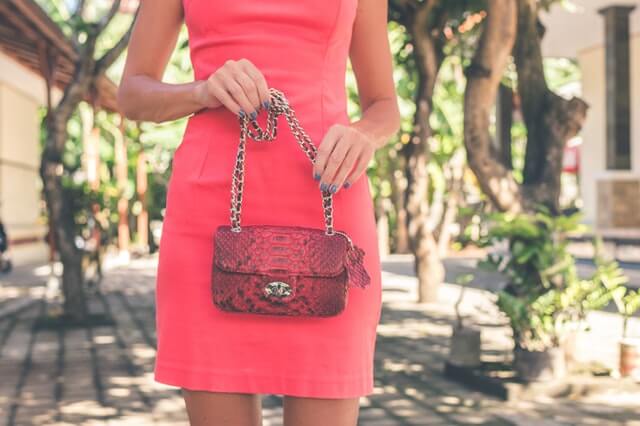 Clothing Etiquette
You can dress for any occasion by wearing the right outfit at the right time. While this may seem obvious, many women miss the mark.
When you dress tastefully, and choose beautiful items that are elegant yet understated, it is difficult to go wrong.
Capture people's attention by allowing your inner beauty to shine through. The versatile accessories mentioned above are true winners!
Each piece brings out your unique style… allowing every moment of the day to become a special occasion!