Whatever the reason for travelling to a new location, everyone wishes to look stylish when there. This can be a challenge without access to your complete wardrobe to put a look together.
It is even more difficult when volunteering abroad with a larger need for practicality.
I've volunteered many times around the world, mainly with the organization Original Volunteers. I definitely made mistakes 'letting myself go' on my first volunteer projects, and it made me feel lousy.
Even without taking excessive amounts of luggage, it is still achievable to look stylish whilst volunteering abroad.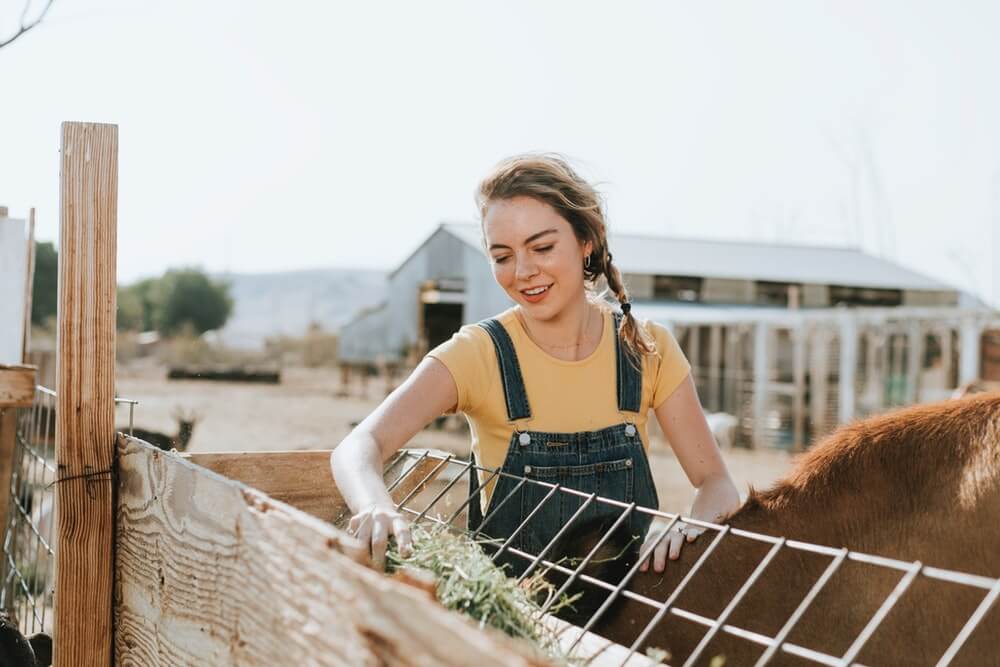 All you need is a handful of carefully selected pieces; you don't need to over-pack with items that you will never wear.
It is likely you'll have one go-to outfit that you will primarily wear. Even when travellers pack a whole suitcase, they'll probably wear the same thing every day.
Follow these tips to help keep your style:
Stylish and practical hat
A hat can spruce up any outfit and are also very practical. Volunteers in hot, sunny countries must take a hat with them.
Avoid baseball caps, they will only lead to sunburnt necks and cheapening any outfit.
According to Trip Savvy the best stylish summer hat is the Siggi Simmer bill Flap Cap.
Sunglasses are also a great way to style up your look and much quicker to chuck on than eye makeup.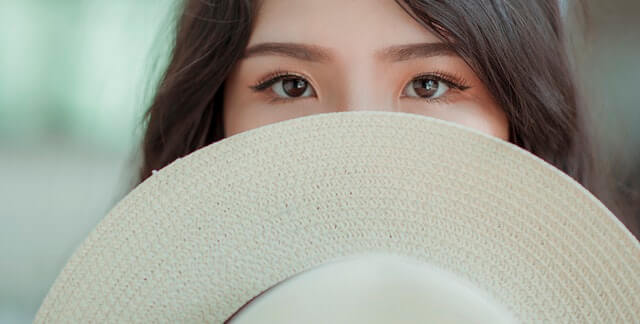 Cute and comfortable cargo pants
Thank goodness cargo pants are coming back into style because they make volunteering so much easier.
Khaki pants don't show dirt and they are generally loose and comfortable with practical sized pockets to store pens and pencils.
Stay on trend whilst having pockets-a-plenty.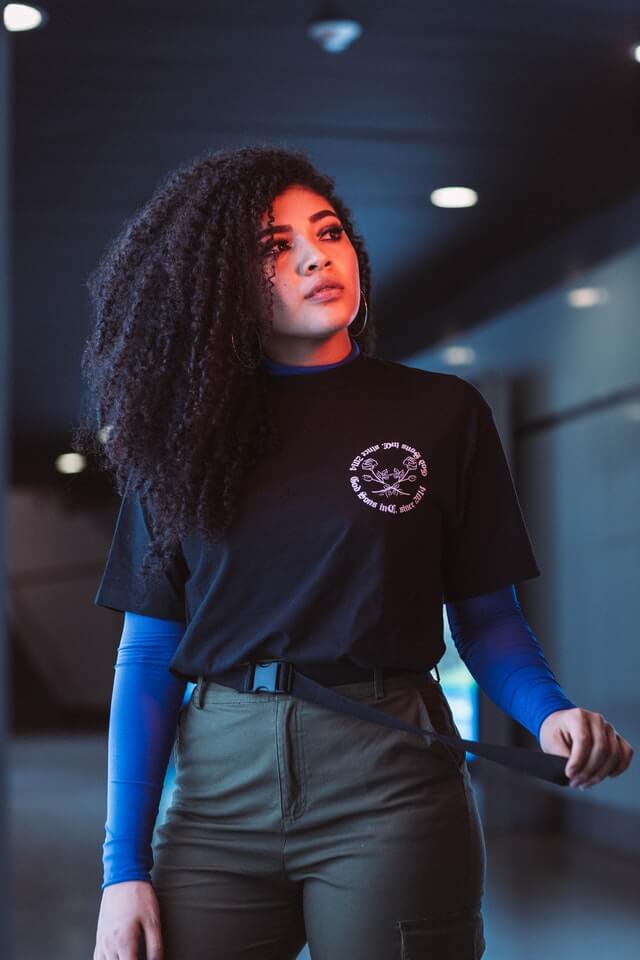 Stylish and functional flip flops
Invest in a stylish pair of flip flops which will match what you'll be wearing every day. Make sure they are water-proof, so they're less likely to get ruined.
You'll probably be wearing them 24/7 and don't want to be impressed with your outfit and let down by an old worn out pair of old flip flops.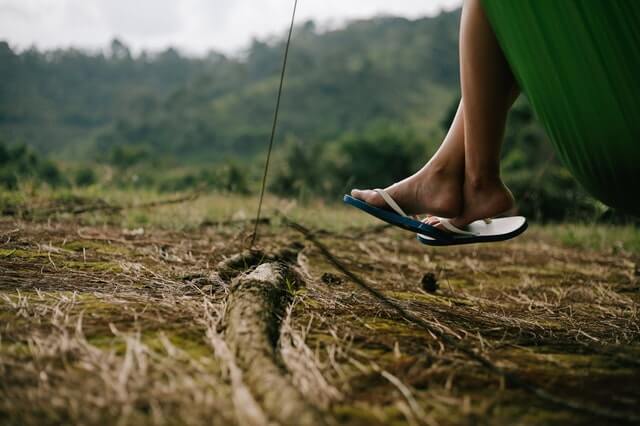 Simple but flattering tees
While white T-shirts are admittedly not an obvious choice, they are a great accessory to make your tan glow!
Go crazy and bulk-buy the cheapest white T-shirts you can find. Become the envy of other volunteers, presenting each day in a brand new white top.
They are a staple piece that will go with everything!
Smart black top for evenings out
You never know what you'll end up doing in the evenings.Volunteering abroad also includes a few nights of fun, or even a night-out on the town.
Throw on a smart black top and achieve a smart/casual look, not too fancy that you'll be overdressed in a café but not too casual that you'll be under-dressed at a bar.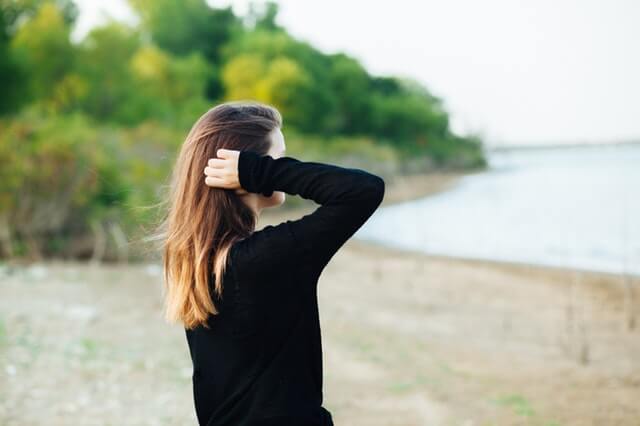 Appropriate and chic bed wear
Bed wear is essential to anyone volunteering abroad, bedrooms are often dormitory style, so it's definitely not appropriate to sleep naked.
Be sure to check your destination's night time temperature before packing bed wear: you'll be freezing if you've packed bed shorts and it's below zero at night.
Volunteers also use their bed wear as lounge wear, to relax in the volunteer accommodation of an evening.
This is a unique opportunity to indulge yourself with a new set of chic pyjamas and be the best dressed volunteer at all hours of the day.
Last season's designer PJs and loungewear are often heavily discounted, check sales sections for a stylish set.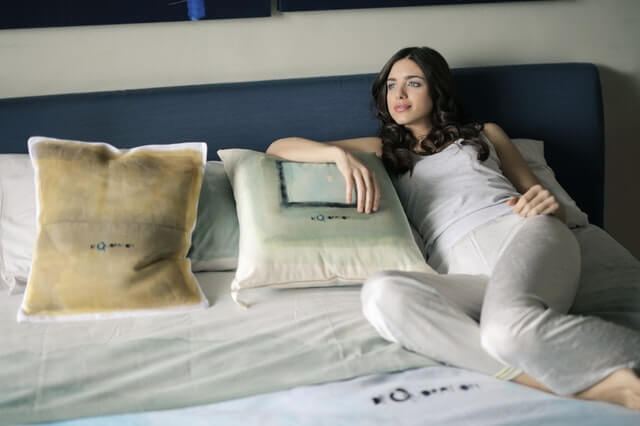 Avoid these fashion mishaps
Avoid the following to remain stylish:
Easily Creased Items. Volunteer accommodation may not have space for you to hang clothes. It is best to take items which aren't going to need an iron before wearing, as you likely won't have one to hand. Roll your clothes when packing, this avoids any creases from folding them.


.

Maxi Dresses. There is nothing worse than standing on the hem of a full-length skirt or dress.


.

Pencil Skirts. Fitted skirts and dresses below the knee, such as pencil skirts make it a lot harder to run around with the children, you become less involved whilst volunteering. Even in formal institutions, foreign volunteers aren't expected to be suited and booted.


.

Short Shorts. You can feel exposed when wearing short shorts and are rarely practical for any type of volunteering with children or animals. Also, it is kind to pay attention to local customs, they may prefer less skin on show.


.

Bold Bright Prints. These not only attract thousands of bugs but also draw attention to you! You will stand out tenfold compared to the other volunteers wearing neutral colours.


.

Despite photos of members of the British royal family wearing chinos and summer shirts in Africa, it's a difficult look to pull off day two without an iron.
Stay stylish whilst volunteering and you'll be prepared for any photo opportunity to make all your friends jealous! Post them all to Instagram and watch the comments and likes flood in.