I love when fashion brands support environmental protection efforts.
That's why I was excited when one of my fave clothing brands, Yoox, launched a super-cool project to protect the world's largest coral reef: #YooxLovesTheReef
And I'm all about supporting them, too. 🙂

What's the "Yoox Loves the Reef" project?
Yoox wants to help save the Great Barrier Reef.
To contribute to the protection, they created an exclusive collection in collaboration with the Australian brand We Are Handsome. The collection was created exclusively to support the Great Barrier Reef Foundation.
Purchase any items from the collection and you will be contributing to protecting and conserving the Great Barrier Reef!
What's happening to the Great Barrier Reef?
Today's coral reefs are being destroyed. 🙁
Among those endangered coral reefs is the Great Barrier Reef, the largest living organism in the world.
The Great Barrier Reef is threatened by climate change and other major environmental pressures like decreased water quality from land-based runoff and impact from fishing activities and coastal developments.
In 2016 alone, 67% of corals died in the reef's worst-hit northern section due to rising water temperatures.
Yoox and the Great Barrier Reef Foundation are trying to protect this reef from further destruction. Part of the proceeds from the collection will go to supporting scientific research and on-ground projects to restore and protect the reef.
How can you support #YooxLovesTheReef?
Yoox and We are Handsome have designed a variety of swimwear with a reef-inspired pattern.
Here are my fave pieces: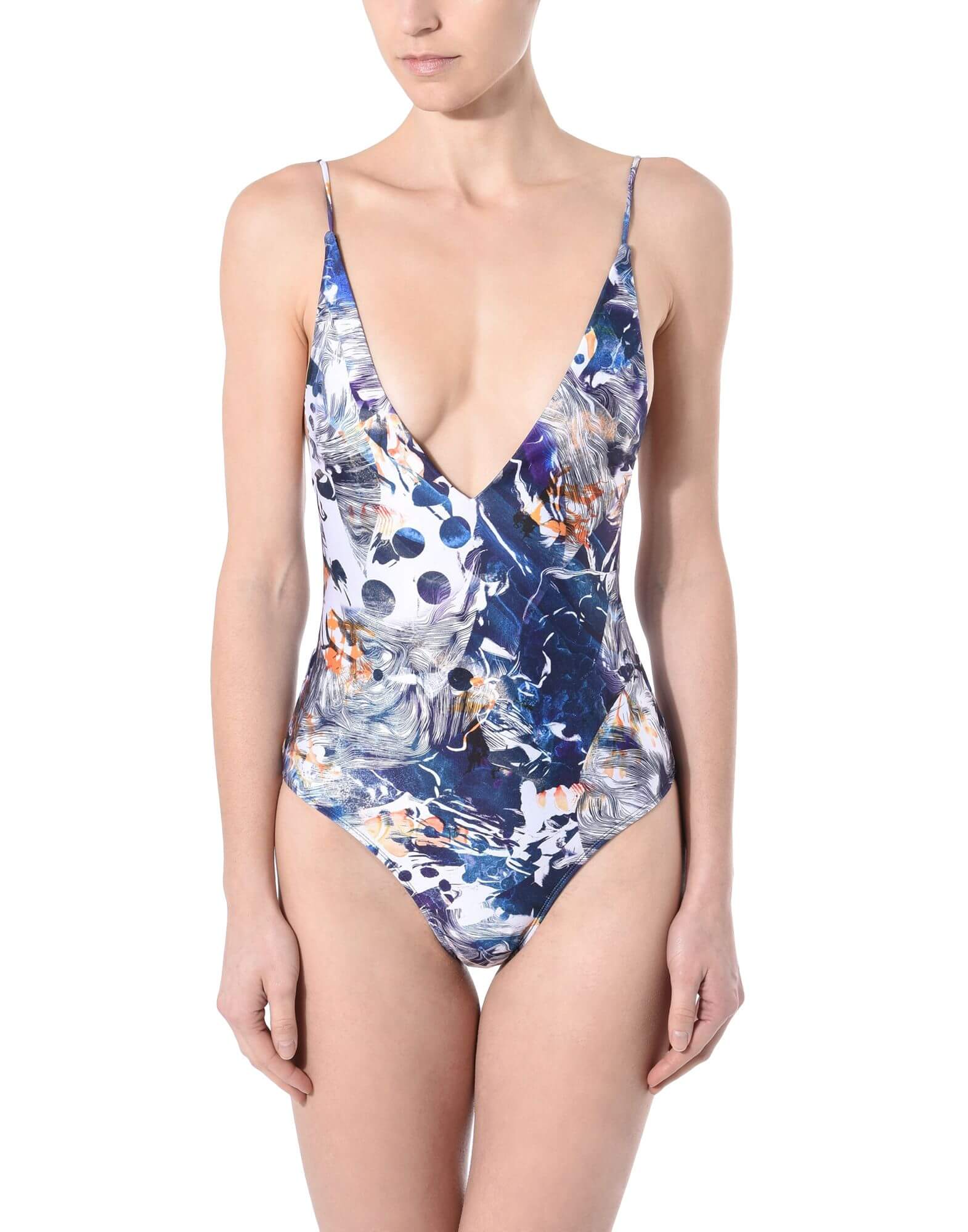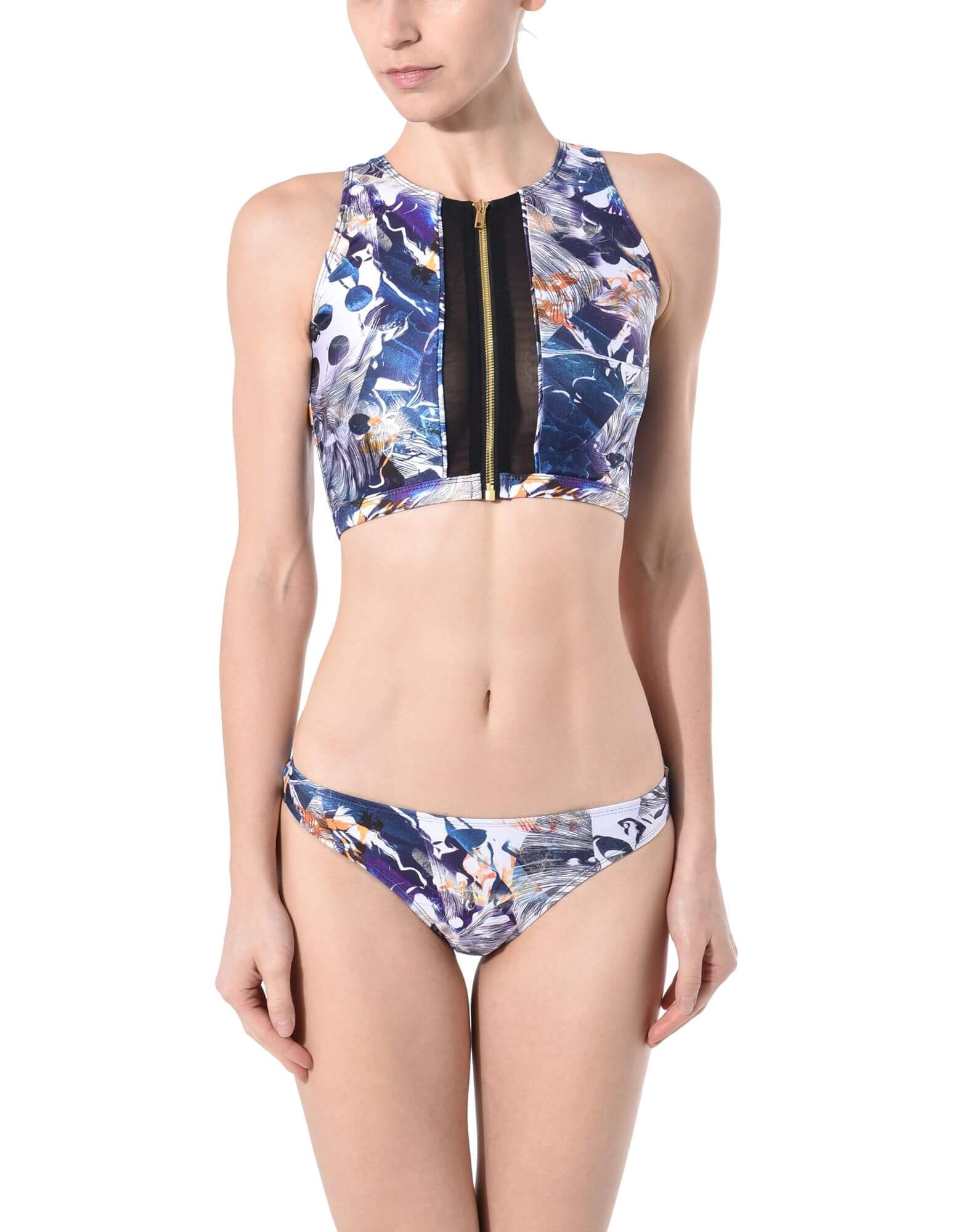 Take a look at their other pieces to find the right swimming suit for you – and help the reef while you're at it!