Medical Disclaimer: The content of this post is for informational purposes only. The content is not intended to be a substitute for professional medical advice, diagnosis, or treatment. Always seek the advice of your doctor or qualified health professional for doubts and questions.

Cannabidiol (CBD) oil is a newly-found marijuana-derived medicinal product, and if you are to believe the hype, it would seem that it is nothing less than a medical marvel.
While the scientific research on how CBD works and its effects on the human body is still nascent, the drug certainly shows a lot of promise.
For starters, FDA approved the first-ever drug containing CBD, called Epidiolex, to treat two rare forms of pediatric epilepsy.
Other than that, there is a lot of anecdotal evidence to support the claims that CBD is a viable solution to anxiety, depression, chronic pain, and many more assorted ailments.
However, thus far, large-scale human trials have not been performed to prove the latter point conclusively.
So for now, it is safe to say that CBD is not the one-stop magic potion that many are led to believe, as it simply hasn't been scientifically proven yet.
But it surely is the (organic) way to go if you want an alternative to addictive painkillers that usually have a ton of undesirable side-effects and are simply not advisable in the long run.
Unfortunately, there is a lack of regulation and transparency in the current marketplace for CBD products.
There are many dishonest companies looking to capitalize in this booming market by cutting corners to make a quick buck.
They sell inferior and even unsafe CBD products as they know that many people are in dire need of pharmaceutical alternatives.
It is almost a case of "The Good, the Bad, and the Ugly" in this wild west of a market:
Good: There are brands that are actually good and trustworthy. They genuinely care about creating a quality product that does exactly what it claims.
Bad: There are deceitful companies that sell "CBD products" that have little to no amount of CBD in them. Overlabeling – actual CBD content is much less than the one claimed on the label – is a very common practice among companies selling inferior CBD products.
Downright ugly: Then there are snake oil companies that sell synthetic CBD products that have several dangerous and harmful side-effects.
Thus, without any federal regulatory body checking labels, it can be a bit challenging to find a reliable brand for your CBD oil needs.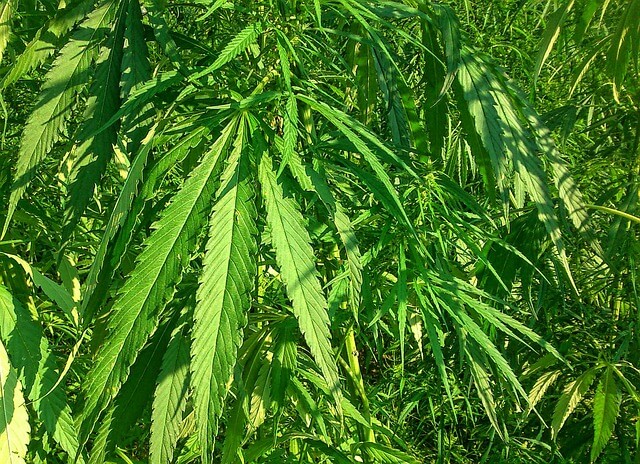 Here are four tips to help you choose the right CBD oil:
Check the Source
A major factor that determines the quality of the CBD oil is the environmental conditions in which it was produced.
The cannabis plant is a hyperaccumulator – it easily absorbs contaminants from the soil while it grows.
This means that if the soil is polluted with toxic heavy metals and pesticides, the quality of the CBD product can degrade to a level that is dangerous for the body.
It is generally advisable to choose U.S. produced CBD products as they tend to be safer because of better growing and refining practices.
U.S. farmers are required to get certified by the United States Department of Agriculture.
Try to verify such information on the retailer's or manufacturer's website or through their support center.
CBD products produced in Western Europe are also of high quality and definitely worth considering.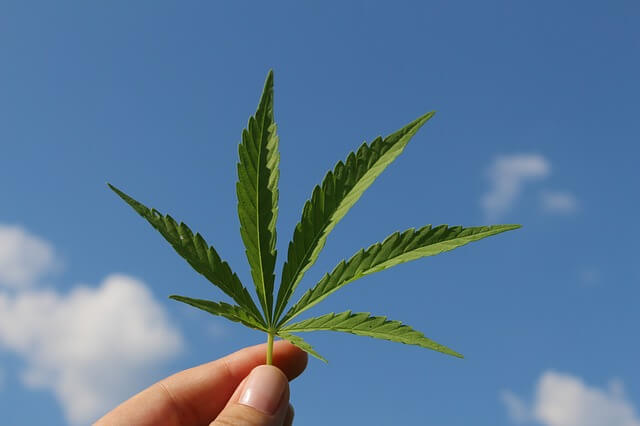 Check for "Full Spectrum" or "Whole Plant" Label
Full spectrum basically means that the product contains CBD plus trace amounts of other cannabinoids and terpenes for better results.
On the other hand, CBD isolates (which are becoming increasingly popular) are purified CBD that uses only one part of the hemp plant.
Their benefits are significantly lower than the CBD products that are "Whole Plant".
So, look out for a "Full Spectrum" or "Whole Plant" label to check the type of CBD product the manufacturer is producing.
You definitely want a full spectrum CBD oil.
Check the Amount of THC Present in the CBD Oil
Tetrahydrocannabinol (THC) is Cannabidiol's (CBD) cannabis cousin. It is the substance responsible for causing a psychoactive ("high") effect on the body.
The hemp plant is used when creating CBD oil because it intrinsically contains low levels of THC over CBD.
However low it may be, the amount of THC can be enough to cause a certain level of psychoactive effects if processed poorly.
To be on the safe side, make sure to check the label for the amount of THC present in the CBD oil. The optimal level of THC should not exceed 0.3%.
Check for Third-Party Lab Results
The lack of FDA regulation does not necessarily mean no regulation. Most of the reputable and serious brands will send their products to third-party testing laboratories to ensure that their CBD oil is everything it claims to be.
Such brands will provide the test results on their website, packaging, or both. So, be sure to keep an eye out for lab reports when choosing a brand.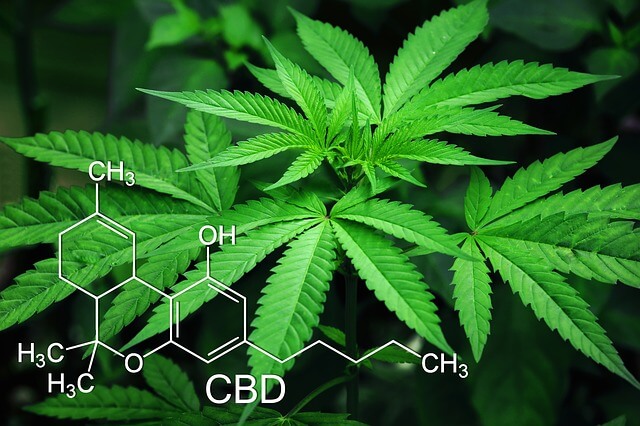 Final Thoughts on Choosing the Right CBD
The current situation in the CBD industry is that of "Buyer Beware".
As a consumer, you should do a thorough research on each and every brand you may consider for sourcing your CBD oil products.
Don't hesitate to call or email companies to inquire about their products and practices. Reputable companies would be happy to assist you.
Once you choose a brand, stick with it for a while so that you can truly gauge its efficacy.
Check out this guide if you wish to learn more about CBD oils. Above all, stay diligent, stay safe!
Author Bio: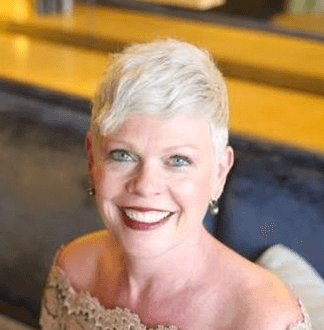 Joy Smith is an activist, grandmother of six and founder of Joy Organics.
Based in Fort Collins, CO, Joy Organics is a family owned and operated CBD oil company that was founded to help improve people's health and quality of life by creating the purest, organic and bioavailable full-spectrum cannabinoid products on the market at an affordable price.
.
.
.