Increasing health and well-being is quickly becoming a major health priority in 2018 for everyone, athletes and non-athletes alike – for three very good reasons:
The first reason is that there is uncertainty about the fate of the Affordable Care Act.
The second reason is that increasing stress in the workplace due to political and economic pressures are making people more aware of the importance of taking care of their health.
And the third reason is that continuing technological advancements, new research, and medical breakthroughs are making it easier to adopt a healthier lifestyle.
Some recent trends in the health and fitness lifestyle for 2018 are an increased focus on athletic injury prevention, diet, supplementation, and homeopathy.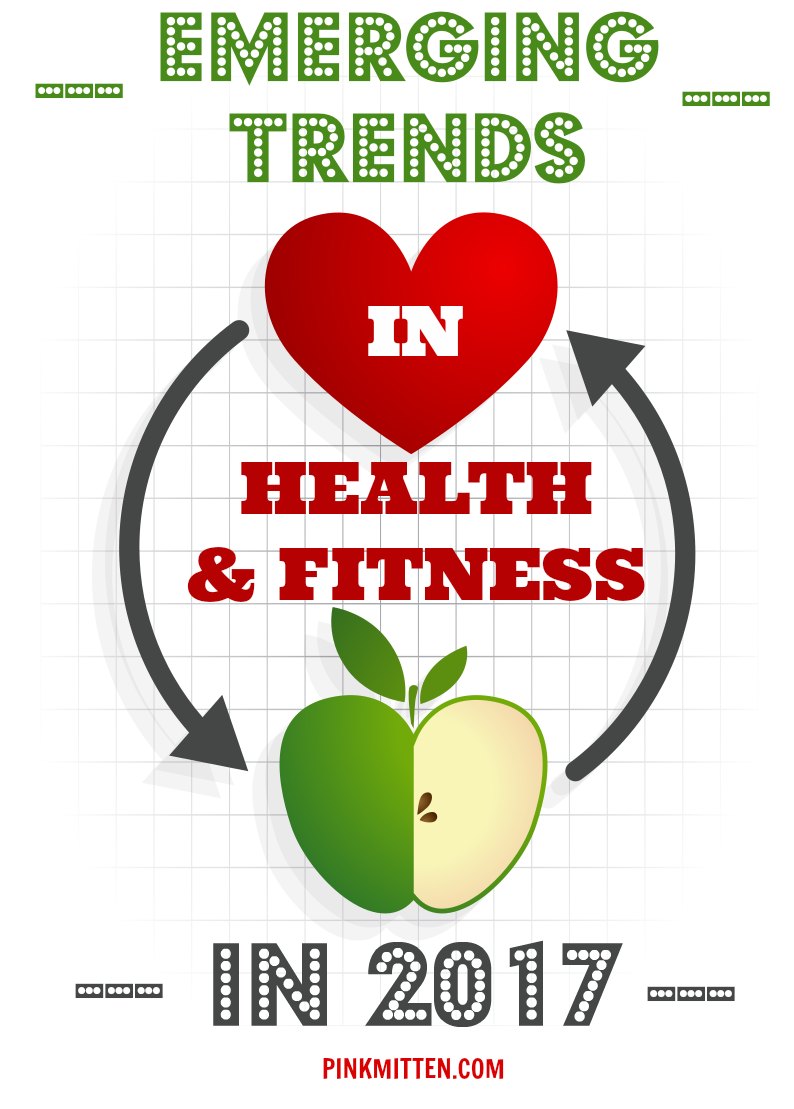 1) Injury Prevention and Treatment
Here are some recent trends in injury and prevention:
Compression clothing
The importance of wearing compression clothing for athletes and non-athletes gained considerable momentum in 2018 and it is expected to continue in 2019.
Athletes often wear compression shirts, sleeves, underwear, shorts, tights, and socks to help them stay fit during exercise. Although there is much debate about whether compression actually improves athletic performance, with more anecdotal reports than scientific proof, there is a growing body of evidence to suggest that wearing compression clothing does reduce injuries.
Due to its therapeutic benefits, even non-athletes are now wearing compression clothes, especially those suffering from blood circulation issues. Manufacturers like Therafirm offer socks, sleeves, and pantyhose with different compression levels to help improve circulation and to fight fatigue.
The science of the benefits of compression has become highly sophisticated and compression products fall within the following ranges:
* 10-15 mmHg
* 15-20 mmHg
* 20-30 mmHg
* 30-40 mmHg
Sensors in clothing
This is an exciting development – 3D motion capture technology is expected to become much more commonplace.
Sensors attached to the player's body will give medical staff the data they need to figure out the causes of muscular injuries and joint misalignment. The data for analyzing movements and pinpointing pressure points will help therapists to design injury reducing exercises and strengthen weak muscles and joints.
This data is also useful for coaches. It is expected to improve coaching, because coaches will now be able to identify individualized ways to increase performance. Since they will be getting data in real time, they won't have to rely on statistical averages to create techniques for optimizing the performance of their top athletes. At the highest levels of competition, even small performance tweaks can create new records.
Hyperbaric therapies
Hyperbaric oxygen therapy (HBO) has been shown to be highly effective in reducing the time it takes to recover from an injury. HBO has shown to be a superb way for repairing tissues, reducing swelling, reducing infections, and recovering from concussions.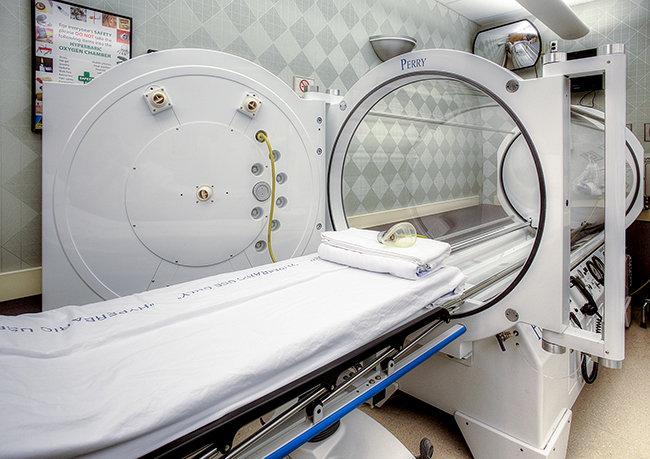 In 2018, this type of therapy will be used more often, especially for team sports like hockey, basketball, baseball, or football, where it is necessary for top athletes to return to the field as quickly as possible during a competitive season.
2) Diet
Although there is not much new in the area of diet in 2018, there might be more of an emphasis on using food to fight inflammation. A considerable body of research has linked inflammation to most health problems from stomach bloating to life-threatening illnesses.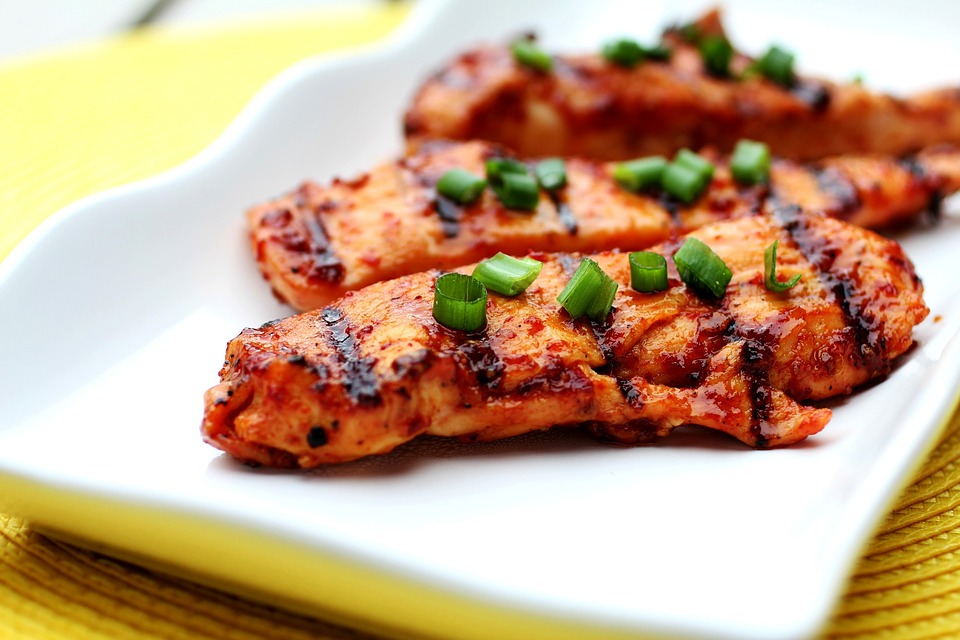 Deborah Barrington, a senior editor at Industry Dive, a digital media company that publishes information for industry executives, says,
"We expect to see the market for inflammation-fighting foods to grow 7 percent by 2020 and expect 2018 to be a big year in terms of new product announcements and continued research and development."
This trend will emphasize the increased use of inflammation-fighting foods like turmeric and ginger, not only in cooking but also in lattes and teas.
3) Supplements
The biggest change in the supplement industry will not be the supplements themselves, but more regulations of the supplement industry.
The trend for tighter regulations emerged in 2016 and it is expected that in 2018, the FDA will make major changes, for the first time in twenty years, to the Nutrition/Supplement Fact panel.
This change is in response to a growing consumer demand for simple ingredients without preservatives or additives. In other words, consumer buying supplements want more transparency by manufacturers on the ingredients and processes they use.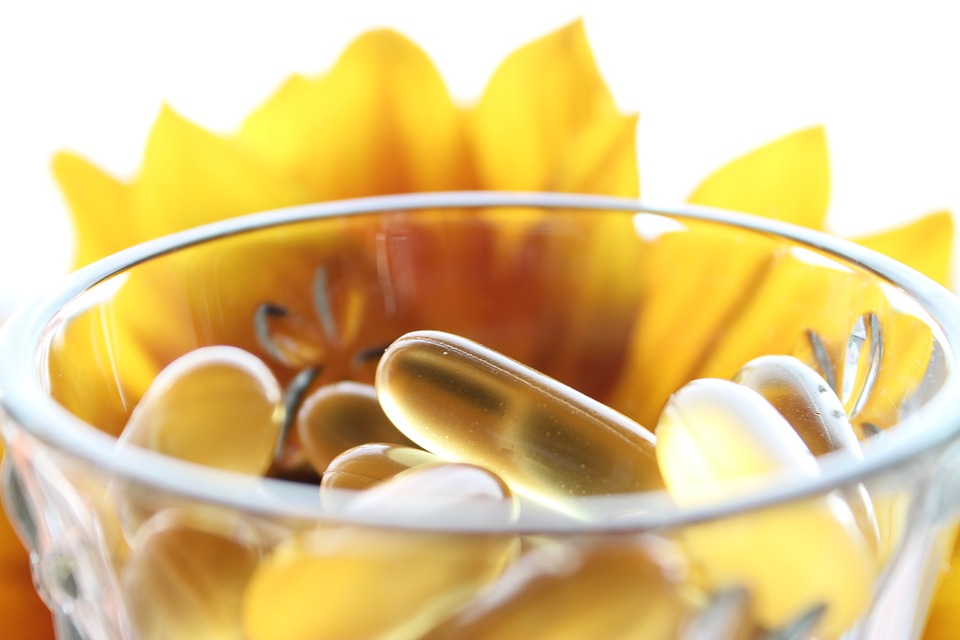 It is expected that the 7 most popular supplements in 2018 will be:
 Probiotics.
Plant based proteins as an alternative to Whey and Casein and Egg proteins.
Brain health supplements to improve cognitive ability, enhance memory, and reduce diseases like Alzheimer's and mood disorders like depression and anxiety.
Sports supplements.
Omega 3s.
Inflammatory fighting supplements like turmeric and curcumin.
Medicinal herbs as an alternative to chemicals.
Homeopathic medicine
Homeopathic vaccines called 'homeoprophylaxis' may become increasingly popular. As people become more wary about the use of vaccines (whether they are correct in doing so or not), they are constantly looking for alternatives. 'Homeoprophylaxis' has not shown any side-effects. .
While there are not many clinical trials in the US to support homeopathy vaccines, countries like India, Cuba, and Brazil have been successful in proving that homeopathy effectively controls virulent mosquito borne illnesses like chikungunya and degue.
Thanks to Freepik for the original version of the featured image.