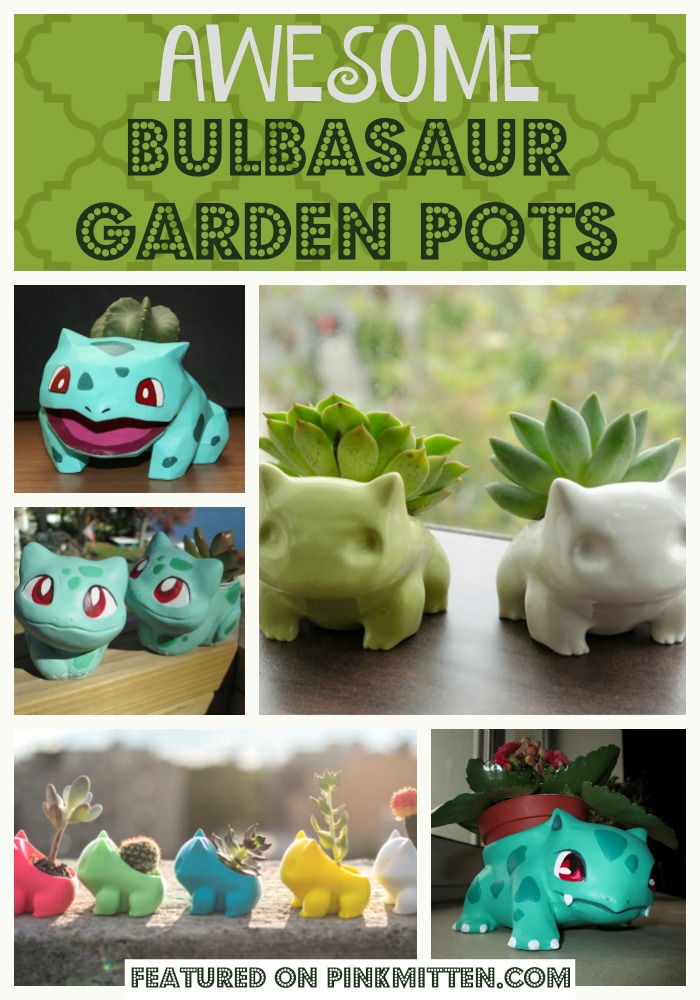 I need to decorate my balcony with some beautiful greens. I was trying to think of creative ideas that would add a touch of *me* and be interesting and fun, and lo-and-behold, I discovered the world of Bulbasaur garden pots.
I love the creativity behind these pots – they are a perfect fit for bulbous garden plants, since that's exactly what Bulbasaur looks like. 🙂 (Oddee makes for a great option, too!)
I think I may go the DIY route and try to create my own Bulbasaur flower pot, but we don't all have the time & patience for it, so I collected some ready-to-buy ones as well.
Here they are – the very best of Bulbasaur garden pots. Enjoy!