Selecting a timber floor finish can be a challenge and there are so many options if you are prepared to look.
Engineered flooring has reached the point where you can have any of a wide range of stunning timber grain finishes, and as the outer layers are from actual timber, it looks and feels like real hardwood flooring.
If you're looking to choose wood flooring finishes, here's a guide to help you pick the right one for your home.
What Is Engineered Flooring?
 The term "engineered flooring" refers to a combination of layers of internal plywood that are embossed with an outer layer of real timber.
This provides a very durable board that will not warp or misshape in any way and the real timber exterior layers are well protected against the elements.
The layers all run in different directions, something that gives the flooring durability and tensile strength and this helps to prevent warping or movement due to temperature differences.
If you happen to live in Australia and you are selecting colour for one of those engineered timber flooring Melbourne homeowners get from Market Timbers, their extensive selection of timber finishes ensures that you will find something that is just right.
Protective Moisture Layer
Engineered flooring is perfect for basements, bathrooms and kitchens as it contains a moisture protection layer, which ensures that no water can permeate the flooring from either above or below.
The manufacturing process is designed to give the finished product the durability and strength that flooring needs and the wide range of timber grain finishes gives you a wide choice.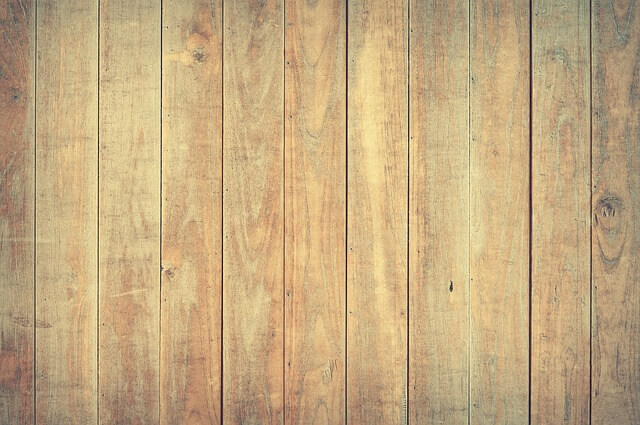 Light Contrasting With Dark
If, for example, you have dark teak or mahogany furniture, a lighter colour timber grain would contrast well. Alternately, if your furniture is of a light timber shade, then a dark brown floor finish would complement this well.
The online suppliers of engineered and solid timber flooring would have sample books of the many finishes, and with a room
home visit, you can mix and match until you find the ideal design that perfectly matches the décor of the room.
Solid Timber Flooring
If you have an ample budget, there's nothing to beat a solid timber floor and with the right seasoned timber, you can expect many years of trouble-free use.
One can varnish or wax the timber flooring and every few years a re-sanding will bring up the finish of the surface to its former glory.
There are informative guides on selecting and installing a solid timber floor you can check out online that offers some good suggestions.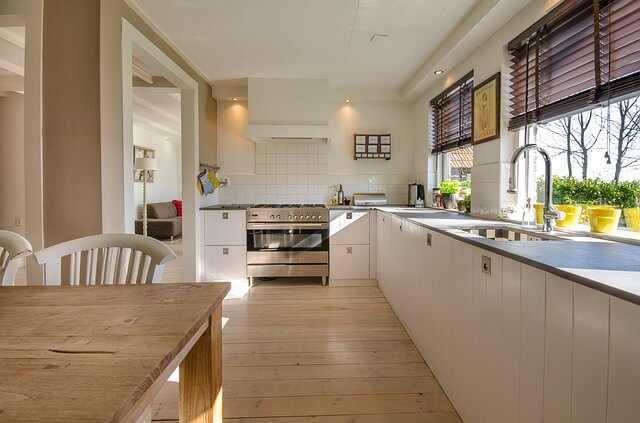 Quality Installation
Whether you opt for engineered or solid timber flooring, the installation needs to be carried out by professionals.
In some cases, a backing material should be used and with an experienced floor layer, you can be sure that the flooring will be laid correctly.
The Internet is always a good source of information and a simple online search will bring up a list of local flooring companies and you can take things from there.

Whether engineered or solid timber flooring, there are so many choices of finish that you can be sure to select something that will complement the décor of your home.