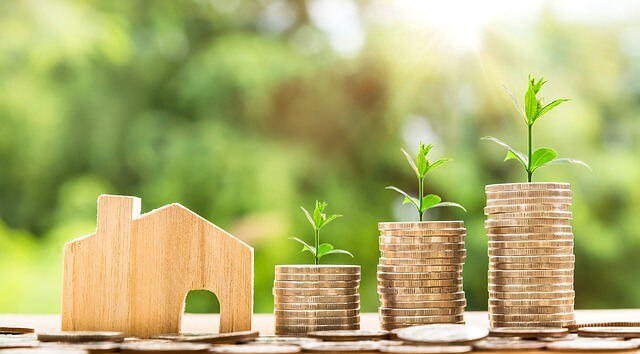 Everyone knows the costs associated with home ownership: mortgages payments, utilities and property taxes.
For many people, meeting these costs can be stressful. However, there are ways companies like Photo Shoot Locations UK can let your home make money for you.
Take a look at these creative ways to make some money from your property.
1) Turn your home into filming location
Photographers and film-makers are always in need of a home where they can do their business. Depending on the level of business needed, you can earn you up to thousands of pounds daily.
The crew begins early and leaves your home before you return after work. They pay for the use of your home including any necessary repairs.
If you don't mind strangers being in your home, you can rent it out to film-makers and photographers. Ensure your neighbours are aware of your plans so that you don't give them a scare.
There are location agencies that can help you through this process. Read more information about that here.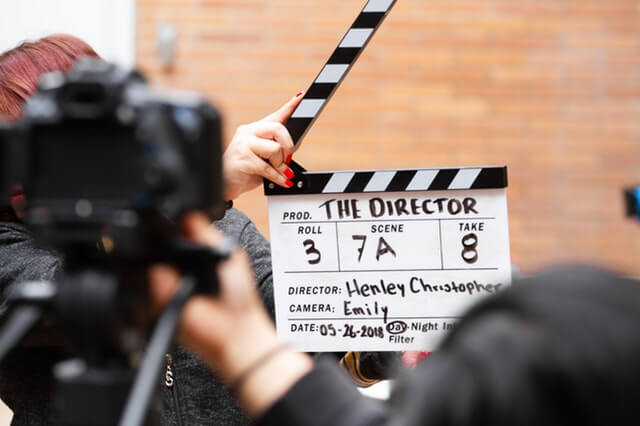 2) Rental Suite
If you don't have space for a rental inside for a suite, you can convert your garage into a suite or build a separate structure.
Before you do this, ensure that it is legally permissible to do so. Building or renovation has to follow appropriate regulations on establishing legal suites in your locality.
A basic regulation is that rental suites must have their own kitchens, bathroom and entrances.
Identify how much income this project will generate and the length of time it will take for you to get back the money you spent.
3) Rent Out Accommodation
If you live near an educational institution such as a college, a university or a hospital, you have the perfect opportunity to rent out a section of your home.
First, decide which area of your home you'll be renting. Capitalize on the opportunity; bedrooms with their own bathrooms will get you more rent than one with shared amenities.
Research the going price for accommodation in your area and start making money from your property.
Another option to consider is vacation rental, which means renting out your house to tourists if you live in an area that appeal to them.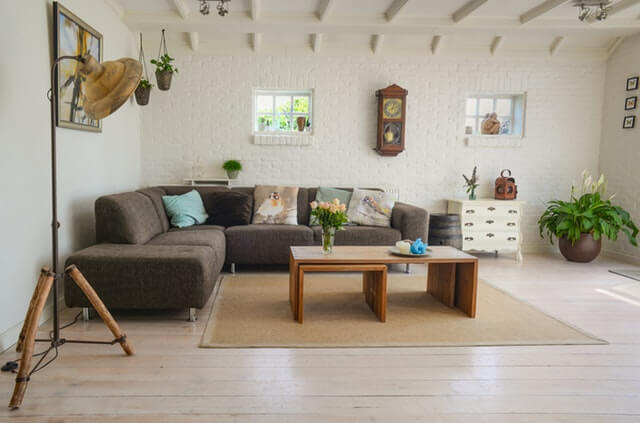 4) Operate a Bed and Breakfast
This will require some in-depth research.  Do you have available rooms? Maximize your income by starting a Bed and Breakfast business in your home.
Think about the lucrativeness of this venture. Whether you rent it out weekly or monthly, you will definitely be earning additional income.
Understand that a Bed and Breakfast venture is not only about renting a room; it comes with more responsibility on you the host.
Ensure you do a thorough research before you begin.
5) Renting Storage Space
Maybe you are not interested in becoming a landlord or a host. However, you have available space you can turn into a fund-generating project.
You may just have the space to set up a storage area. Many motorbikes, boats, and RV owners may need somewhere they can store and protect these.
If you have the space, why not build a storage to house these and charge a monthly fee?
If you have an extra garage that you are not using, rent it out to someone and earn some cash. You can also create an outdoor storage if you have enough acreage to do so.
6) Hold Outdoor Events
During warmer seasons, outdoor weddings in rural areas are popular events. You can benefit from using your acreage to hold events such as weddings, birthday parties, huge family gatherings and other commercial activities.
Find out which of these events are legal in your area. Where you need a special permit to host any of these, apply for such.
Be aware of the activities that are prohibited or restricted and operate within these guidelines.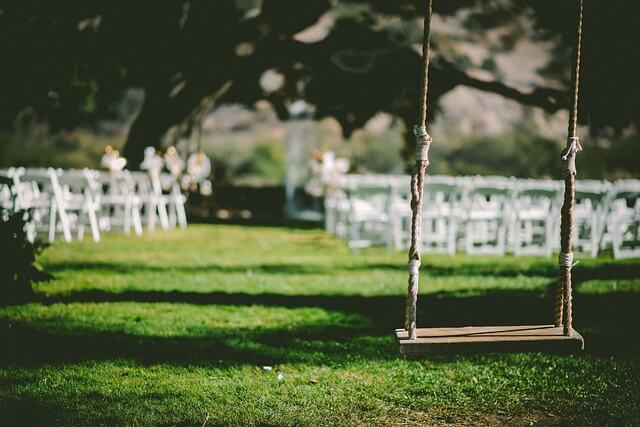 7) Get a lodger
Rent out spare rooms. The 'Rent a Room' scheme approved by the UK government allows to rent a room in your home.
If your lodger's monthly rent does not exceed £354 a month, you, don't have to fill out tax returns forms.
However, if you earn in excess of £4,250 a year, you will need to complete a self-assessment form and pay income tax.
You can also find a commuting lodger who needs somewhere to stay on weeknights but not on weekends.