A good bathroom can not only add a lot of value to your home but it can really provide a lift for the house.
It's one of those finishing touches that never goes unnoticed. After all, no one appreciates a tired looking, dirty and unkempt bathroom.
Instead, people notice when a bathroom has been taken care of and invested in and it also improves your own quality of life.
If you're planning to get a new bath installed, this is a great idea that can provide your bathroom with that wow-factor.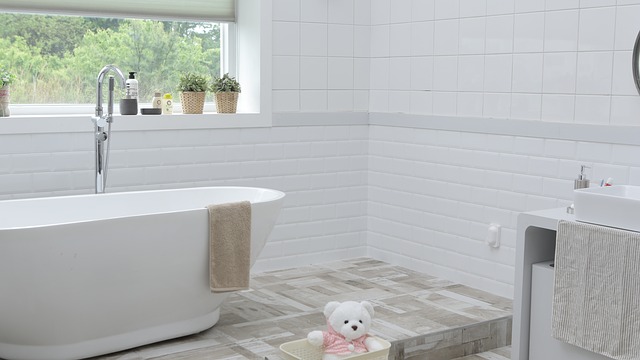 If you're searching for the perfect bathtub to fit in with your décor and you're on the lookout for some top brands like Kaldewei, Trading Depot is the place to go.
You should get a professional to install the unit for you but this doesn't mean you can sit back and be uninvolved in the process.
There are certain things you can do beforehand to prepare for a successful installation.
This article will go through the dos and don'ts of preparing for the process.
The Do's And Don'ts Before Bathtub Installations
Ensure you get the measurements right
You want to double check that the size of the bathtub can fit in the desired space.
Also, when preparing for the installation to be done, you must ensure enough room is cleared so the tub can fit through the door.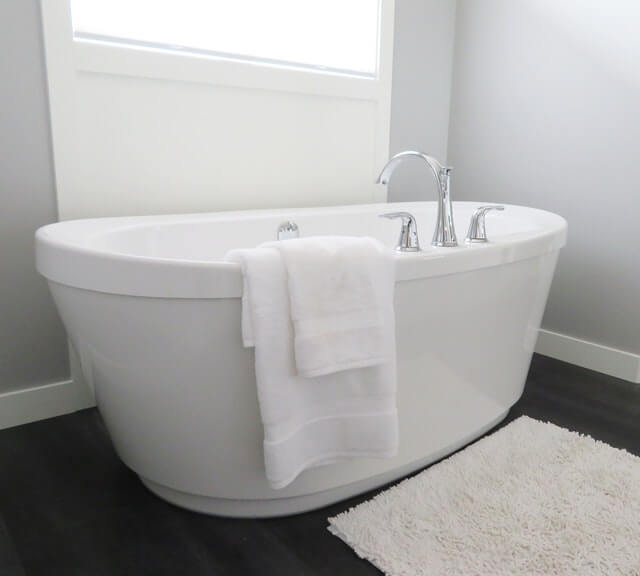 Do turn off the water supply
Once this has been done, the remaining water from the faucet can be drained and then removed by the plumber or a professional.
They will then be able to disconnect the piping and do the job effectively.
Do hire a professional if you lack the tools
A specialist will know exactly what equipment is needed and how to carry out the job effectively.
They understand how the pipes work and how to install the bathtub unit. The more efficient your professional is, the smoother and quicker the process will be.
If you are considering managing the job yourself, have a serious look at your knowledge and spot the gaps.
Be honest with yourself as it can be a stressful job if things go wrong and you could end up spending more in the end.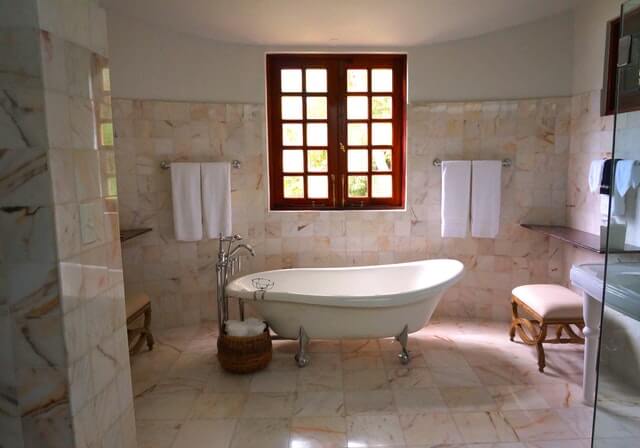 Do invest as much as you can in the bathtub
The higher end fittings and features can do your bathroom a huge favour, not only for longevity but also in terms of aesthetics.
This can really help your bathroom become more attractive for future investment if you ever decide to sell or rent.
Don't overspend
Some people go the other direction and splash out a little too much. It can be easy to go overboard and spend more than you need to.
That's why it's a good idea to set a budget you can work with and a little extra for unforeseen circumstances.

These do's and don'ts will direct you in the right path before the bathtub is installed. Most importantly, remember to enjoy your new bath!