Winter is coming and with it, comes all the frustrations of protecting your home from the freezing temperatures.
Last year, we made the mistake of expecting our home to withstand the cold and snow without preparing for it. This time, we learned from our mistakes, particularly when it comes to the roof (which was leaking throughout and we had to spend a lot of money fixing post-winter!).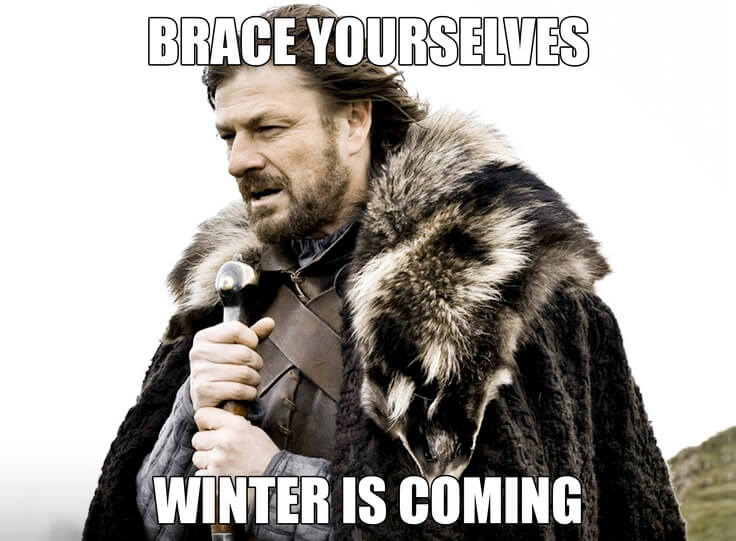 The truth is, most of us don't give much thought to our home's roof until we notice missing colored shingles after a storm or a leak in your attic.
We can't ignore it – the condition of the roof is of such great importance when it comes to protecting the interior of your home, and it is at its most vulnerable during the winter months.
From heavy snow and ice to high winds, there are many factors that may damage it.
However, there are several strategies you can use to winterize your roof and protect it before the snow flies.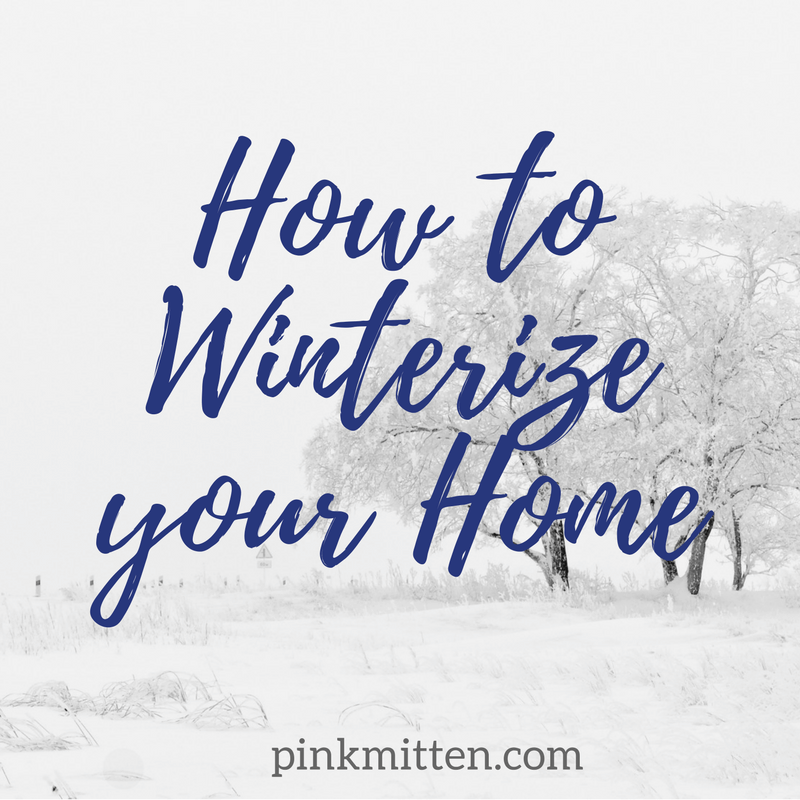 1. Have Your Trees Trimmed
Your trees might provide lovely shade and foliage in the summer and fall, but having overhanging branches trimmed before the cold weather sets in can protect your roof from being struck or damaged by them during snowstorms.
Ice storms can weigh branches down and cause them to break, which can shatter or tear away shingles and expose flashing to moisture.
Remember to book an appointment long before winter, as tree-trimming companies may be busy once the fall arrives.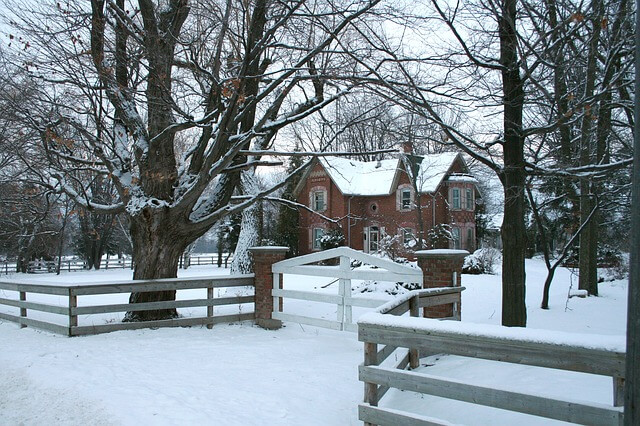 2. Get a Roof Inspection
If there are problems with your roof, they may grow worse over the winter, when heavy snow and ice can compound its weak spots.
Dealing with holes and leaks in the dead of winter can be a headache that might last for weeks, but having your roof inspected in the fall can expose problematic areas and give you the chance to have them repaired before bad weather sets in.
Your local roofing company can inspect your roof for missing shingles, damaged flashing, sagging, and other problems.
Even minor issues can grow quickly during the winter, so it is a good idea to have flashing and shingles repaired instead of waiting until the spring.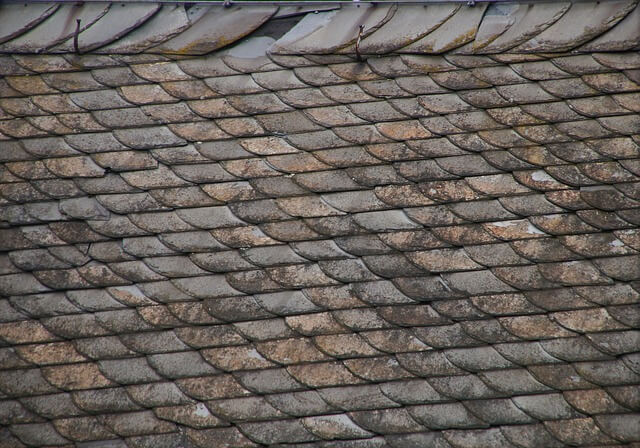 3. Replace or Repair Downspouts
If you gutter and downspout system is more than a decade old, then you might want to have it inspected and replaced before the winter.
Downspouts are a vital component in your home's drainage system, and melting snow and ice cannot sluice off the roof if these spouts are clogged with debris or badly rusted.
An experienced roofing contractor can let you know if your downspouts are working correctly and how to correct the problem if they are not.
Mold growth within the downspout pipes can be an issue because of the moisture that collects within them, and this can promote quicker rusting.
Older systems should be replaced to ensure that moisture can drain from your roof on warm or sunny days, where snow and ice melting and runoff may occur.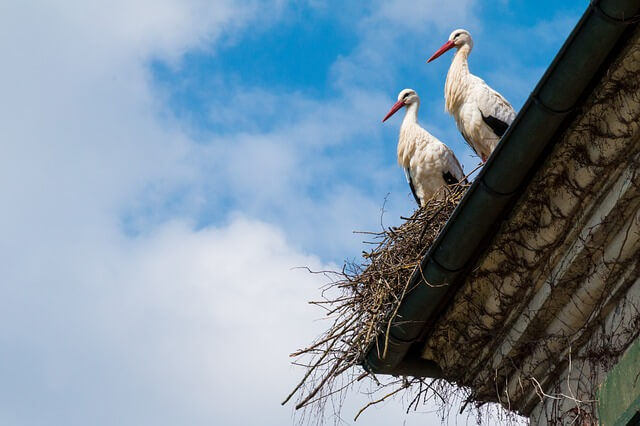 4. Check for Rooftop Pests
A variety of mammals, particularly rodents, may be looking for a way into your home via your roof once it gets cold, so it is important to keep your roof free of these pests.
Roof rats, squirrels, mice, and even large birds might try to make their homes on your roof and cause damage by chewing and building their nests.
Roof rats and mice may make their way into your attic, and then into your home, where they gain a foothold by breeding quickly and often.
A pest control specialist can inspect your roof for signs of these creatures and clean out any existing nests, then treat your roof so they do not return.
Rodents are active all year round and are looking for a place to nest and store food in the late fall, so it is a good idea to have your roof inspected in October or November.

Taking care of your roof in the fall can help big problems in the winter, when they might be harder to repair.
From replacing weatherproofing to checking for serious damage, having your roof winterized can keep you snug and cozy and give you peace of mind all winter long.