When it comes to deciding upon a theme for a wedding, a great many brides-to-be choose the vintage look. These days this wedding style still continues to be popular.
In this article, we will offer you some tips to help show you how to create the vintage bride look for your big day!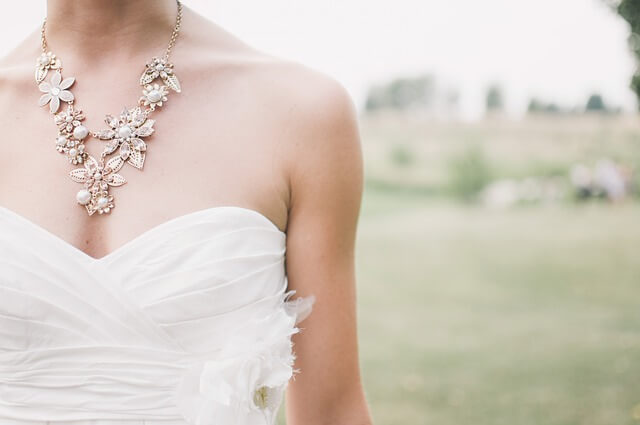 What's the vintage look all about?
Before we go into the tips, let us explain a little more about what vintage means.
When people say vintage, it often leaves many of us feeling confused, especially if you don't know much about the different design eras.
To put it into the most simple of terms when we talk about vintage, we're talking about a particular time or style that has become fashionable once more.
Examples of this would be the 1920's when the flapper look was very dominant or the 1950's when old-time Hollywood glamour was favoured.
Now that it's understood, let's look at how to create the vintage bride look for the most important day in your life.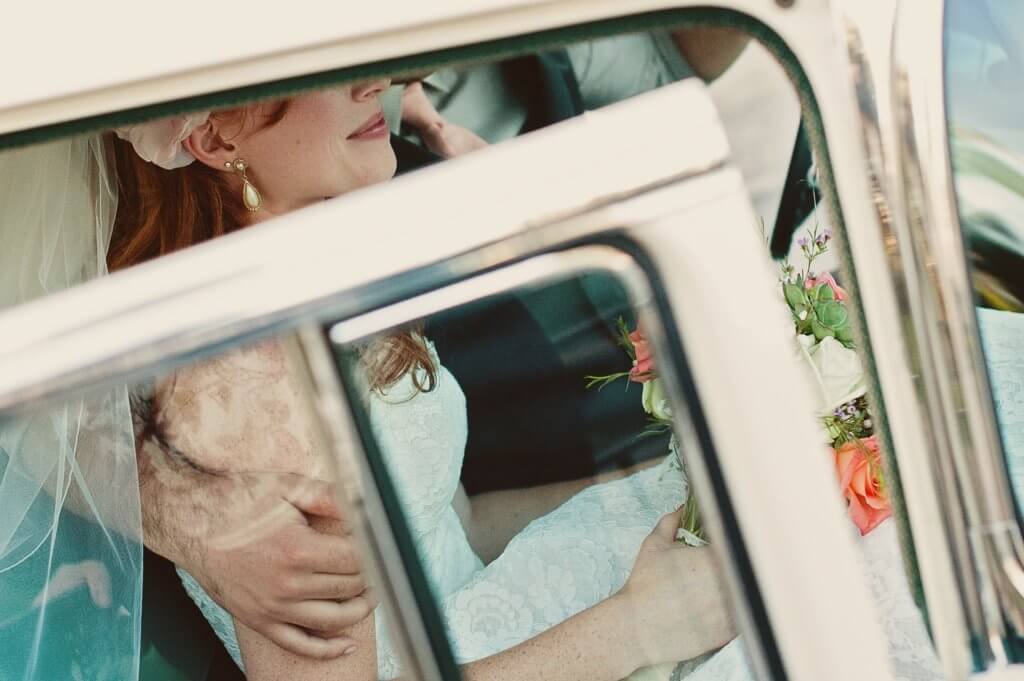 Tip 1 – It All Starts With The Dress
This is the most important part of creating the perfect look for your wedding day. It is important that you choose the dress first before you then select the accessories that you will wear with it.
Choosing the dress first is especially important if you want to go down the vintage route theme. This is because the styles available do vary a great deal from one era to the next.
You should also choose a dress that you know you are going to look amazing in. Once you've chosen your dress you will find that selecting the accessories to go with it becomes much easier.
You should allow the dress colour, neckline, details and material help you to come up with the right overall look for your big day.
Oh, and let's not forget about the ever-important hair style. You can definitely get inspired by several vintage hair styles for brides.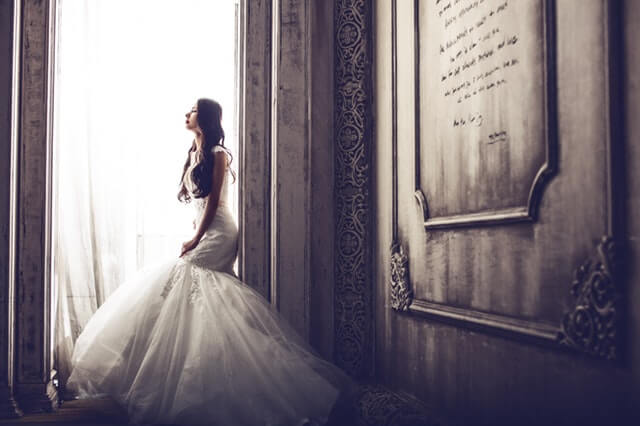 Tip 2 – Stick To One Specific Design Era
By sticking to one particular design era you will come up with a more defined vintage bride look. The best way of choosing a particular vintage style you are drawn to is to look online.
Don't just limit yourself to looking at bridal websites but also at places like Pinterest. Here you will find hundreds of ideas to help you decide just which period of time you like the most.
Also, it is best to avoid trying to mix eras, for example, avoid wearing a glamorous 1950's style dress with your hair down and some flowers in it as favoured in the 1970's.
Having said that you can make some allowances if you choose to combine periods that are close together in time.
It would be more than acceptable for you to wear a beautiful Victorian corset style dress along with a beautiful pair of ornate Edwardian style earrings.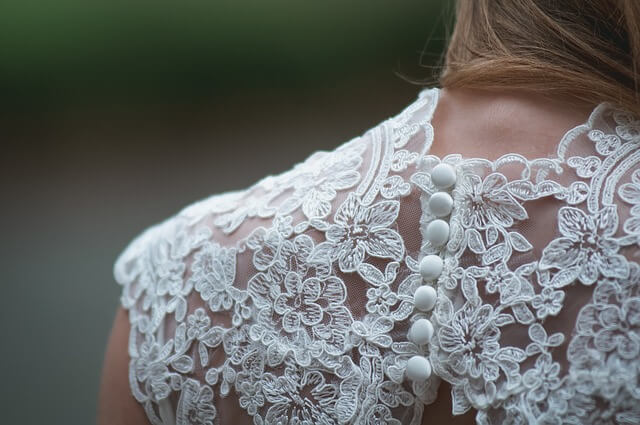 Tip 3 – Selecting The Right Jewelry
As soon as you've chosen your dress when it comes to choosing the right jewelry to complement it becomes a lot easier.
One thing to remember is that you should choose jewelry that is going to combine well with the neckline of the dress you are going to be wearing.
If you've chosen a dress from a period with a high or halter neck design then a pair of pearl drop earrings will finish off the ensemble well.
However, if you've chosen to wear a more dress that is more ornate around the bust area a simple small pendant will look stunning.
As for a dress that has either a V-neck or sweetheart neckline you can go big when it comes to the necklace you wear.
Also, it's important to take into account that certain styles of jewelry were more fashionable than during other eras.
If you've chosen to go down the Victorian or Edwardian route the jewelry that was worn then was much more lavish. During this period jewelry designs were inspired by nature and the use of rose gold and pearls in designs was common.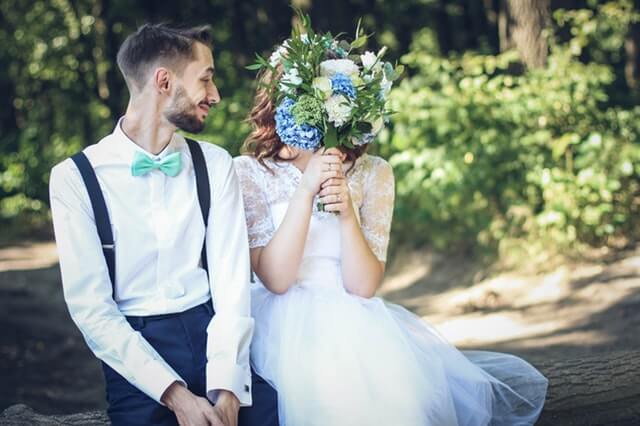 A final piece of advice…
When it comes to how to create the vintage bride look you should also respect your own personal style. You should always choose a look that reflects who you are.
Remember: what is important is that you go with your heart, not your head.