More and more couples are taking the opportunity to not only ask their partner to marry them, but to build a beautiful memory around the proposal: from big and extravagant (think down on one knee in front of the Eiffel Tower) to quiet and intimate proposals on a hike or on the lake at dusk.
Whatever you choose to do, the means, place and scale of the proposal should be something that is meaningful to the two of you!
Here are our top 5 favorite ideas on memorable ways to propose.
1) Vacation proposal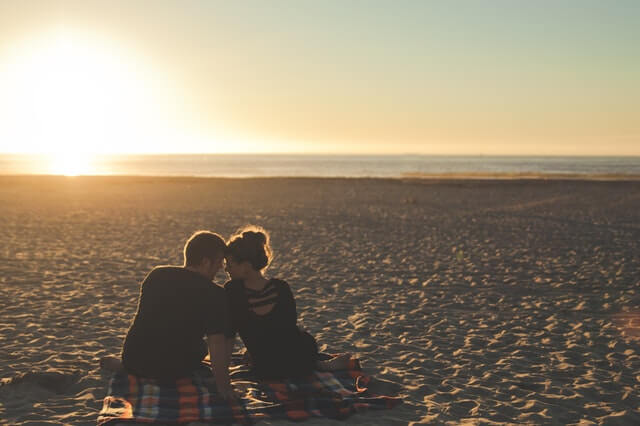 The most popular proposal lately is planning the proposal around a vacation or trip you're taking with your sweetie.
This can pose some interesting challenges, so get your game face on! Be sure to purchase the ring in PLENTY of time!
The biggest pitfall we are seeing proposers running into is cutting it down to the wire on buying the engagement ring prior to the trip.
Give yourself a nice cushion and know the policies and timelines of the jeweler you choose for this important project.
Don't let time constraints stop you from getting the unique ring she wants: Asscher cut diamond engagement rings are a bit more rare for example, so allow extra time for specialty rings.
A little sneakiness may be required for the next leg of the journey: 2nd place for biggest potential issue is having the ring in luggage that gets delayed or even lost – not cool!
Keep the ring with you if at all possible.  Just be sure to engineer a way that your sweetie won't bust you at airport security checks.
2) Romantic Serenade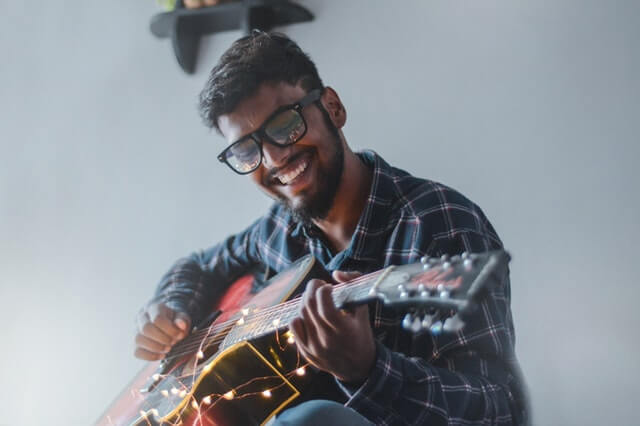 What could be more romantic than writing a beautiful proposal song for your beloved? Even taking an already-existing song, like the ever-adoring Ed Sheeran songs would wow any lucky partner.
Pick a spot, grab one of the best acoustic electric guitars and play to your beloved. At the end of the song, pop the question and await her excited response.
An even better surprise? If you don't know how to play the guitar, take lessons secretly to really surprise her!
3) Home proposal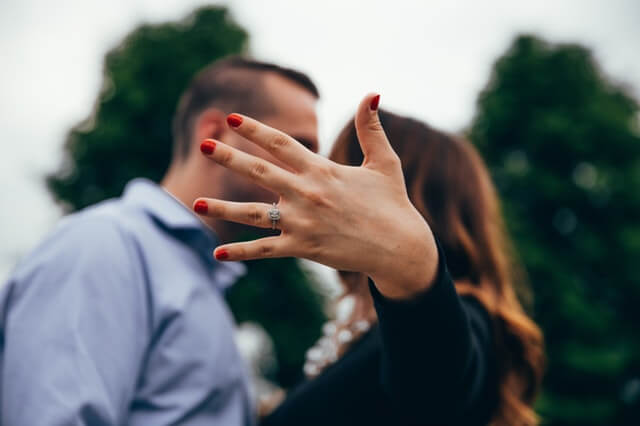 Our number two choice tops the sweetness charts:  Propose at home!
The options for this are limitless and really allow for personalization to what means the most to both of you.
Wait in candlelight with all the lights off for her arrival and surprise her with the ring and a sweet card.  Cook a delicious meal.  Get takeout and a favorite romantic movie.  Pause it and propose.
Create a collage of photos that capture meaningful moments in your relationship and while your special someone is reminiscing, drop to one knee with ring in hand.
Involve your kids or your pets.  The options really are endless and the sweet bonus is that your memory is made right inside your home.
4) Classic dinner proposal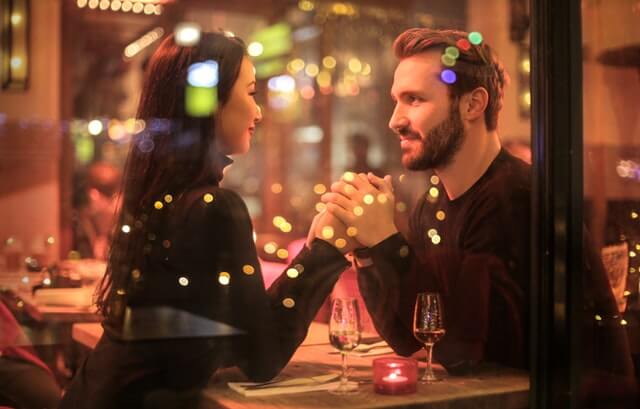 Get help from the staff at her favorite restaurant and incorporate the proposal into her favorite meal.
Have the chef write her a message using the food itself or condiments.  Have the waitstaff bring over a card you've prepared and left there in advance.
Or simply enjoy a meal that ends with a quiet, simple proposal and a ring.
You have lots of flexibility here too, depending on how much the staff at your favorite place are willing to play along and what you are most comfortable with.
5) Sports arena proposal
Sports fans? Get tickets to the game & get your question displayed on the big screen.
Feel it's overdone?
Maybe you've seen it a time or two in the movies, but let us tell you, the girl who gets her marriage proposal that way is sure to find it as special and amazing as if it had never been done before.
6)  Scavenger proposal
The Scavenger hunt is one of our favorites due to how customizable it is to your lifestyle and history.
You can do the entire hunt in the privacy of your own home in the space of 15 minutes, or take the hunt to every favorite haunt the two of you have over the course of days!
It's all up to you & lets you custom create a proposal she'll never forget!
No matter what you choose, remember, this is about the two of you and the moments that make your love story amazing!
If you want more interesting and fun ideas, or even some help picking out the best engagement ring, check out the other articles on https://ecodiamond.com/blog

Now it's your turn – what's your dream proposal?