With the festival season well underway, it's no surprise to hear the fashion pack have already claimed their on-trend festival looks.
As always, there's a style stand-off between the two iconic camps of glam and grunge.
As always, celebrities inspire festival fashion worldwide. Stars like Alexa Chung, Cara Delevingne and Sienna Miller represent the ever-stylish grunge look whilst Millie Mackintosh, Florence Welch and Paloma Faith ooze elegance in their glam get-ups.
Here's how to nail these two classic looks!
If you're loving the looks below, you can find them under the "Spotted at Festival" section of https://www.tally-weijl.com/en_UK/
Grunge Style
For archetypal grunge style worthy of Sienna Miller herself, think waxed jackets, lace-up military boots and fedora hats.
For a staple look, team an oversized leather jacket with a denim skirt, or throw on a suede tasseled cover-up over a bohemian printed dress.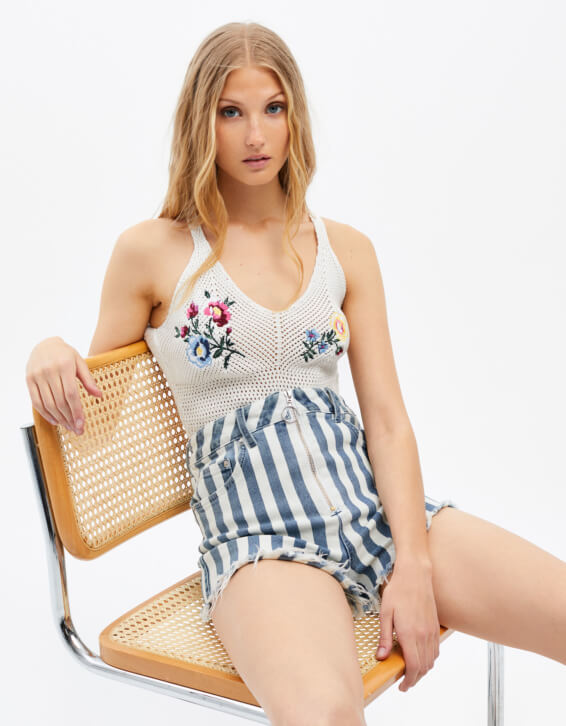 The aim is to look as though you've put no thought into your outfit and just grabbed the first thing on top of the wash basket, when of course, it actually takes time and effort it takes to perfect this look.
Keep make-up to a minimum, sticking to a chic red lip and a flick of black eyeliner and rock a bedhead hairstyle with messy waves.
You can also tap into this trend by teaming casual staples like frayed cut-off denim shorts with chunky hoodies or graphic tees.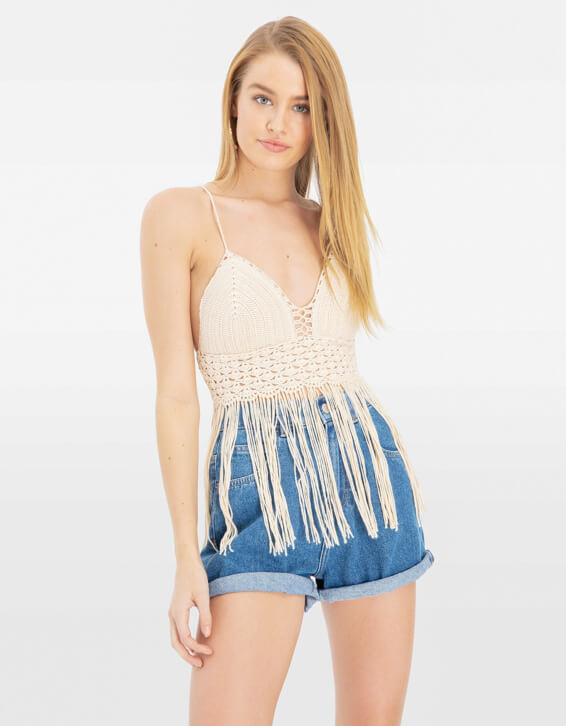 Glam Style
If you're more inclined to opt for a glam festival outfit, then consider Made in Chelsea's Millie Mackintosh your new style icon.
Team a gorgeous, floral printed dress with wellies and frilly socks or go for a jumpsuit that adds both class and comfort in one go.
Then, rock the Instagram photo with your best model poses – and you'll look like the iconic festival fashionista.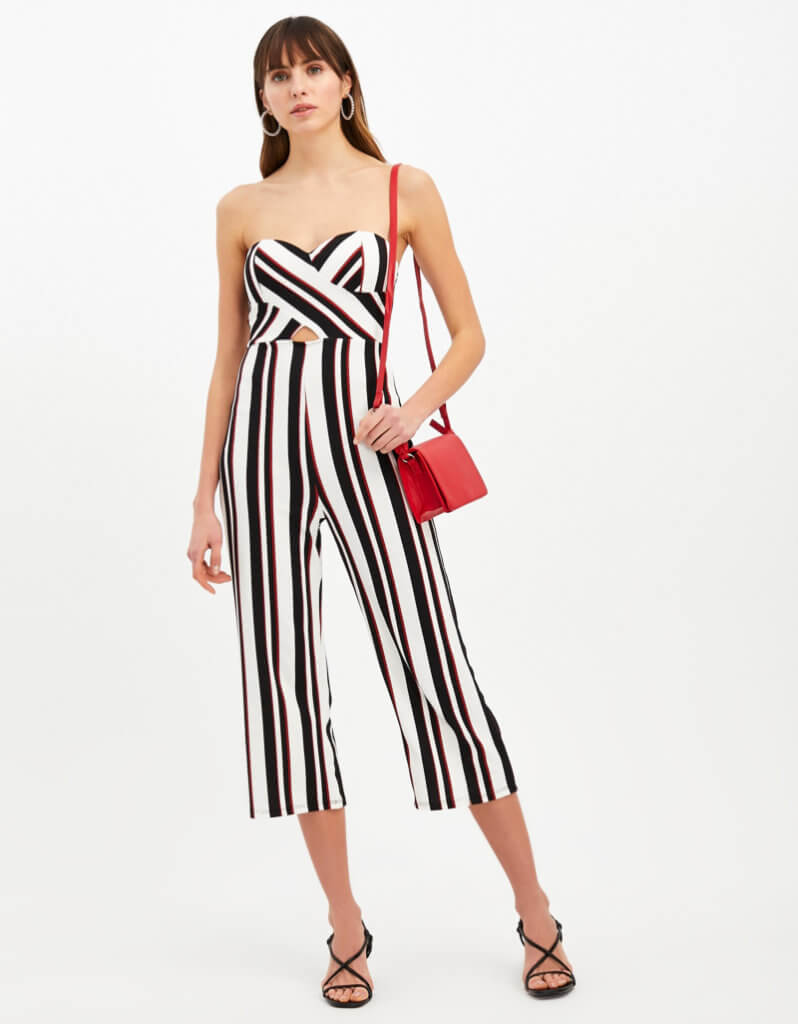 If the weather fails you – or, if you're lucky enough to catch the sunshine, team your floaty, brightly coloured dress with a pair of on-trend jelly sandals for instant glam factor with just a hint of quirky fun.
If you're heading to a festival that entails sleeping overnight and you're worried about how you'll cope with your hair, then find a new best friend in the floral headpiece – one of this season's most on-trend, glamorous hair accessories that's also ideal for covering up unkempt hair.