While dad sneakers used to be teased about, the chunky sneaker trend is in full swing. Chunky sneakers are being worn on the runway, new styles are being released by luxury brands, and we are seeing millennials and celebrities sport them in daily fashion.
The chunky sneaker trend is both comfortable and one that makes a fashion statement.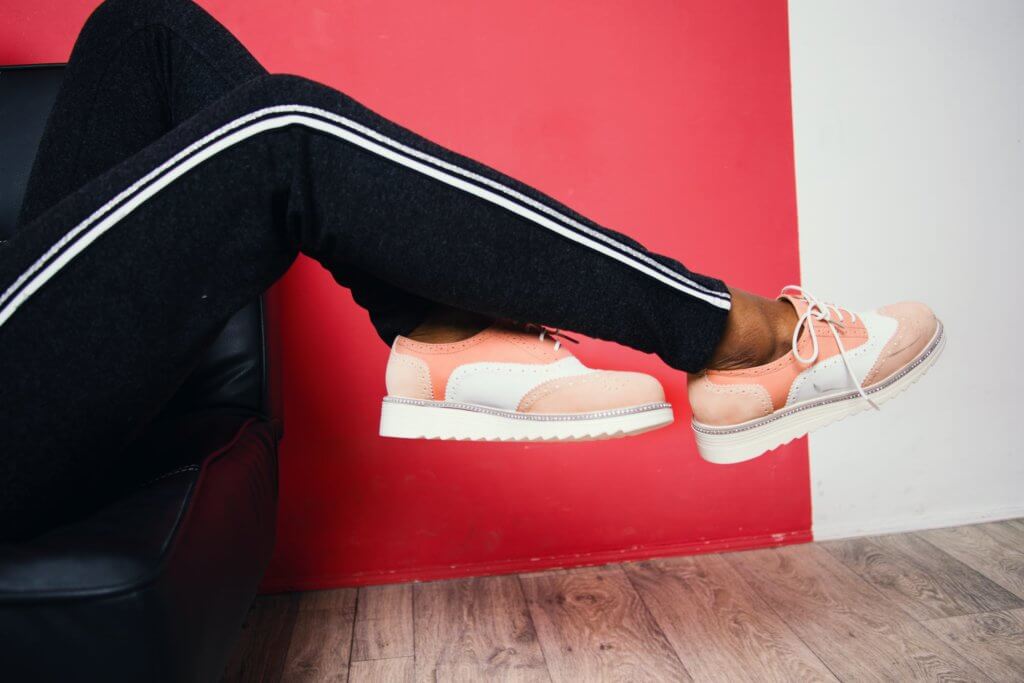 About chunky sneakers
If you like a shoe that is comfortable, trendy, has proper foot support, and makes you taller without making your back hurt at the end of the day, the chunky sneaker is a fashionable option for you.
Colors
If you want a chunky sneaker that goes with everything or if you are just trying out the chunky sneaker trend and want to tread slowly, a neutral color chunky shoe is a great place to start.
There are also plenty of color options that you can choose from. You could, for example, go for your favorite color or choose one that would help to pull together a monotone look that you can curate from your existing wardrobe, with the addition of your new chunky sneakers.
Brands
The chunky sneakers by Naked Wolfe are amongst the most trendy, and they are currently available online at Luisaviaroma. You also can't talk about the chunky sneaker trend with talking about the Balenciaga sneaker, that was one the first designers to start this trend.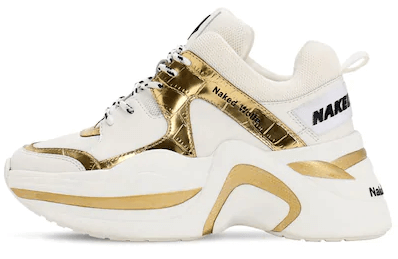 How to style chunky sneakers
Chunky sneakers are seen everyone nowadays, from the runway, to fashion weeks, and incorporated into street style. They are certainly a statement shoe though, so incorporating them into your day-to-day outfits can be a challenge.
Popular tips for styling chunky sneakers include wearing them with socks and the most important, wearing them with confidence. If you don't wear chunky sneakers with confidence, the shoe can wear you!
It is widely seen to wear chunky sneakers with a layered outfit to balance out the mass of the shoe.
It is also popular to see them worn with a tailored look and a neutral chunky shoe.
If you want a way to ease into the chunky sneaker trend, go for a black pair and wear with a black trousers and black knit.
The trend of chunky sneakers started last year with the dad sneaker and according to fashion experts, it is here to stay. As we have seen the 'athleisure' trend as well as other comfortable trends such as the oversized sweater, the chunky sneaker gives a stylish and comfortable shoe option for all style types. It is also a way to stand out, which is a sought after amongst the fashion world and society in general these days.
Needless to say, the demand for the chunky sneaker is still high and the trend is here to stay!