At one time, Western boots were only made using leather. However, today you have a variety of options when it comes to Western boot materials.
Each material has its own advantages and disadvantages, so read on to learn more about your options.
Artificial Leather
Artificial leather, also sometimes called faux leather or vegan leather, is typically made of polyurethane, which is a man-made product.
Since it's man-made, you can find artificial leather offering unique features that natural leather simply can't provide, such as a glossy sheen, sparkle, or an incredible variety of shades.
Additionally, artificial leather is a cruelty-free product, and it's better for the environment since it doesn't require the same amount of energy and toxic chemicals that go into making authentic leather.
However, artificial leather can dry out and crack, so it's important to keep it clean and protected.
If you do need to remove a mark from your artificial leather, use a small amount of warm water, mild soap, and a non-abrasive cloth.
Authentic Leather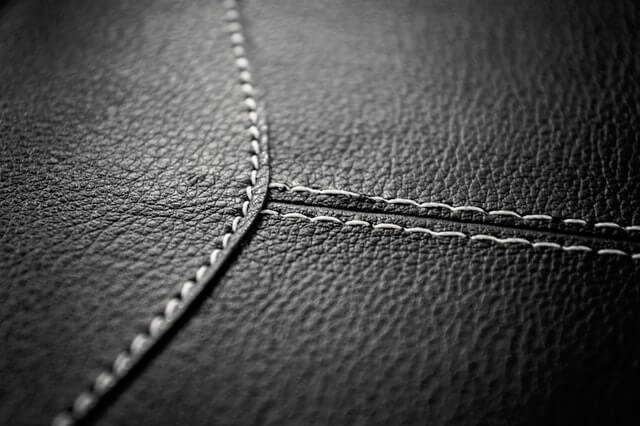 The majority of Western boots featuring authentic leather, such as Justin boots from Russell's, are made using calfskin instead of cowhide since calfskin is easier to work with and more durable.
While leather is a durable and tough material, it still offers some softness and give to make it comfortable.
Additionally, even though most authentic leather comes in shades of brown and tan, manufacturers are also getting better at dyeing leather, so you can find some different colors.
Although leather is strong, it can warp, dry, crack, and stain. To keep your leather boots looking nice, you might need to occasionally polish and condition them.
If you're frequently out in the elements in your boots, a yearly waterproofing treatment is also a good idea.
Exotic Animal Leather
While calfskin is the traditional choice for authentic leather, you can also find Western boots made with leather from a variety of exotic animals.
For example, kangaroo leather boots, which are a popular Australian export, are known for being one of the strongest leathers available.
While kangaroo leather is similar to cowhide in texture, it's also more durable. However, it still requires the same type of maintenance.
Snakeskin leather is a popular choice for boots, especially as a dress boot. Most snakeskin leather comes from rattlesnake, python, or anaconda.
Rattlesnake leather usually has a tougher finish, while python leather is typically stronger. Anaconda leather is more delicate, so it's best suited for formal boots. One thing to keep in mind is that all snakeskin tends to yellow with age.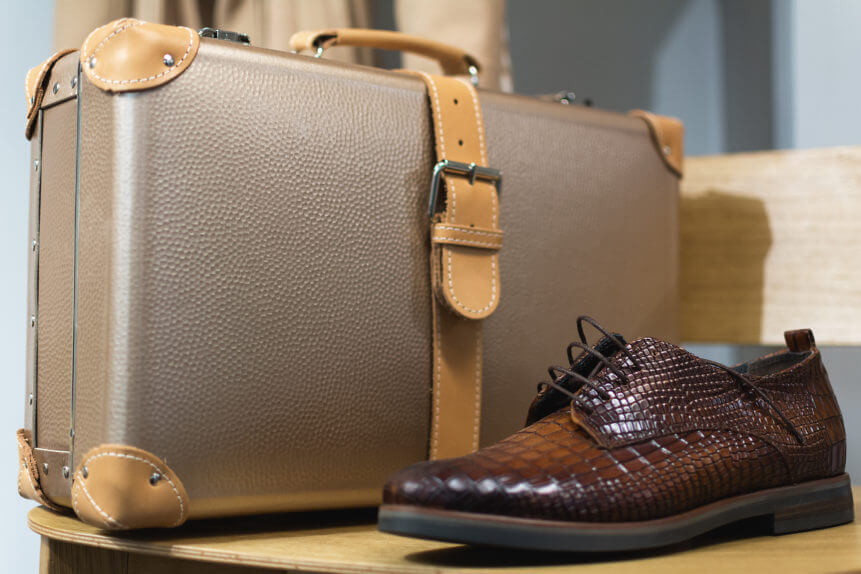 Finally, another exotic animal leather that you can find on boots is sharkskin. Sharkskin is naturally rough, which gives the boot a durable finish.
In fact, sharkskin is so tough it's up to 11 times stronger than cowhide and widely considered scuff-proof. However, this toughness also makes sharkskin leather less breathable.
While sharkskin boots are mostly waterproof, you need them to retain some moisture or they'll dry out.
With this review of the different types of materials, you can find on Western boots, you now know which option is right for you.