Today almost anything can be purchased over the internet. Beauty supplies, household items, books, and DVDs are just a few clicks away. Online clothes' shopping is just one of the many perks. The following five tips and tricks are designed to help you navigate your way through the online marketplace.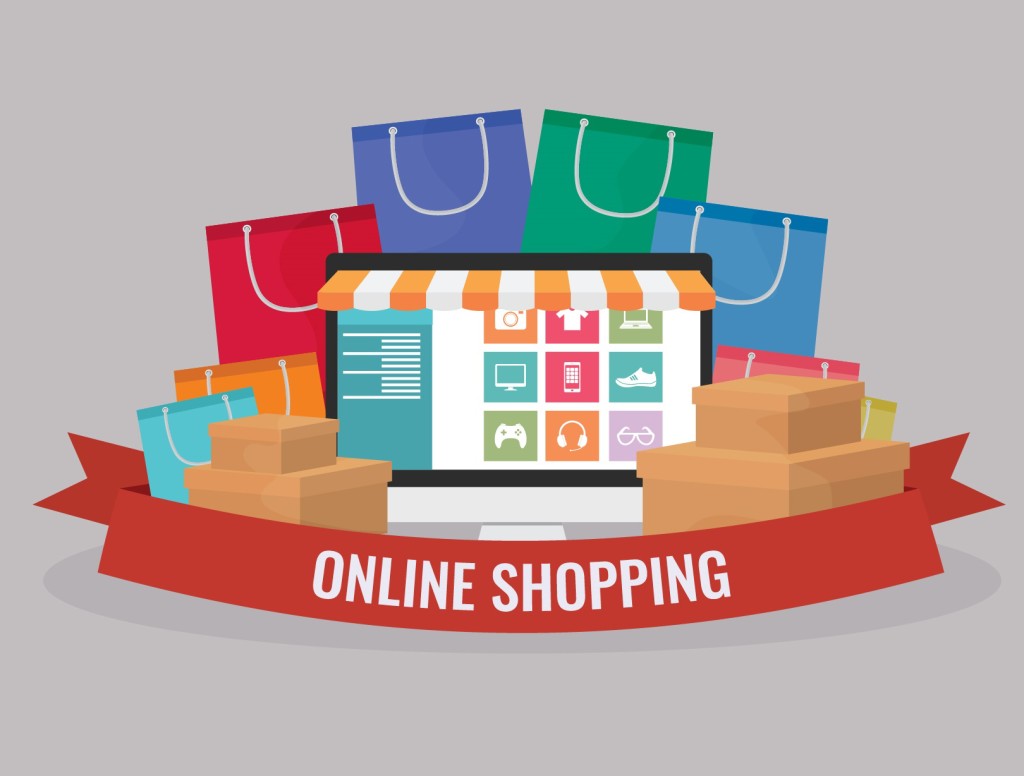 1.) Personalize your shopping experience:
Decide what you want to buy before you begin your search. Decide on the styles and colors that are right for you by taking a quick inventory of your basic needs. Pull out a piece of paper and write down the info so you don't have to rely on guesswork. Once you have a plan, start browsing through different online clothing stores. Tab sites that interest you and look for discounted items that are available year-round.
2.) Check measurements:
There isn't a sizing standard that holds true for all clothing. Check each website's measurement guide even when you believe you are ordering the right size. If the site doesn't provide a chart, it's probably best to shop at another e-store. Again there aren't any universal sizing requirements, so verify centimeters or inches and use these as your guide. Sizes can be deceptive and exact proportions are required for successful online shopping.
3.) Know what you are getting:
Item images can also be deceptive. Colors are not always accurate, as monitors and photographs don't always show true shades. Study photographs carefully; zoom in to check styling details. Many sites allow you to view clothes from various angles, providing more accurate images of items in stock. Whenever possible, select familiar name brands.
4.) Understand the return policies:
Read over the company's return policies. Are the guidelines simple and clear? Do they credit, exchange, and/or refund payments on returned orders? Determine how long the policy lasts, and watch for 'final sale/no returns' on discounted items. Look over purchases immediately upon receipt and try them on immediately. Keep receipts and emails related to the purchase. If you return an item by mail obtain a postal receipt, or request delivery acknowledgement once the company has received the returned package. Patience and diligence pay-off, even though return practices can be frustrating.
5.) Placing an order:
Some companies offer a range of shopping, dining and travel bonuses to card holders. Make sure your order will be placed on a secure website. Check reviews by other customers before placing your order. You will need valid contact information, including email address, street address, and phone number. Look for sites that provide quality images, reliable information, detailed clothing descriptions, and product sizing charts. Never make a credit card purchase if you have suspicions about the site.
Finally, make sure that you are clear on the estimated delivery date. Buy more than one item at a time to cut down on shipping costs, and look for companies that provide free shipping. When you follow these tips and tricks, online clothes shopping can be an exciting adventure!
Featured image courtesy of Freepik