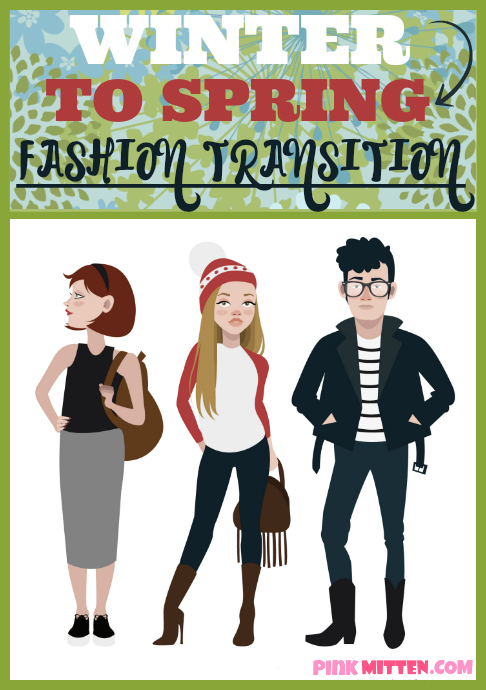 Spring is in the air. You know a new season has begun when you leave your house in your usual attire – scarf, gloves, hat and heavy duty coat – and begin sweating profusely before you make it to the end of the street.
Stripping away the layers and letting a little spring in to your wardrobe is the most welcome feeling in the world after a harsh winter. The winter coat you've been forced to endure for months can happily be stored away in your wardrobe and you can, once again, begin to bravely take out light jackets, sun dresses and – dare we say it – skin-baring items you had banished, thinking you'd never see the sun long enough to wear them again.
While we know you'll be ecstatic to get your spring on, it's vital we warn you to dress with care. It's still that funny in-between season, and peaking too soon could be disastrous. No one wants to find themselves caught in a March hailstone storm in shorts and a T-shirt! Fear not, we have the perfect guide: traditional dressing for dummies, guaranteed to help you navigate the dawn of springtime.
Rule 1: Don't Lose The Layers
We're not condoning gloves and duffel coats over cardigans and multiple socks, but layers are vital at this stage of spring. Pairing a leather jacket with a hoody or a denim jacket, adding a beanie hat and investing in vests and list T-shirts that can be stripped on and off accordingly is a great way to transition into spring. We love this outfit – it's the perfect casual spring look.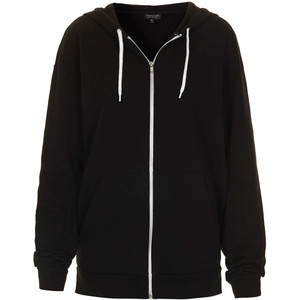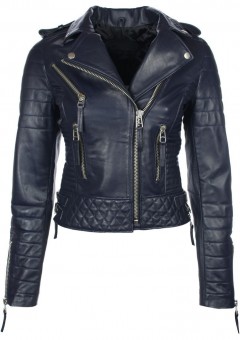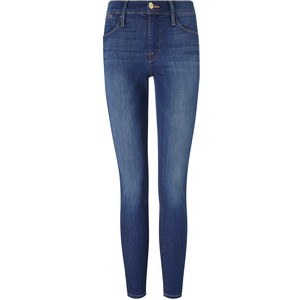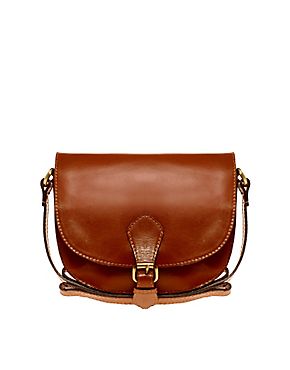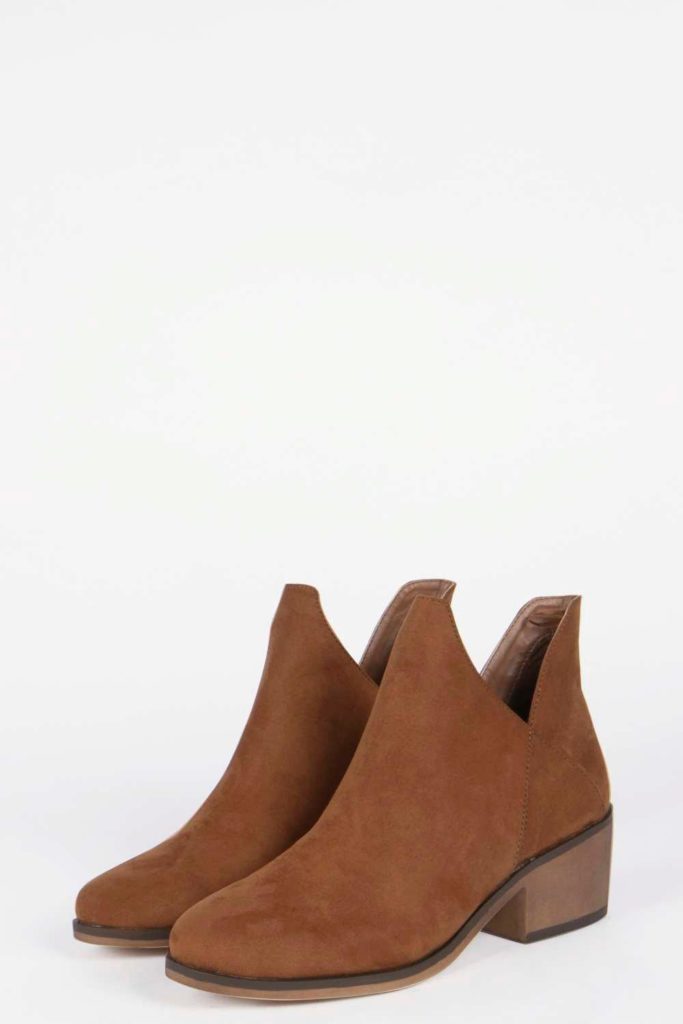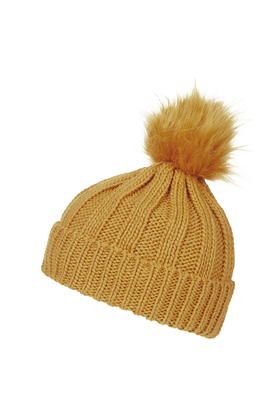 Rule 2: Accessories Are Your Best Friend
At this time of year, great accessories are your best friend. Hats are key – they'll keep you cozy and don't look too wintery as long as you invest in a bright colour – but scarves are the super hero of spring time. Add them to every outfit for a guard against those cool post-winter winds. Swap winter tweeds and wools for bright colours and lighter materials and embrace that new season vibe. Here are some of our favourite spring scarf styles to inspire you.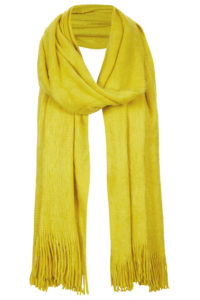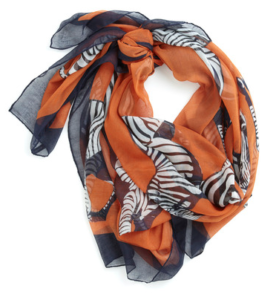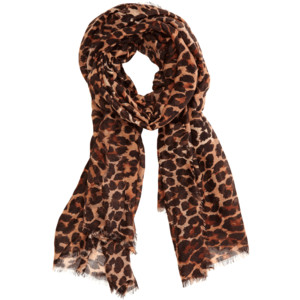 Rule 3: Don't Strip Too Soon
Seriously. There is nothing worse than seeing someone in a T-shirt and shorts at the first sign of sunshine and later running to find shelter from an April shower. There's a long summer ahead of us (we hope), so pace yourself and take it easy. Look to Rule 1 for more.
Rule 4: Invest In Sunnies
Sunglasses are probably the single most important piece of transitional dressing. They'll carry you through the next few months, instantly updating your look and adding a little new season cool to your wardrobe. A new pair of sunglasses (which can be as cheap and cheerful as you wish) will guarantee you're not left behind in a winter of discontent, even if the sun does only shine a couple of minutes each morning. Here are some of our favourite spring sunny styles, from Aviators to cat eye shades.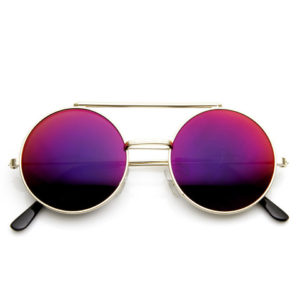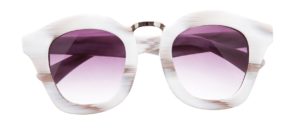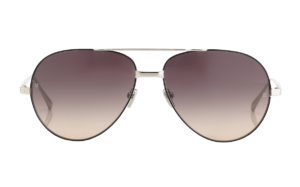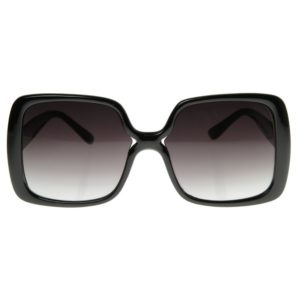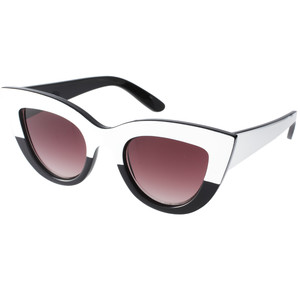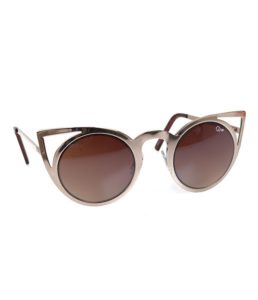 Rule 5: Get On Board With The Newest Trends
Use this in-between time to research the spring trends you want to invest in this year. This spring/summer, some of the biggest trends we are set to see on the highstreet include midi skirts, cropped denims, floral dresses and loads of white pieces. We've chosen a few to get you excited about a new season of dressing.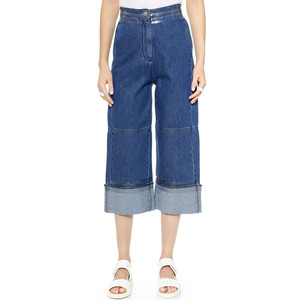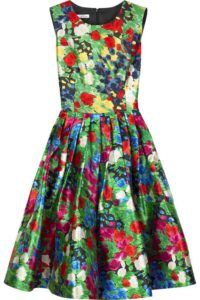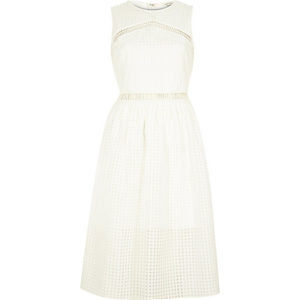 Rule 6: Get Excited!
OK, enough of all of these serious traditional dressing rules. In the midst of all of this planning and preparation, let's just take a minute to get excited – really excited – for spring. Those tights and snow boots' days are numbered. We can't wait for Spring/summer 2016. Happy transitioning!

Original version of featured image by FreePik.