Memory books are the best way to preserve those crucial moments in your life. The books come in different types and colorful covers to complement your mood and images.
A photo book maker allows you to custom create a book from scratch. With the drag and drop functionality, making the photo book is easy and fun.
Memory books are suitable for those crucial moments in your life, such as childbirth, graduations, and weddings.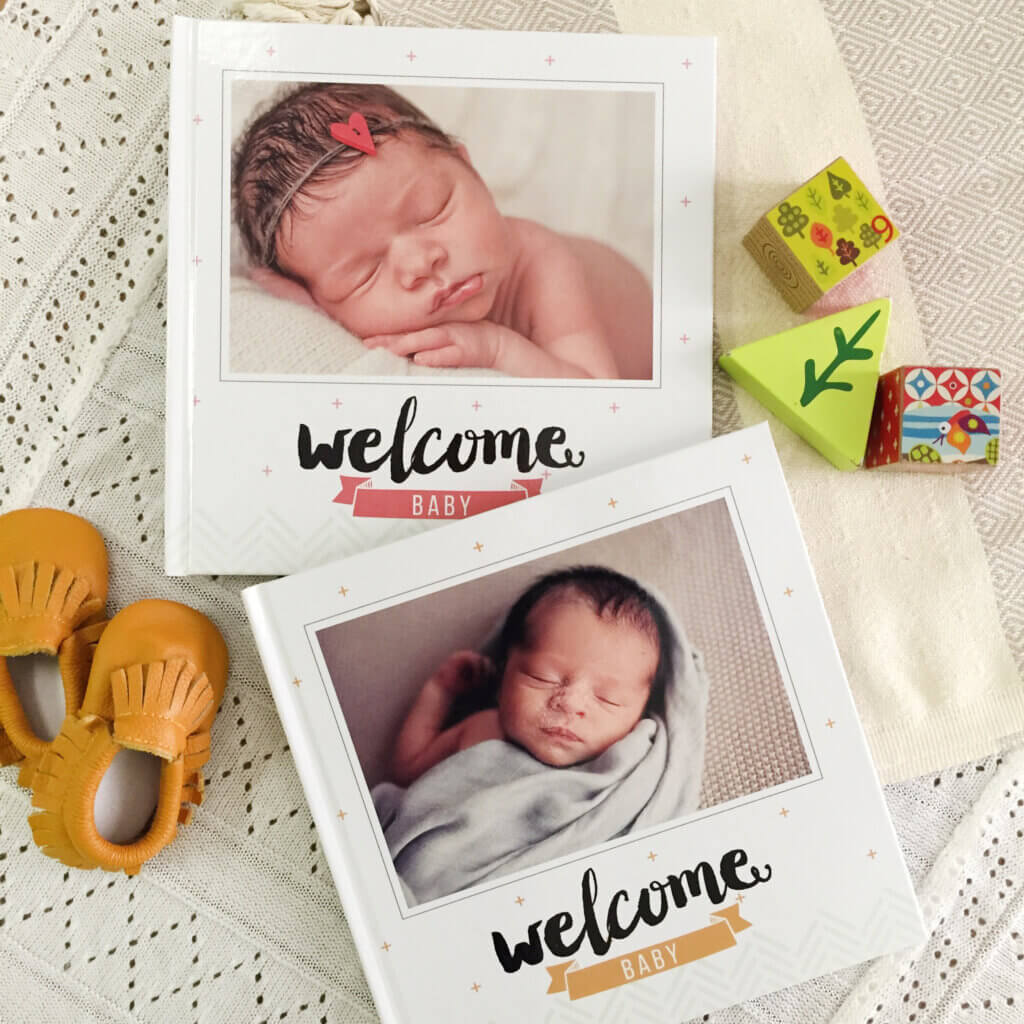 How to customize a memory book
Mixbook has many customized themes ready when you log into the webpage. The themes fit every moment in your life, giving you a wide range of selections. In the themes-section, pick out the most appealing theme for your event or mood and start uploading photos.
However, whenever you feel the ready-made themes do not appeal to you. You can request others in the make request section, and the editors on standby will help you come up with new ones.
The site offers you different color variations and sticker options to choose and impress your friend and family members.
Additionally, many backgrounds exist to complement your picture and those of your friend to have a complete and appealing book. Whenever you want to add a background, you can select one on the website and choose a custom shape to accompany your picture and create.
You do not need professional editing skills to have your memories put in one place; the automated system offers a simple drag and drop functionality that is faster and easier to use.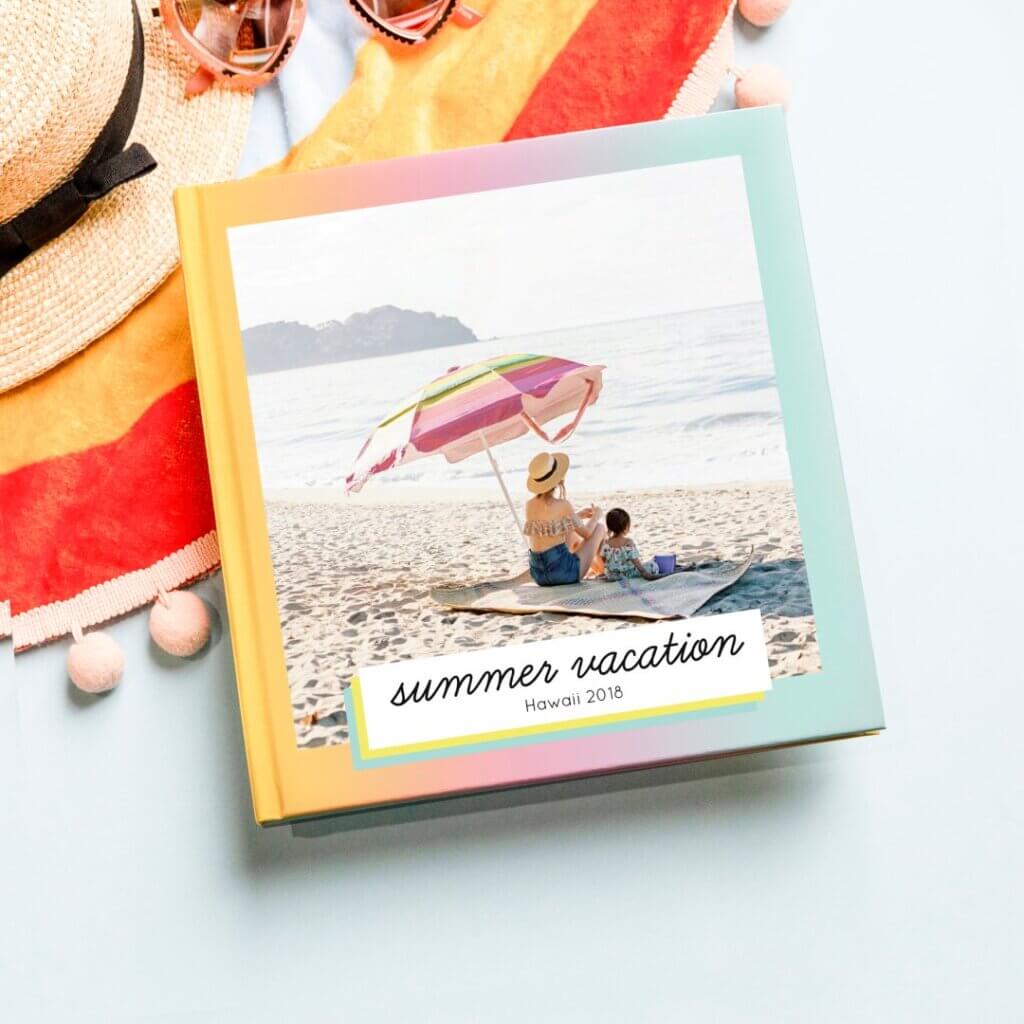 Creating your first memory book
First, you will need to access the Mixbook Photo website. A signup page will pop up on your screen to create a new account or proceed to log in if you do not already have an account.
After accessing the webpage, you will scroll down and find different varieties of memory books. Select the one that appeals to you and start creating memories.
The books are suitable for events such as:
Weddings
Traveling pictures
Baby memories
Graduations and parties
Different designs have customized event sections that will suit any activity. For instance, in the baby theme books, you will find three categories, the landscape mode, rectangular and square modes.
After choosing any of the available options, you will find different milestones such as baby getting teeth and baby learns how to walk.
Your work will be simple, that is, to upload a photo that highlights that instance.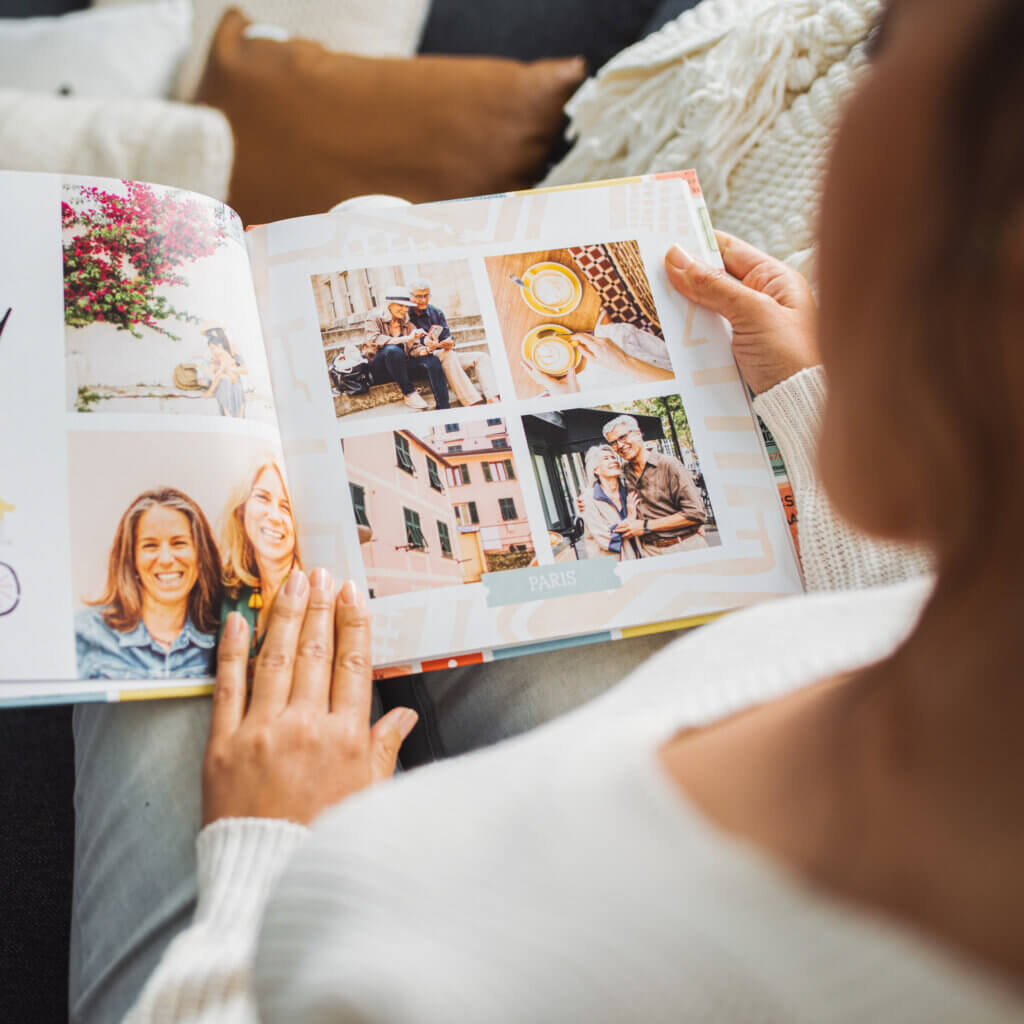 How do I get my hardcopy copy memory book?
Mixbook has various options that help you get your book on time. The shipping services currently work in:
United States
Canada
Europe
Australia
United Kingdom
Wherever you are around the world, have an assurance that you will get your memories on time for you to hand over the book as a gift to a friend or a family member. The books also come precisely the way you customize them.
Memories take you back to the best events in your life, and having a partner to help you keep those memories offers a sense of relief. Visit the Mixbook photo's website and customize your memories.