Birthday celebrations are not a thing of the past: even as adults we can host large, exciting, fun parties all our friends and family will enjoy.
If you want to pull off a party that your guests will never forget, take a look at these 5 fun ideas:
1) Bouncy Castle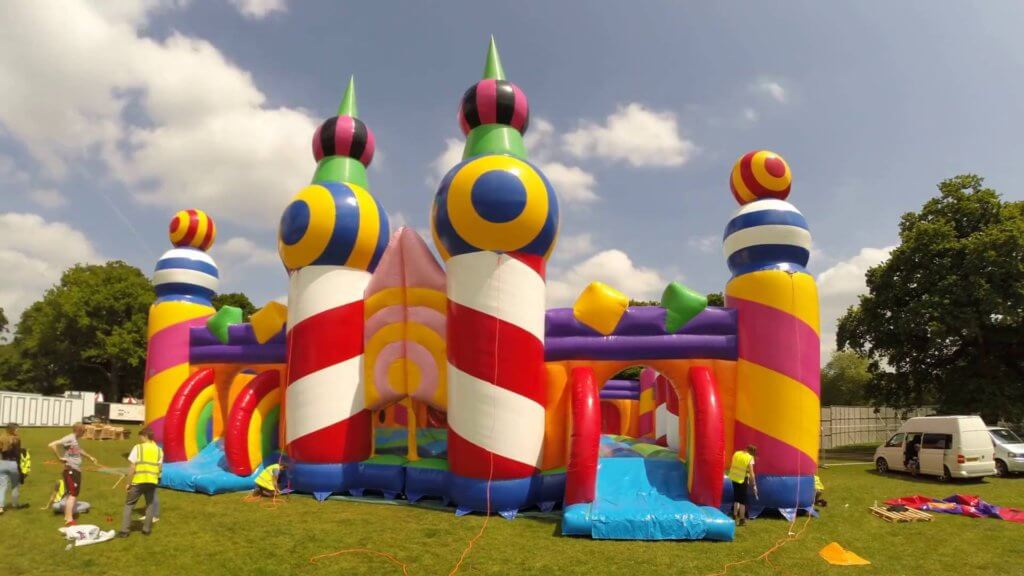 Kids love bouncy castles, but you know who else does? Adults.
That's right – one of the funnest birthday parties I've ever attended had a bouncy castle with a slide and a ball pit.
It didn't matter that we were all in our 30's… we felt like kids again jumping up and down and sliding down.
Even walking toward the birthday party and seeing the bouncy castle had us giddy with excitement. 🙂
If you are hosting an adult party, just make sure the bouncy castle isn't intended for kids only. You don't want to pop it by mistake.
2) Costume party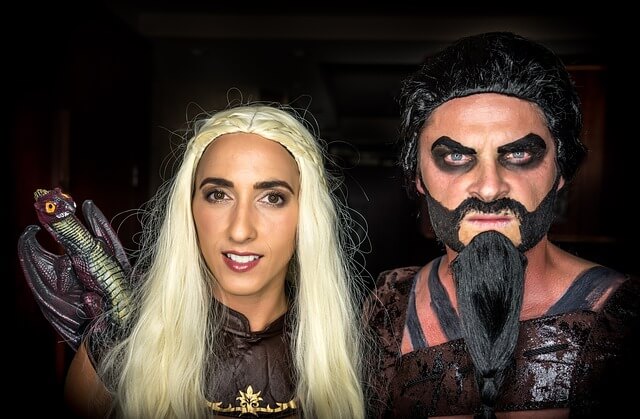 We're all still kids at heart, and there is something very exciting about dressing up in costume. Those of us who cosplay know it very well – and take every opportunity to create and wear out our costumes.
Pick a fun theme like Noah's Arc and have all guests come in their crazy costumes – in this case, animal pairs.
Alternative theme ideas could be: a Game of Thrones party, a Netflix party, and so on. Ideas are endless and it'll be so amusing to see friends dress up as different characters.
Not only is it fun, it's a night no one will forget.
3) Scavenger Hunt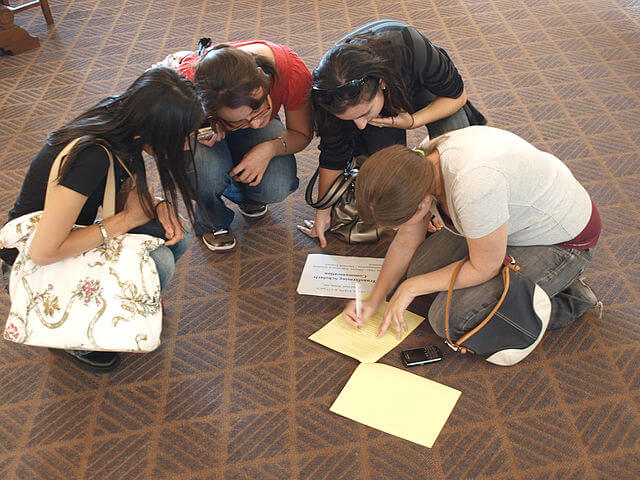 Photo by Matthew Hutchins (Source)
I used to LOVE scavenger hunt birthdays when I was young, and I would be thrilled to take part in one as an adult.
Instead of sitting around and socializing, divide guests into teams and have them hunting for hints and items around the neighborhood, or if you want to up the ante, around the city.
The team with the most points wins.
Great scavenger hunt ideas could include: film a group of random people singing happy birthday to the birthday girl, find someone who looks like the birthday girl, film yourselves dancing in the middle of the park, and so on.
Here's a great list to help guide you.
4) Board Games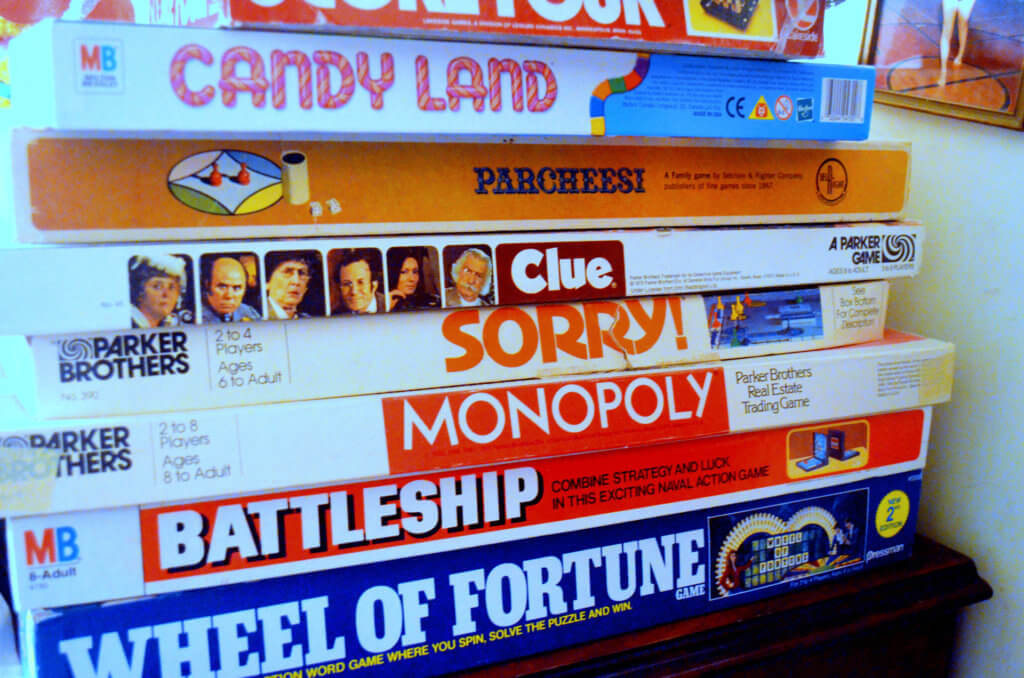 With the increase of use of computers, cell phones and internet, board games have taken a back seat… but the moment your guests start playing them, they will get right back into the competitive spirit.
For this to work, you will need numerous board games so everyone can play and enjoy the thrill of winning.
Winners can get boasting rights or prizes, and make sure all your decoration suits the board game theme. 🙂
Here's some interesting and fun board games for your next part.