The first trimester of pregnancy is the most important time for your developing baby. For this reason, it's important to take certain steps early on to care for your health and the health of your baby.
Below, we discuss a few things to consider during the first trimester in order to ensure a healthy pregnancy.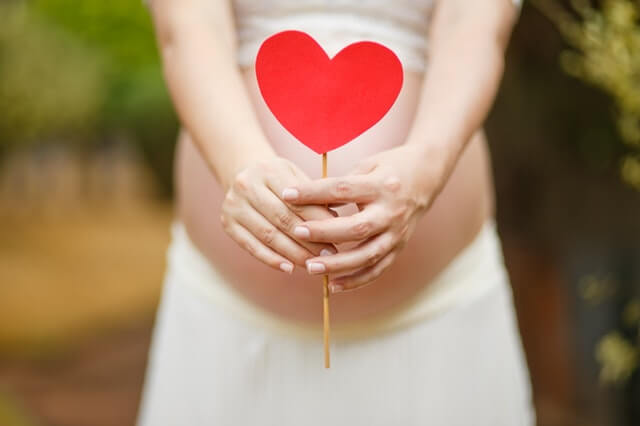 Arrange Prenatal Care
The first thing to check off your to-do list is to call your doctor and begin prenatal care.
At your first prenatal visit, your doctor will collect your medical history and perform a physical examination in order to assess your current health.
During this appointment, it's important to discuss any chronic health conditions, like high blood pressure and diabetes, as well as medications you're currently taking.
Proper management of any chronic condition during pregnancy is a vital step toward preventing the onset of serious health complications for you or your baby.
Learn About Prenatal Testing
Toward the end of the first trimester, your doctor may talk to you about prenatal testing.
This is a relatively routine laboratory test offered to women who may be at a higher risk of giving birth to a child with a chromosomal genetic disorder.
Women who may be at risk of giving birth to a child with a chromosomal disorder include women who:
Are of advanced maternal age of 35 years or older
Have given birth to a child with a genetic disorder
Have abnormal findings from an ultrasound exam
Noninvasive prenatal genetic testing can be done as early as week 10 in pregnancy and uses nothing more than a blood draw from the mother.
The results of this test indicate whether there is a high risk that the child might have a chromosomal abnormality.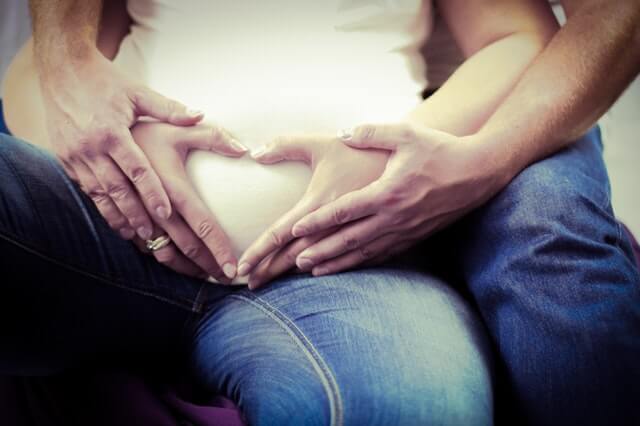 Consider How and When You Want to Share the News
During the first 12 weeks, all the major organs and systems of the baby are developing.
This places the fetus in an extremely vulnerable position, as during this time it is most susceptible to environmental factors, like illness.
This is why the majority of miscarriages occur during the first 13 weeks of pregnancy.
For this reason, it is recommended that women wait to tell individuals other than close friends and family the news until after the first trimester, when they are through the most challenging time in the fetal development.
However, the choice of when to tell people you're expecting a child is up to each couple and each individual should make the decision that is best for them.
Understand First Trimester Symptoms
Pregnancy symptoms are typically more severe during the first trimester and can typically include:
Fatigue
Nausea and/or vomiting
Constipation
Tenderness and swelling in the breasts
Heartburn
Urinating more often
Sensitivity to certain odors
It's also important to understand what symptoms are not normal. If you experience any of the following symptoms, call your doctor immediately:
A fever of 100.4 degrees Fahrenheit or higher
Abdominal pain and/or severe cramping
Heavy bleeding
Persistent vomiting
Abnormal vaginal discharge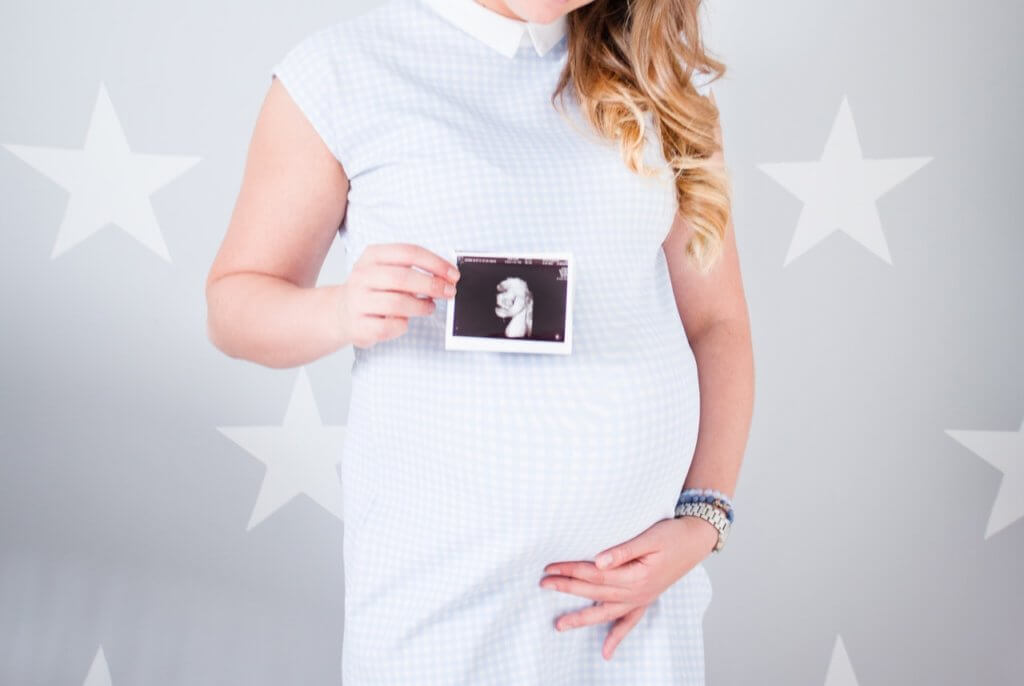 Have Questions About Prenatal Care?
If you are planning a pregnancy, or have just found out that you're expecting a child, and have questions regarding prenatal care, call your doctor.
Your doctor will help you understand the best steps to take in order to ensure a healthy pregnancy.
If you want to learn more, take a look at these great resources:
Sources: