After a day (or week) that just wouldn't end, unwinding may require more elaborate plans than channel surfing or ordering takeout.
Looking to relax, but also re-energize? Here are some unusual activities to try out.
Make sure your weekend plans leave you with memories and plans to go back out again – and don't leave you feeling down or tired.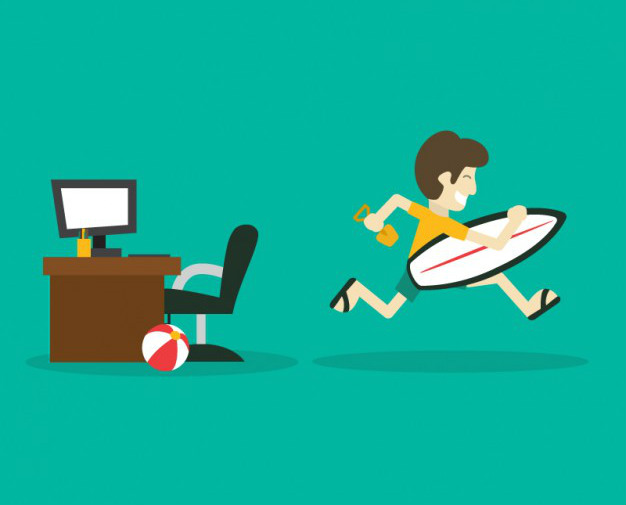 Alternative Art
Just because you couldn't draw a stick figure, let alone a person, doesn't mean that you should keep your artistic talent to a minimum.
Instead of picking up a set of paintbrushes, consider trying your hand at alternative art methods, like glass blowing. It is not an easy so you'll need to join a class where you are taught and provided with the necessary equipment.
As it requires both strict attention to detail (you are dealing with extremely hot temperatures 2,400 °F/1,320 °C) and creativity, glass blowing can provide a unique opportunity to both relax yourself and get "in the zone" with your mind.
Learn How to Play an Instrument
Whether you can sing like a canary or whether you don't know the difference between any two music notes, creating your own music can be a life-long hobby full of rewards.
Do you research to find the best acoustic guitar, drum kit or keyboard to learn on and then look over garage sales and Craigslist to find used instruments.
You can check out YouTube or Google for full music lessons which guide beginners step-by-step.
Community bands, orchestras, and jam sessions help you to meet new people and create a sound that everyone will appreciate (with enough practice, of course).
Mobile Games
When 5:00pm hits and you no longer have to worry about getting a call or text from your boss and co-workers, there's no reason to shut your phone off for the night.
After a long day, treat yourself and your phone to some fun by downloading mobile game apps to keep you occupied.
Some mobile games like Angry Birds challenge you to think in several dimensions, while others put you in a calm state of mind.
Whatever your preference, remember that your phone is meant for fun as well as work.
Family Video Games
Each year, more and more game developers have found that there's much more money to be made by creating video games oriented towards fun family play.
The Nintendo Wii U, for instance, is a console meant to be played by kids and parents together, guiding colorful characters across dazzling, beautiful worlds.
Many family games involve active movement, such as shaking the controller or even twisting and jumping to a motion capture screen.
Get a workout and have a good time all in one.
Bartending Classes
Why go to a bar and pay $10 for a drink when you can learn how to make one in your own home?
If you're the type who enjoys trying new things, and especially new things with alcohol, you can enroll in classes that help you to understand how to mix rum, vodka, whiskey, and gin together in order to make a perfect concoction.
Use a bartending course finder in order to find classes near you that help to understand the delicate balance between liquor and mixer.
It's even possible to get certified and work as a bartender professionally if you like the idea of pouring for a living.
Thanks to Freepik for the featured image.