Valdosta is a modest city along the southern edge of Georgia.
It's not the biggest city or attraction in the area, but you don't have to visit a major tourist attraction to have a good time.
Instead, you can spend some time getting to know the destinations, restaurants, and shopping opportunities that Valdosta has to offer.
Relax in Freedom Park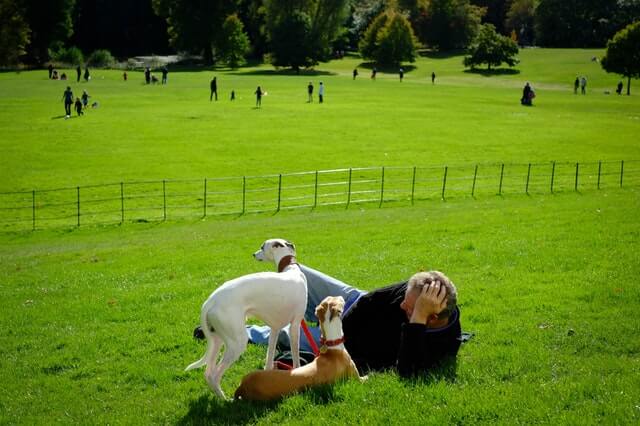 Freedom Park is a big 250-acre urban park built north of Valdosta and close to Bermiss.
The park has no fewer than eight baseball diamonds laid out in one and a half circles, and it also has an 18-hole disc golf course, paved walking trails, a lovely creek, and a dog park.
Like most dog parks, this one has separate areas for large and small dogs, but it also has a third section, "running," which is just for when you and your furry friend want to work off some energy without running into other dogs and dog owners.
Explore the Grand Bay Wetland Education Center
Head northeast of central Valdosta along Lakeland Highway, turn onto Knight Academy Road, and then take the road north to come across the Grand Bay Wetland Education Center.
This is an old center set up by the Georgia Department of Natural Resources thanks to a federal grant and the cooperation of the nearby Moody Air Force Base.
It's a place where kids and families can go to learn about the natural environment of southern Georgia and even do a little exploring.
To do that, you can travel along the raised boardwalk and climb up the wooden tower at the end.
Try the Local Specialties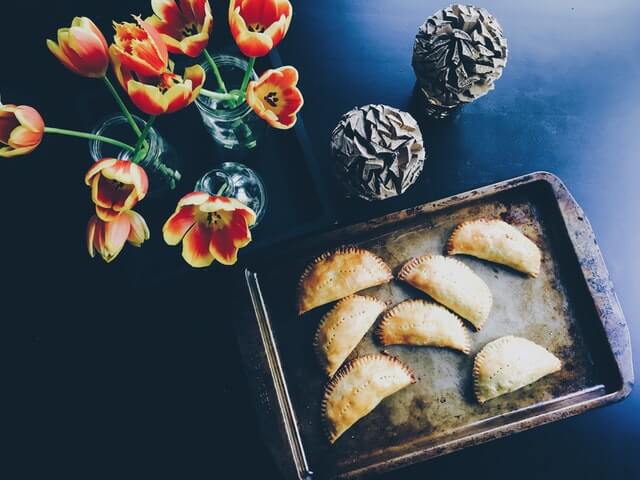 You probably know this already, but good food doesn't have to be expensive.
In fact, some of the best restaurants you'll ever eat at are both local and cheap, and Valdosta has no shortage of good food at bargain prices.
The top option would have to be GG's Southern Kitchen, a Valdosta institution with a very tasty and old-fashioned Southern menu.
Then there's Empanadas and More, a restaurant with a menu that offers some of the best dishes made throughout Latin America.
Pick Out a Nice Hotel
Since Valdosta isn't a big tourist attraction and it's not a big city, you don't have to look hard to find hotels with decent nightly prices and good locations.
Picking a hotel with good amenities like complimentary breakfasts and a pool can save you money, and a good location can save you time and gas money, especially if you flew into town and you're driving a rental.
Just be ready for a drive when you leave the Valdosta Regional Airport, because everything interesting is on the other side of town from the airport.

Valdosta has a lot going on despite being on the small side as cities go, with parks and wilderness areas outside of town and historic locations and great restaurants in the city center.
So look around for all the different ways you can have fun in the area without busting your budget and you'll find plenty of things to do.