This is a sponsored post. All opinions are mine.
My family is obsessed with using Groupon. We have used Groupons to save money on restaurants, to find interesting date ideas, and to save on activities. As a matter of fact, we even used them on our last trips (both here and abroad) and it made the experience all the more adventurous as well as cheap!
So when we heard about Groupon Coupons, we were thrilled to continue our money-saving path. Now, we don't do ANY online shopping without first going through their coupons. Why pay full price when there are over 66,000 FREE coupons on stock to help you save?  You read that right…
Groupon Coupons has over 66,000 *FREE* coupons for 9,958 stores!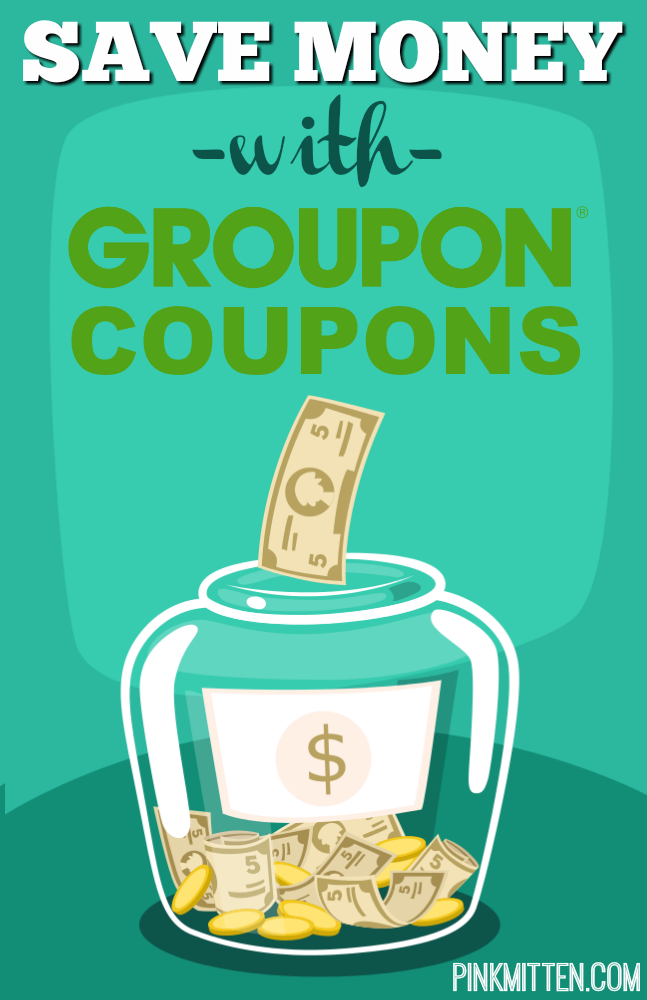 With such a huge database of coupons, they really have it all:
Looking to travel? Grab a coupon from Travelocity to save on your hotels & flights
Heading to JCPenney? Then pay less with a selection of dozens of coupons
Is it time to buy a new computer? Well, make sure you get in on the Dell coupons to save on your purchase
So you can see what I'm getting to… there are coupons for everything!
Groupon Coupons are verified (unlike other coupon sites where half the coupons are non-existent or expired) and they feature top retailers, big and small. Use coupons for all your purchases (online or offline) and you can save a lot of money.
Searching for coupons is super easy – input your term in the search bar (by store or category) and go through the coupons and tracked discounts. Click the green button for any coupon that interests you, and that's really all it takes. No forced sign-up, no tricks.
We're really loving the great deals that we're finding through Groupon Coupons. It's bookmarked in our browser so we can use it anytime we shop!
So what are you waiting for? Go save some cash!
Thanks to Freepik for the unedited version of the featured image