University studies are not easy when you're trying to excel. I had an academic-excellence scholarship that required a high grade-point average and I also had my own personal expectations and goals.
I was determined to make the best off my academic studies, and that meant dedicating myself to studying and doing well throughout the semester.
My studying evolved as I learned strategies that made my efforts more efficient and productive.
To help guide your studying, here are my 5-best tried-and-true strategies that got me through college.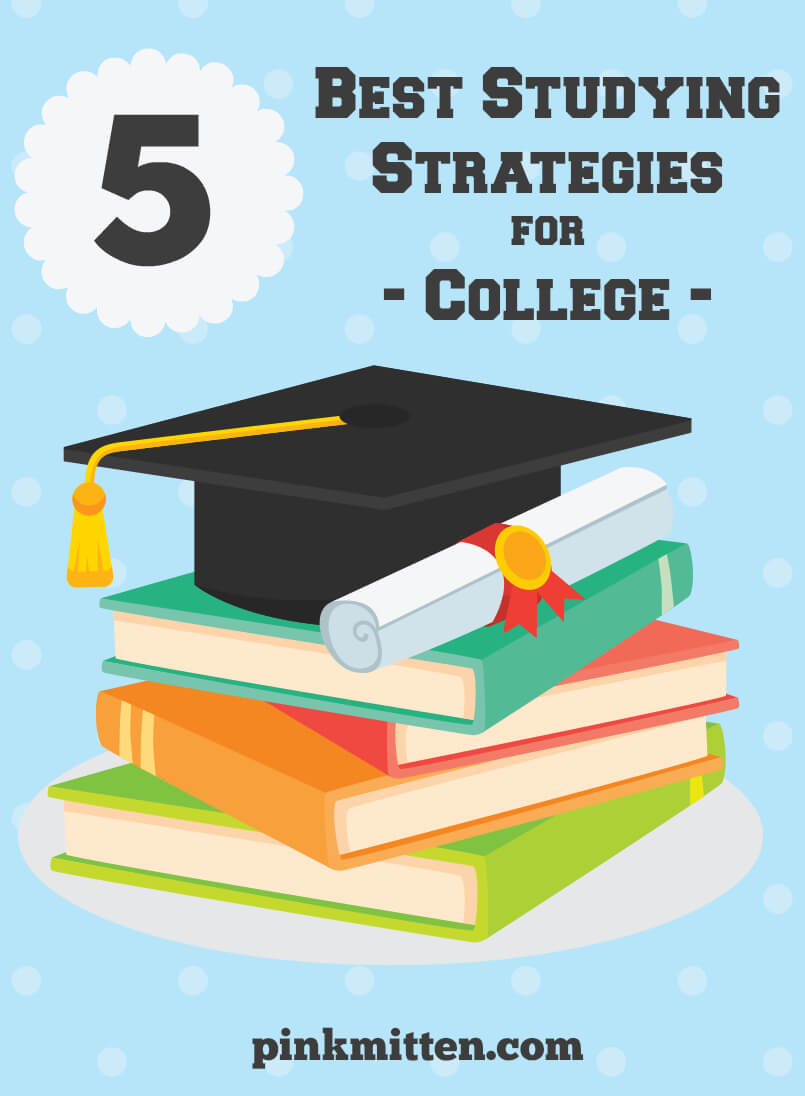 1) Distraction-free studying
With today's access to the internet, smart phones and social media platforms, sometimes it feels impossible to study distraction-free.
When an exam is coming up or a lesson needs to be reviewed, studying with all these distractions is extremely inefficient and at times, even impossible.
There's only one way to study distraction-free, and that's by restricting yourself from all these connections:
Turn off or silence your phone (and keep it far away!)
Keep internet access limited to research (there are apps to block distractions)
Close any chat apps on your computer
Find a quiet area
Once you have good conditions for studying, you will be much more productive.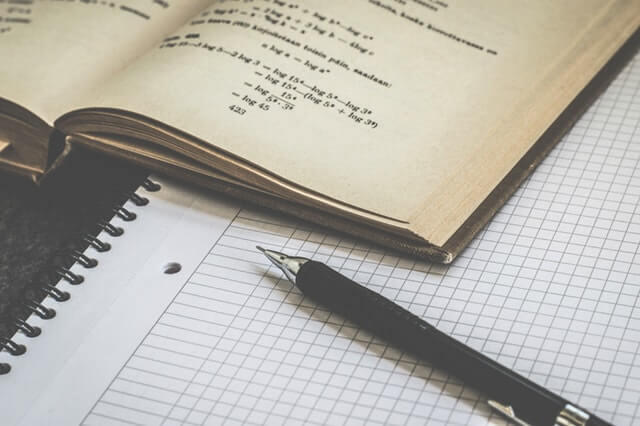 2) Get academic assistance when you need it
I was very much a go-getter at university, but I also reached an impossible situation where I was taking 14 courses in one semester.
Unfortunately, our professors requested essays and research papers at coordinated times throughout the semester. This resulted in an impossible request of completing numerous papers in a limited time-span.
Between the research and writing, lessons, required reading and everything that was expected of me to retain my grades, I did not have the time to write all my papers.
In these situations, consider alternatives where you can find help, from writing services like coolessay.net to hiring someone to do revisions or help you with research.
Sometimes you just need that extra hand.
3) Give yourself necessary breaks
I'm the first to know how easy it is to burn out in university. For many of us, it's our first time away from home and as responsible adults.
With the heavy work load, responsibilities and my lack of time for anything but studying, I started feeling my energy deplete.
By the end of the first semester, I was completely exhausted – both physically and mentally and this was affecting my productivity. So, I self-imposed necessary breaks throughout my day and week.
My daily breaks were short but gave me a chance to breath fresh air and gave my mind a temporary cool-down.
At least once a week, I made sure to give myself one full hour of doing absolutely nothing related to studying or responsibilities. It could be meditation, listening to music or watching a show.
The breaks were short but gave me the energy to continue with my fast-paced studying.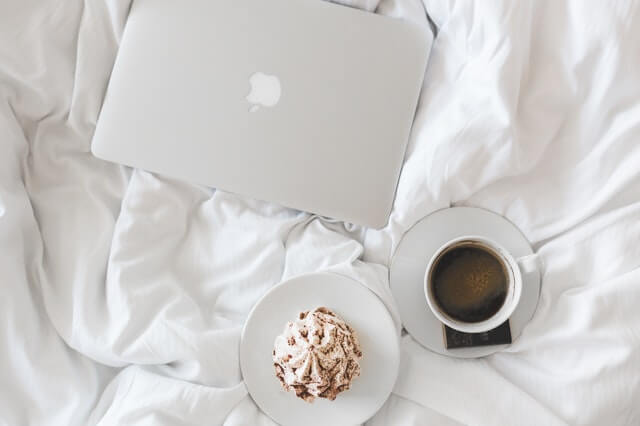 4) Don't re-invent the wheel
We live at a privileged time, when information is at the touch of a button. A few words typed into a search box, and we can learn anything from computer science to historical facts.
If you're not understanding a lesson or if you need further explanation, don't try to decrypt the material by re-reading it repeatedly.
Instead, look for resources that will help guide you through the lesson through different explanations. When I was studying programming, one teacher's teaching-style was difficult to follow.
So, I balanced his explanations with YouTube videos to better understand the concepts he was teaching.
5) Ask professors what will be on the test
Students make a big mistake when they don't inquire what to expect on the test.
Chances are low that professors will detail the questions that will be asked. However, they usually will give you a ball-park figure on what you should be focusing on studying.
Even if you are told what topics will be covered on the test, it means you can discard any irrelevant topics from your studying time.
That makes the studying process more efficient so you can focus on themes that you know have a higher chance of appearing on the test.
It was thanks to this strategy that I managed to master all my exams. Surprisingly, professors and their TAs where happy to guide me in the right path.
What studying tips do you have to share? Add them below!
Thanks to Freepik for the original version of the featured image.