You may be tempted to rent a formal suit (or tux) for your wedding; however, it's worthwhile to consider purchasing your attire. Owning a quality dress-suit is an investment that provides several advantages, especially when you factor in the overall cost of a rental. The following are a few simple guidelines that can help you select the perfect suit at a price that fits your wallet.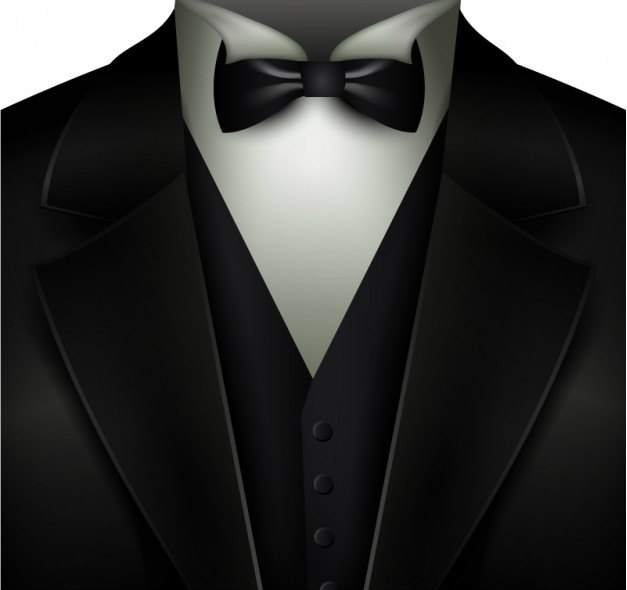 Shop for value at a price you can afford:      
Before you purchase formal wear, or any dress clothes for that matter, choose a store that provides excellence within a range that matches your budget.  Pay attention to sizing, as cut truly enhances your appearance, making a beautifully tailored suit appear expensive.
Start looking for a formal suit today:
Wedding planning can be quite stressful. Therefore, planning well in advance is your best option. Whatever you do, don't wait until the last moment to find your suit. Ideally, you will want to select your suit at least two to four of months in advance.
If your groomsmen are planning to buy their own suits, it helps to inform them of the style that you have selected so that they can coordinate their look with yours.
Allow time for alterations and adjustments. It is usually beneficial to begin looking at various options ahead of time so that you can choose the ultimate suit, and then rest assured that this part of the wedding prep has been taken care of.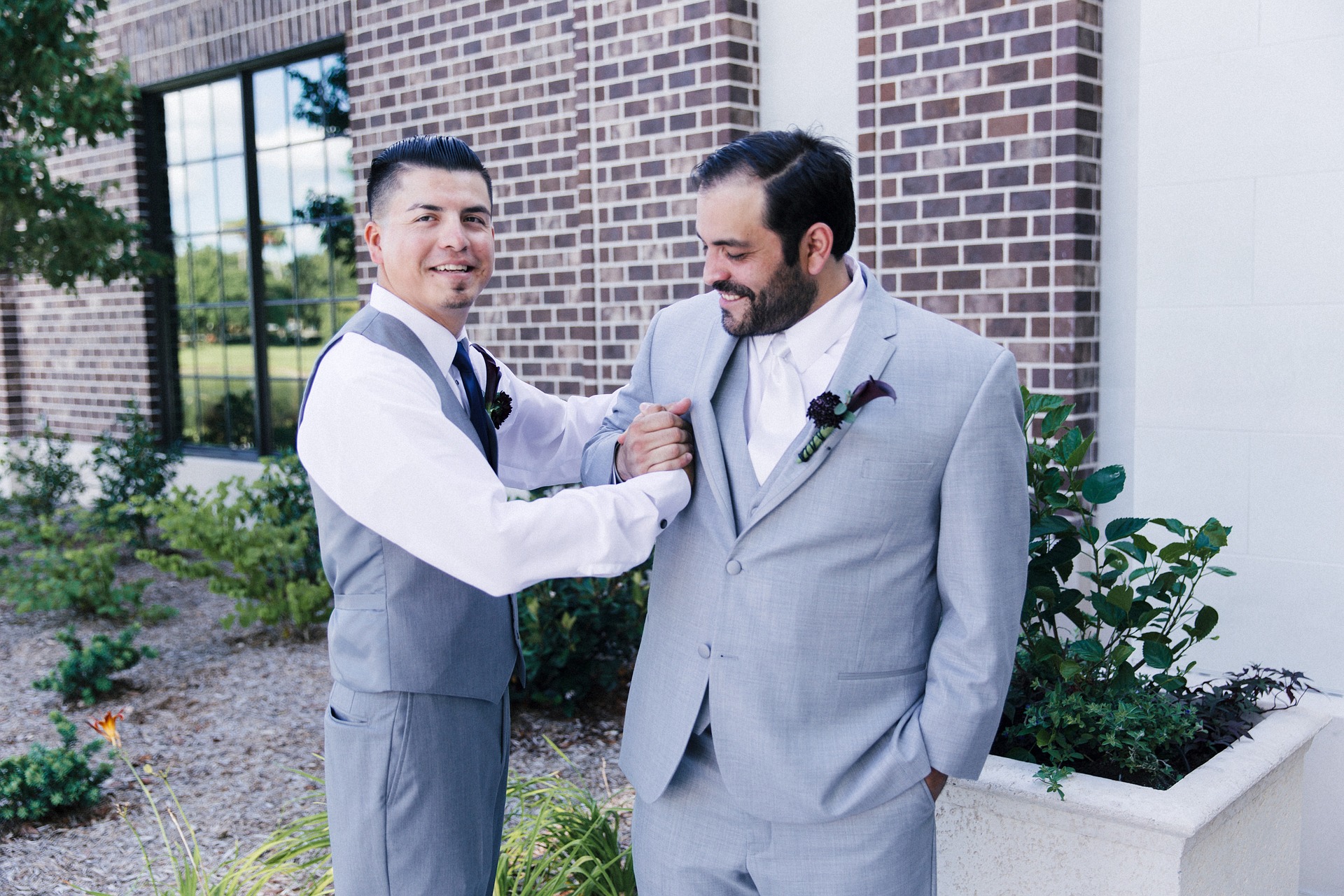 Make sure you're clear about the wedding theme and style:
While the bride may be keeping her gown under wraps, it helps to know the general style she has selected for the occasion. Colour and fabric are some of the major factors; time of day, season, and location will also play into the decision.
For example, a wedding that is to take place in the morning may require a formal 'morning' suit, such as a a longer jacket worn with an ascot… rather than a tie. A wedding held in the afternoon calls for a suit-jacket in a contemporary cut, French cuffs, and an attractive straight collar. Additionally, a less formal evening wedding may lend itself to a dark-navy suit or a white dinner-jacket, and a more formal affair will require a black tie/tuxedo combination.
Zero in on the right look:
Take time to shop for the perfect suit for your wedding. Keep in mind that 'suits for hire' don't ever fit quite as well as a suit tailored to your unique specifications. Once you are clear on what you're looking for, it's easier to zero in on just the right look; don't be afraid to ask for advice.
Make sure that you try everything on a week or two prior to the wedding. And remember that a suit can be well made even when it is reasonably priced. Concentrate on the right design, quality fabric, a flawless cut, and expert tailoring.  After all, looking like a million on your wedding day doesn't have to cost a fortune!
Thanks to Freepik for the featured image.