In the past, I've written about how to help someone who is trying to beat addiction. It's a topic that's close to heart.
After having a close friend go through drug addiction, I realized just how difficult it is to recover and move forward in life.
No matter how much we want to support people going through this ordeal, we don't have the background or knowledge they really require.
It's professionals who need to guide them through the addiction and help them 'restart' their life and give them a fresh, new start.
That's why it's important for drug addicts to beat their addiction by being in a center that helps them through the whole process, both physically and psychologically.
Let's talk a look at why treatment centers are vital to beating addiction.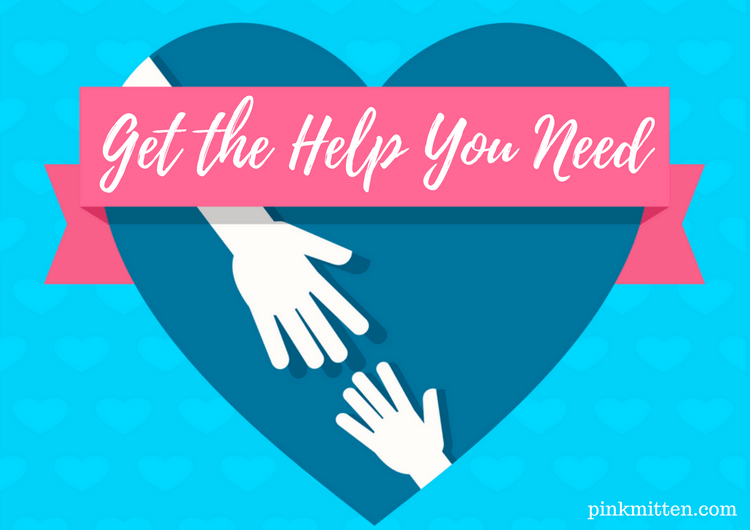 *Please note – I'm not a professional. I'm writing this based on my own experiences. Make sure to consult with a professional before taking any steps to help an addict.
The facts and stats about addiction
According to the National Institute On Drug Abuse (NIDA), addiction is defined as a "chronic, relapsing brain disease that is characterized by compulsive drug seeking and use, despite harmful consequences."
Reports published by NIDA show that over 90,000 Americans die yearly due to drugs and alcohol.
In addition to that, over 480,000 Americans lose their lives every year because of addiction to tobacco (if you're a smoker, take a look at healthier alternatives).
Many people often resort to drug and alcohol abuse for recreational purposes. Others use it to overcome their deepest fears.
Then there are those who get addicted to substances through peer pressure.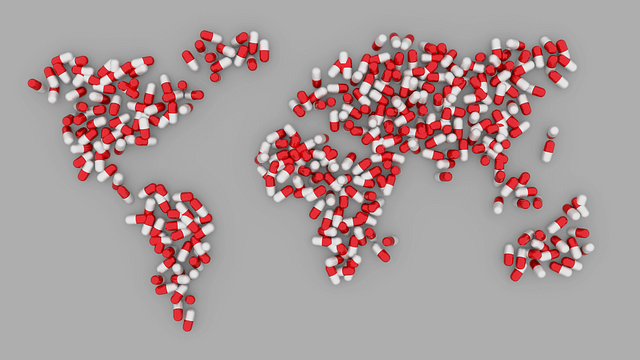 How can an addict overcome his or her addictions?
In the end, curbing an addiction all rests on the addict's shoulders.
However, he or she will be helped greatly if he joins an addiction treatment center. How so?
Well, there are several reasons why treatment centers are paramount to helping beat addiction.
Personalized treatments for each patient
Not every recovering addict is the same. Therefore, each patient requires special attention and treatment that has been specifically formulated to help him/her get rid of his/her addiction.
Addiction centers create personalized treatment plans to ensure that the particular patient has the best treatment.
A particular patient will first go through a thorough diagnostic testing, psychological and physical examination, before having a treatment plan created for him/her.
The treatment plan and therapy sessions will be adjusted to the patient's learning style and personal history.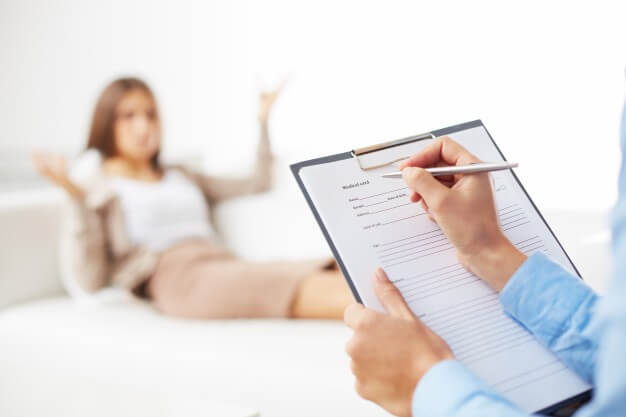 Professional counseling and therapy
As mentioned above, addiction is generally related to mental illness; it is a chronic, relapsing brain disease that is characterized by compulsive drug seeking and use.
Therefore, if a person is to get rid of an addiction, he/she will require counseling and therapy.
Addiction centers boast of numerous, qualified onsite psychologists and counselors that are available round the clock for guidance.
Withdrawal symptoms can take a toll on a patient physically, mentally and emotionally.
Fortunately, the trained team at addiction centers, through years of experience and research, can play an instrumental role in teaching patients healthy coping methods to overcome withdrawal symptoms.
Follow-up programs to reduce relapse
According to reports published by the National Institute On Drug Use, around 60% recovering addicts relapse.
Therefore, if an addict is trying to get rid of his/her addiction alone, he/she may relapse when the going gets tough.
Addiction centers not only treat patients but also provide follow-up programs that have been specifically formulated to decrease the chances of relapse.
These programs also help make the transition from addiction to a more sober life much easier and bearable.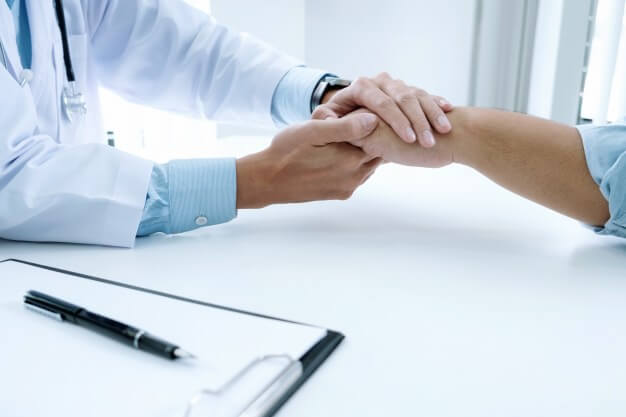 Medication to assist through detox
There are various forms of medications that are used by medical practitioners to aid in curbing addiction problems.
According to the Virginia Center for Addiction Medicine, most addicts are so anguished by the physical, mental and emotional difficulties of getting clean, that they find it hard to gather the courage and energy to escape addiction.
Rather than help with the process, the suffering hinders it, causing addicts to give up long before they start getting clean.
Thus, through medical detoxification, addicts have a significant obstacle of suffering removed, making getting clean easier and less overwhelming.
The provided medicines perform an excellent job of helping suppress cravings and tempering physical pains.
There are many addiction centers that excel at providing natural remedies too, while ensuring that the recovering addicts are medicated properly during detox.
Hence, addiction treatment centers are paramount to helping beat addiction!
Thanks to Freepik for the featured image, patient image and hands image.